Reach Barrie/Simcoe Residents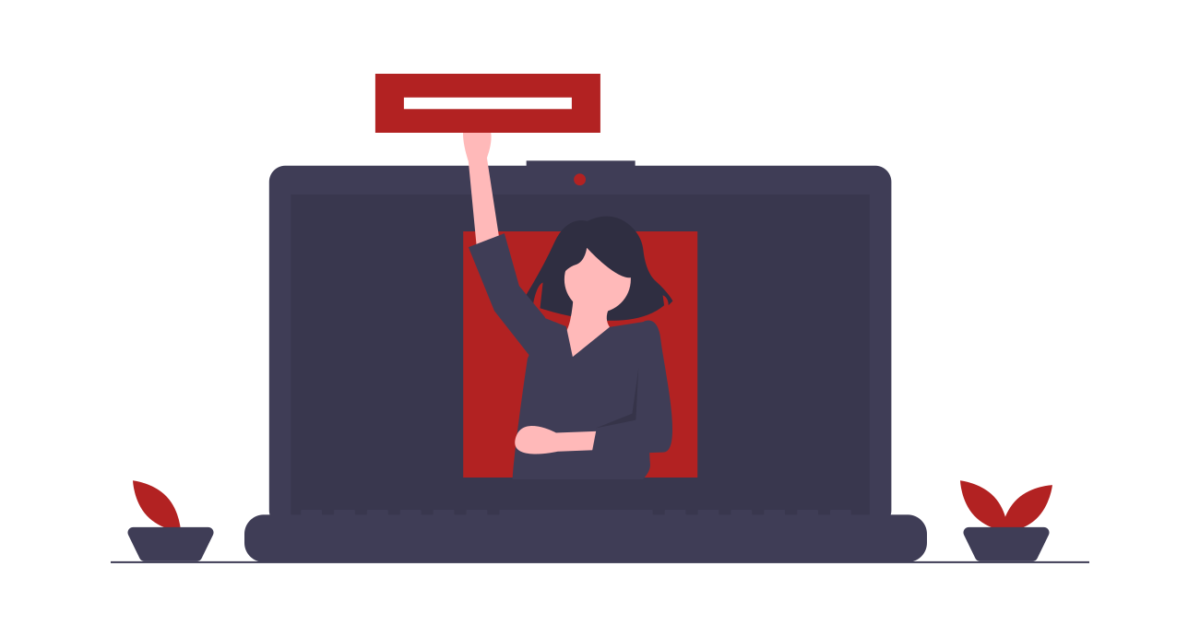 Interested in Advertising with banner media?
Banner Placements are a very effective way of advertising your business on BarrieAds.ca. Banners are shown on all pages of the site which is thousands of pages. We offer banner advertising in the form of 728×90, 300×250, 250×250 and 468×60.
We also offer long term discounts for purchases over 6 month periods. Don't have a website to advertise? We can build an affordable one for you! See our affordable website design packages.
---
Banner Advertising
Shown on all pages/above the site fold.
✓Cost: $50 per month or $500 per year.


---
Featured Business
Featured on our site, newsletter and social media pages.
✓Cost: $100.

---