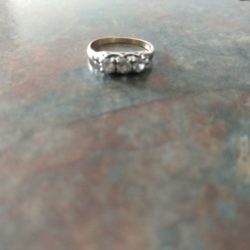 Price Negotiable
Appraised at $2550, size 8 1/2, asking $700 Please see copy of appraisal for details on ring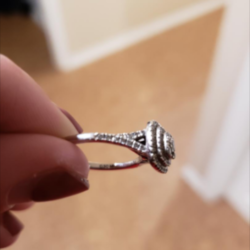 Engagement ring 1.6 years old. 0.5 carats great condition comes with paperwork from michael hill jewelers.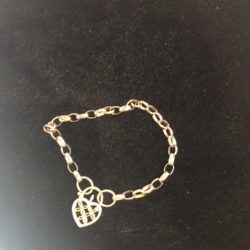 Make an Offer
Bought this for $799 plus tax at Micheal Hills , asking $300 Chain is 6.5 inches long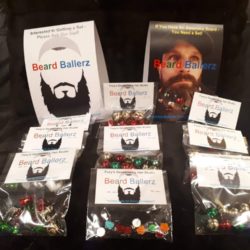 Contact Us
Need something to go with your "ugly" Christmas sweater? Beard Ballerz! Great stocking stuffer or gift for you bearded guys. NOT plastic, but light metal […]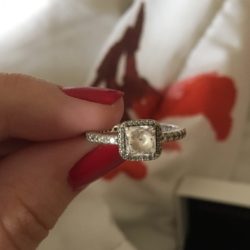 Price Negotiable
Hardly worn, too small for me. Pandora Timeless Elegance Ring size 6, comes in Pandora box! $50 obo!