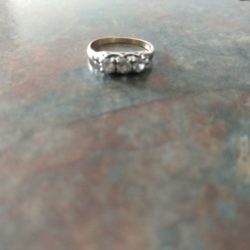 Price Negotiable
Appraised at $2550, size 8 1/2, asking $700 Please see copy of appraisal for details on ring
327 total views, 1 today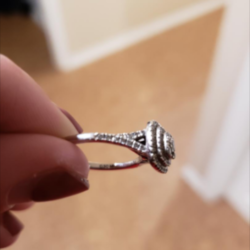 Engagement ring 1.6 years old. 0.5 carats great condition comes with paperwork from michael hill jewelers.
556 total views, 0 today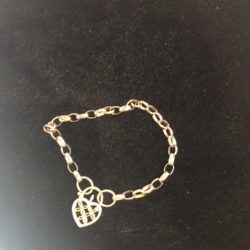 Make an Offer
Bought this for $799 plus tax at Micheal Hills , asking $300 Chain is 6.5 inches long
382 total views, 0 today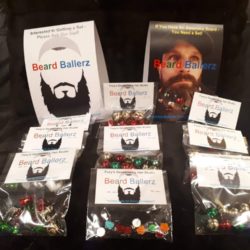 Contact Us
Need something to go with your "ugly" Christmas sweater? Beard Ballerz! Great stocking stuffer or gift for you bearded guys. NOT plastic, but light metal […]
3338 total views, 2 today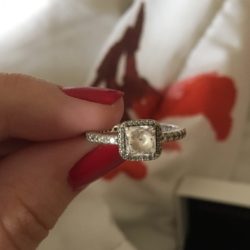 Price Negotiable
Hardly worn, too small for me. Pandora Timeless Elegance Ring size 6, comes in Pandora box! $50 obo!
575 total views, 0 today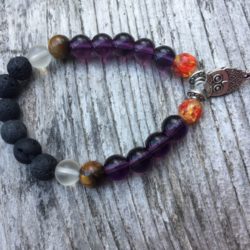 Handcrafted essential oil diffuser bracelets made with glass beads, chakra beads and lava beads. Add your favourite pure essential oil to the lava beads and […]
600 total views, 1 today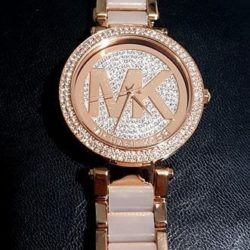 Round case shape with a 39 mm case diameter Functions: Hour, Minute, Second Water resistance up to 100 meters Needs a battery Only worn 2 […]
1599 total views, 0 today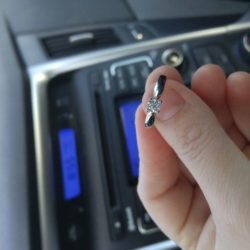 Mint condition white gold engagement ring size 7 from a smoke and pet free home. Located in Elmvale but willing to deliver to surrounding areas.
503 total views, 1 today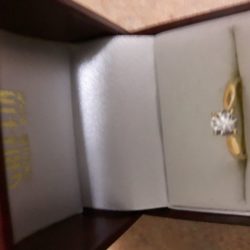 Contact Us
10 karat yellow gold ring comes with lifetime guarantee. hardly worn size 6. inspected and cleaned regularily. no apprasil. posted before but forgot to put […]
465 total views, 0 today