$15 per POUND, 2 pieces, 14+ pounds EACH Hill 60 was famous, from Lake Cowichan, Vancouver Island, BC, Canada. Mine has been extinct for a […]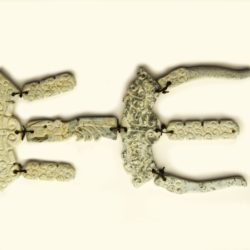 Western Han Dynasty covered a period from 206 BC to 24AD Western Han Dynasty style Womens' Jade hanging ornament. Very rare, very old. This type […]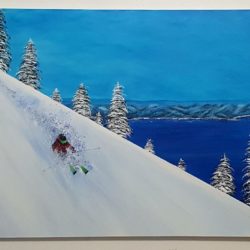 handpainted acrylic painting . sides r painted and double coated with uv protection layer.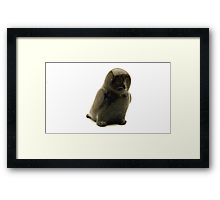 Contact Us
This actual carving IS available for purchase, to add to your own personal collection, contact us for more information. $5000 or best offer for this […]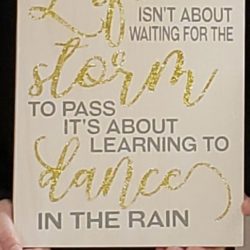 Just Ask
Out of the Woods Barrie with Angela offers everyone, artistic or not, the opportunity to make their very own one of a kind sign. Attend […]
Contact Us
Customized items for gifts, party favours or give aways!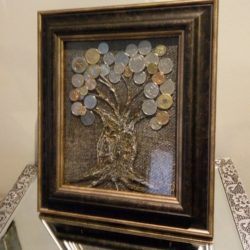 Contact Us
The Money Tree by Feng Shui it is a symbol of wealth,good luck and prosperity.Will become a wonderful gift and decoration of the interior.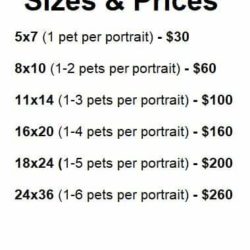 I paint pet portraits. Acrylic on canvas. Memorialize a beloved pet, give as a gift or celebrate a cherished pet. Sizes & prices listed on […]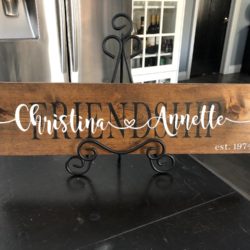 Hand made. https://m.facebook.com/customrusticwoodcreations