Barrie/Simcoe/GTA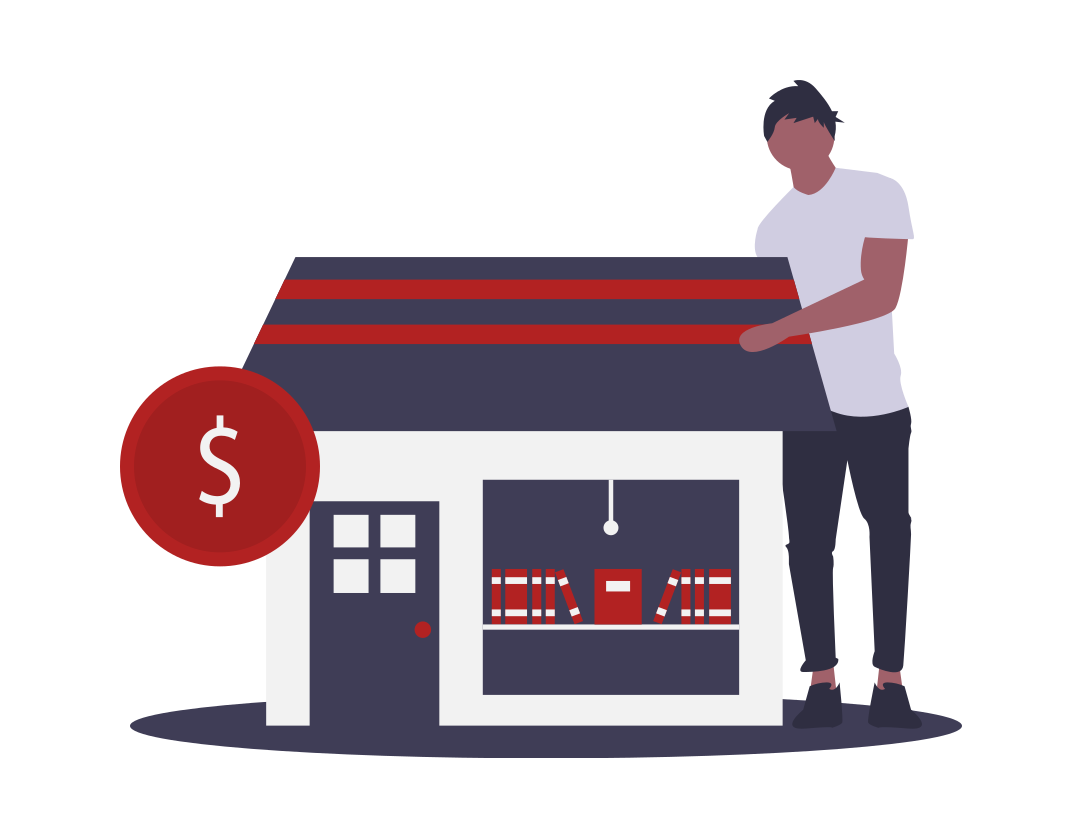 Are you a small business in the Barrie/Simcoe/GTA area? Are you looking for more exposure? Look no further…
BarrieAds.ca has put together a package that will save you time and help you gain more exposure. We have a network within the Barrie/Simcoe/GTA area across multiple platforms such as our website, social media pages, groups and email list.
Our Small Business advertising package is perfect for those looking to advertise to people in the Barrie/Simcoe region. This package is for a full year period.
Our package gives you preferred placement across our entire site plus exposure across our social channels.
Small Business Advertising Package $299 a year
✓ Get 1 Featured ad listing on BarrieAds.ca.
✓ Get your listing Featured for the 365 days. Featured ads show on the homepage as well as on category pages and related listings.
✓ Preferred placement on related category pages and posts related to your business.
✓ We post a listing every two weeks across all our social networks. (our Facebook page + our 3 Barrie/Simcoe groups (13,000k+ members) + our Instagram + our Twitter + Tumblr + plus email newsletter to our members)
✓Add website, phone number, email and everything you need to your listings.
Example of Listings and Placements