Photo Gallery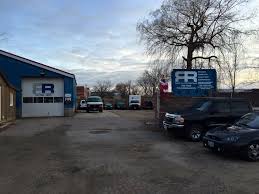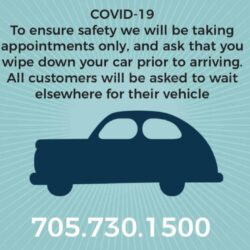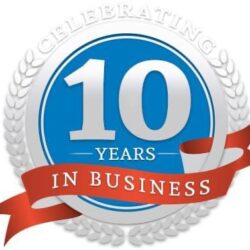 R & R Auto Repair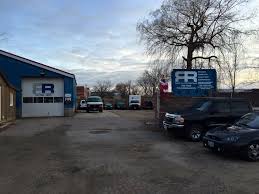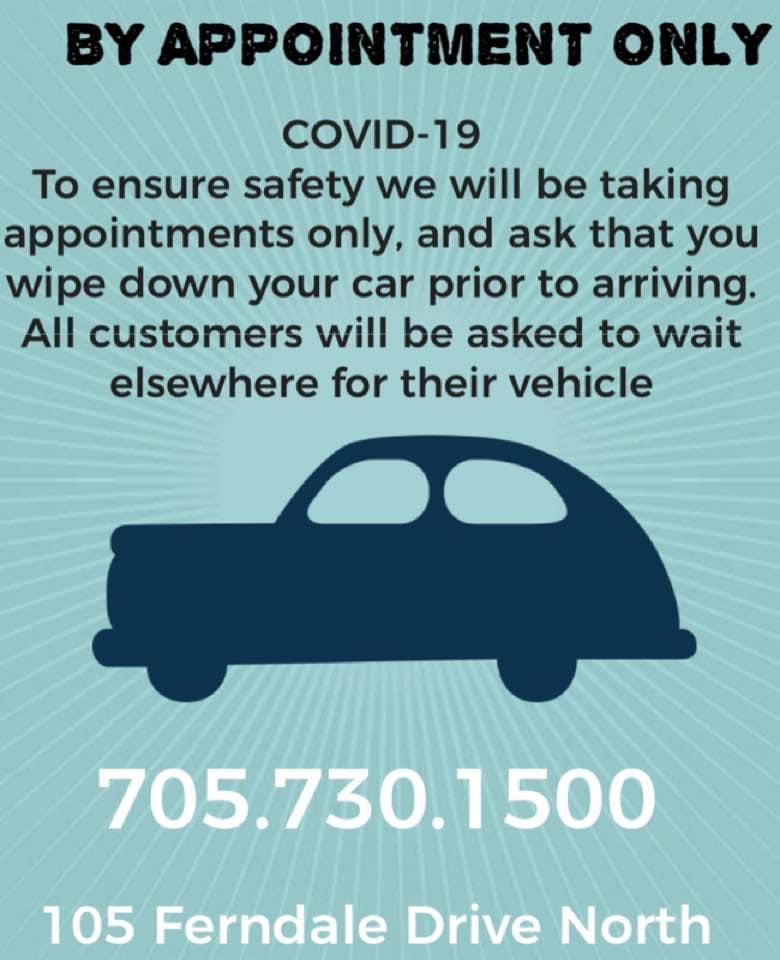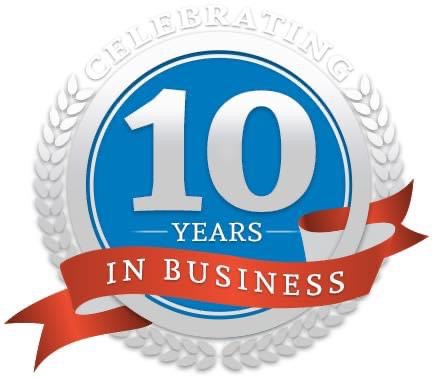 About this Barrie Area Business
Located in the North end of Barrie, R & R auto repair is an affordable and highly rated auto repair shop. They are a family owned business that has been servicing the Barrie area for over 10 years. Their location is near the corner of Ferndale Dr and Dunlop St.
Services Offered
Alignments
Auto Body Work & Polishing
Car Brake, Rotor, Caliper replacement
Car Motor Scan Analysis
Car Exhaust Systems Repair
Car Electronics Repair
Car Electrical System Repair
Car Cooling System Repair
Car Alternator replacement
Car Battery replacement
much more…

Listing Owner
Member Since: December 27, 2016
BarrieAds has been helping businesses in the Barrie since 2016. Register FREE and have your ads listed in minutes!.
Contact Owner
Complete the form below to send a message to this owner.