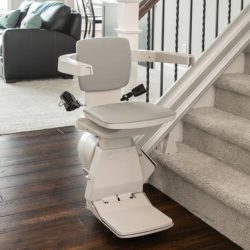 BRUNO SRE 3050 STAIRLIFTS (NEW AND REFURBISHED LIFTS AVAILABLE) INCLUDES WARRANTY AND INSTALLATION $2500.00 AND UP NO TAX INSTALLED. BEST WARRANTY ON THE MARKET […]
877 total views, 0 today
Montes Law is a trial focused criminal defence and family law practice in Barrie, Ontario.
19 total views, 0 today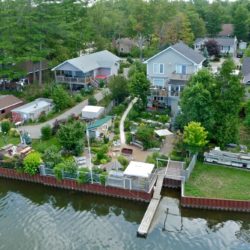 Contact Us
The Riverfront Villa is located in the heart of Beach Area 1 and is approximately 2 mins walk from the Beach. There are 4 Separate […]
87 total views, 1 today
Share beautiful, spacious home – conveniently located close to all amenities in the desirable, established neighborhood of Allandale, South Barrie. Commute to anywhere you'd like […]
119 total views, 1 today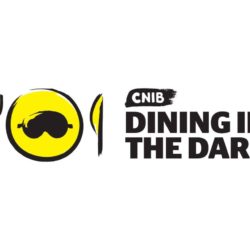 You're invited to ignite your senses! Smell. Taste. Touch. It's not unusual to close your eyes and savour a bite of your favourite dish … […]
127 total views, 1 today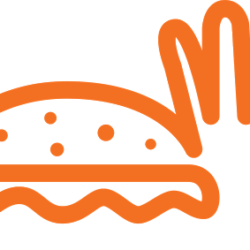 Burgers n' Fries Forever affectionately known as BFF is a fast-casual burger joint that has a fully halal menu with gluten-free, vegan, paleo and keto […]
128 total views, 1 today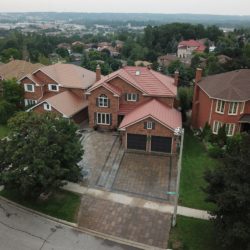 Just Ask
Amazing Views from this north end Home overlooking Barrie. 6 bedrooms 2 Kitchens 4 washrooms 2 fireplaces. Quality throughout. In ground heated pool hot tub […]
372 total views, 1 today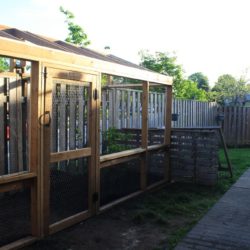 Contact Us
Welcome! Glad to have you here. How're you doing today? I imagine you're here to learn about my services. Well, I am proud to say […]
173 total views, 1 today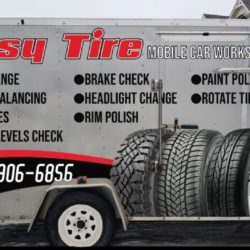 Contact Us
Looking to have your tires changed while you are at home or in the office? Easy Tire On can help if you are in the […]
570 total views, 0 today
Welcome to BarrieAds.ca
Barrie & Simcoe Region
Join Barrie/Simcoe's best classified site and business directory. Become a free member and SEE ALL the LATEST ADS and FORUM POSTS. Start listing your ads within minutes. Manage ads from your own personalized dashboard. Get thousands of local eyes on your ads.
Join Now Free
Member Login