DIYoffer is changing real estate
Photo Gallery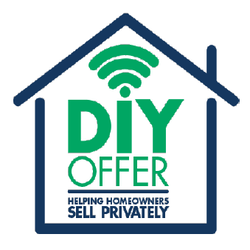 DIYoffer is changing real estate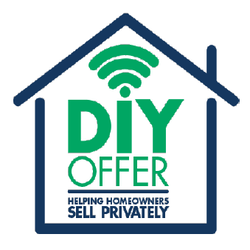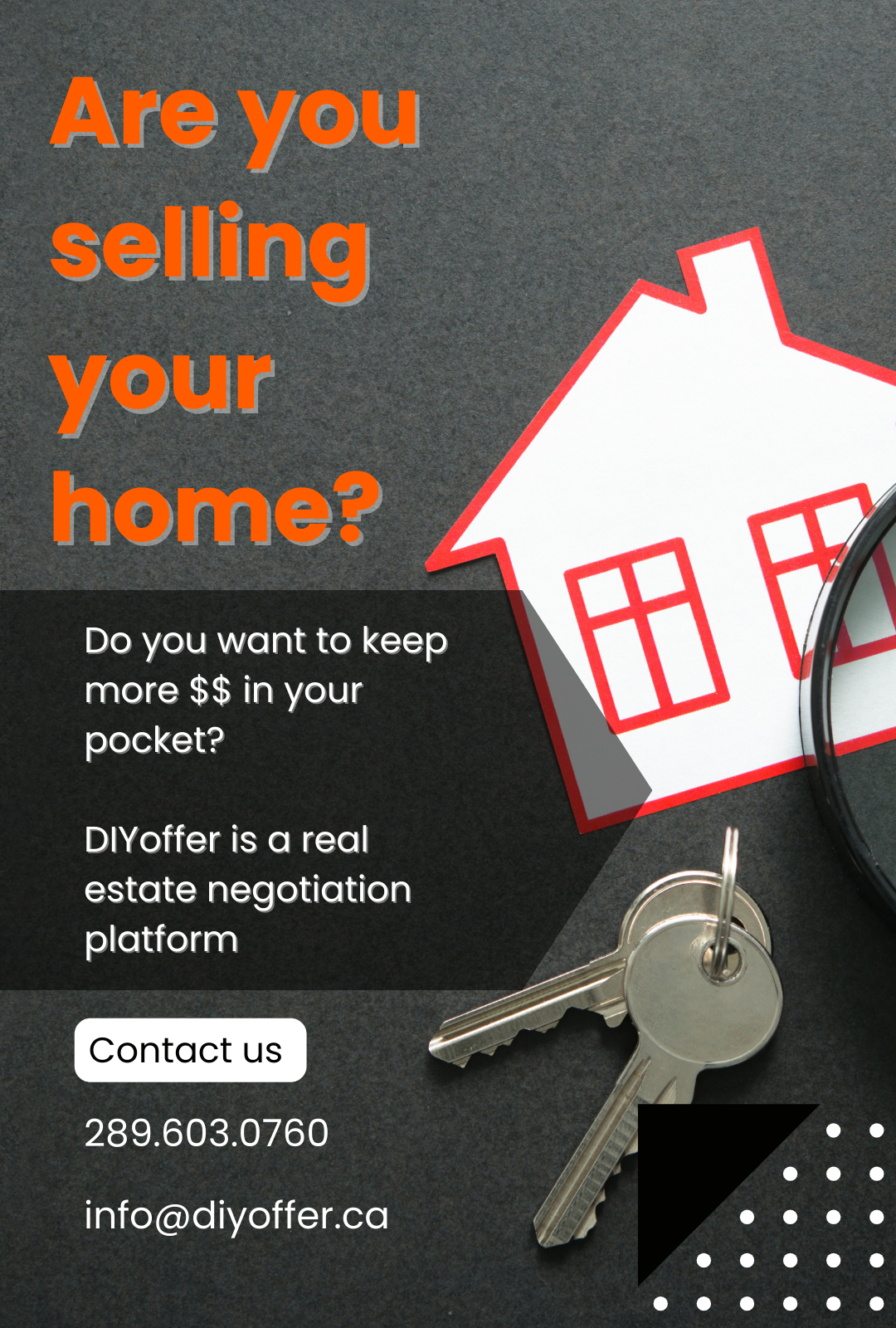 Barrie Business Details
🏷️
We are looking for 10 sellers and want to swap - our DIY service for a testimonial that we can share. This is a win-win.
🕐
Monday to Friday - 9am to 5pm
About this Barrie Area Business
DIYoffer is changing real estate by flipping the model to allow you to work with your lawyer, which provides peace of mind & saves you money.
Our DIY service does not mean 'by yourself' – You go to your lawyer first and not last. You post your property on MLS as a mere-listing, our website, social media, Kijiji and Facebook.
With our DIY Negotiation platform you can confidently accept offers and negotiate with buyers, until one offer is accepted. Then you go to your lawyer to finalize the deal.
It really is that simple! Listing Owner
Member Since: September 20, 2023
Contact Owner
Complete the form below to send a message to this owner.