184 Hickling Trail, Barrie, Ontario 7am until 12pm A garage sale that has something for everyone. Kids new in box toys. Used toys including Star […]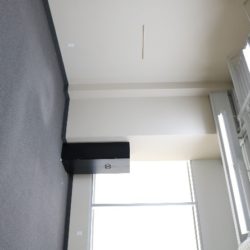 Available Space Large office (15.8ft x 24.4ft) located on the east side of the unit Long corridor with open area for 2nd office or storage […]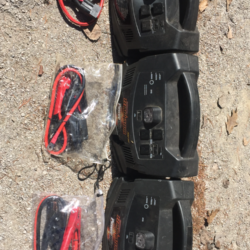 3 Portable power pack for sale. Can boost your car, charge your cell phone and or power a computer or radio while camping or in […]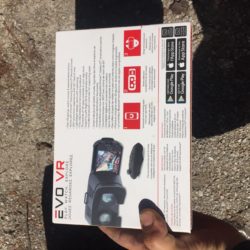 Just Ask
I have a virtual reality headset for sale $20. Play. Watch. Explore. Super fun and still brand new! Call 705 716 1924 or email lightingdiscovery@gmail.com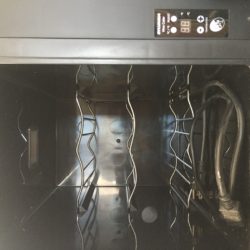 Just Ask
I have a wine fridge for sale $30 OBO. Call 705 716 1924 or email lightingdiscovery@gmail.com
Contact Us
Finally the snow is GONE time to come out of hibernation and start getting the outside of your home looking sharp. Freshen it up with […]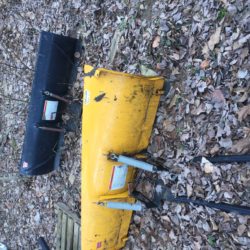 Just Ask
For sale we have two WarnQuad plows. 280 each OBO or trade. 705 716 1924 Or email lightingdiscovery@gmail.com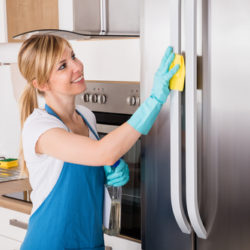 Just Ask
Eh maids is the #1 provider for high quality house cleaning services for homeowners across Ontario. Book online in 60 seconds or less.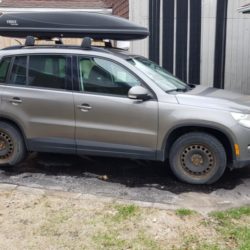 Make an Offer
2009 Volkswagen Tiguan with 224 000km. Turbo replaced last 20000km, water pump last 10000km, need some work for sure or could be a good vehicle […]
List Your Business
Welcome to BarrieAds.ca
Barrie & Simcoe Region
Join Barrie/Simcoe's best classified site and business directory. Become a free member and SEE ALL the LATEST ADS and FORUM POSTS. Start listing your ads within minutes. Manage ads from your own personalized dashboard. Get thousands of local eyes on your ads.
Join Now Free
Member Login