2013 carmate 34ft gooseneck stacker trailer
Photo Gallery





2013 carmate 34ft gooseneck stacker trailer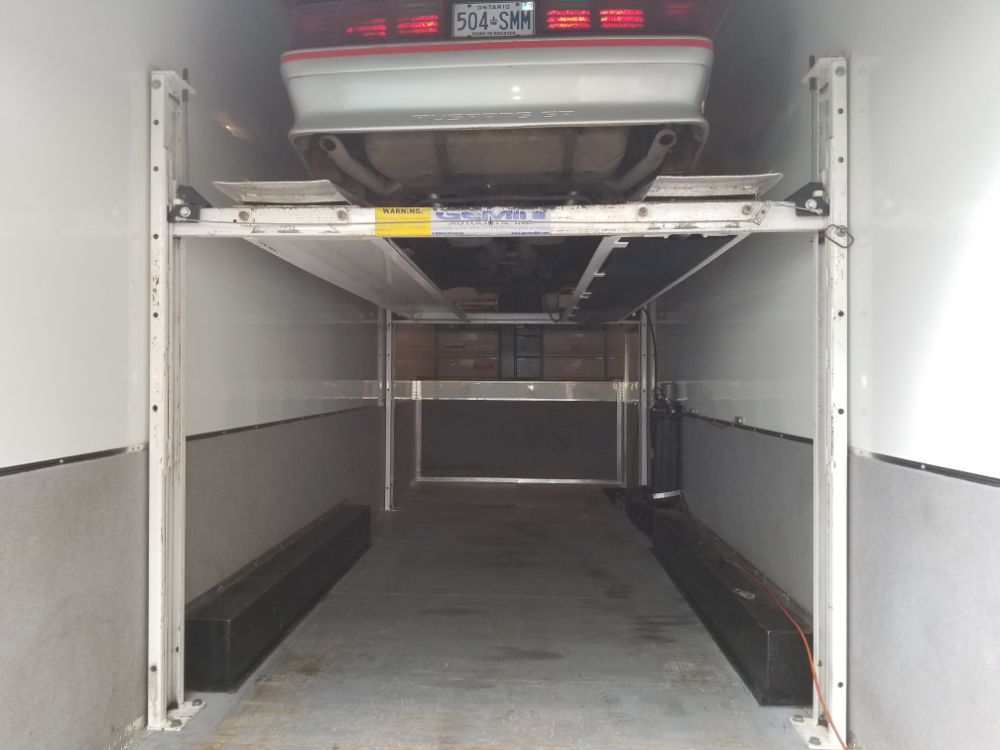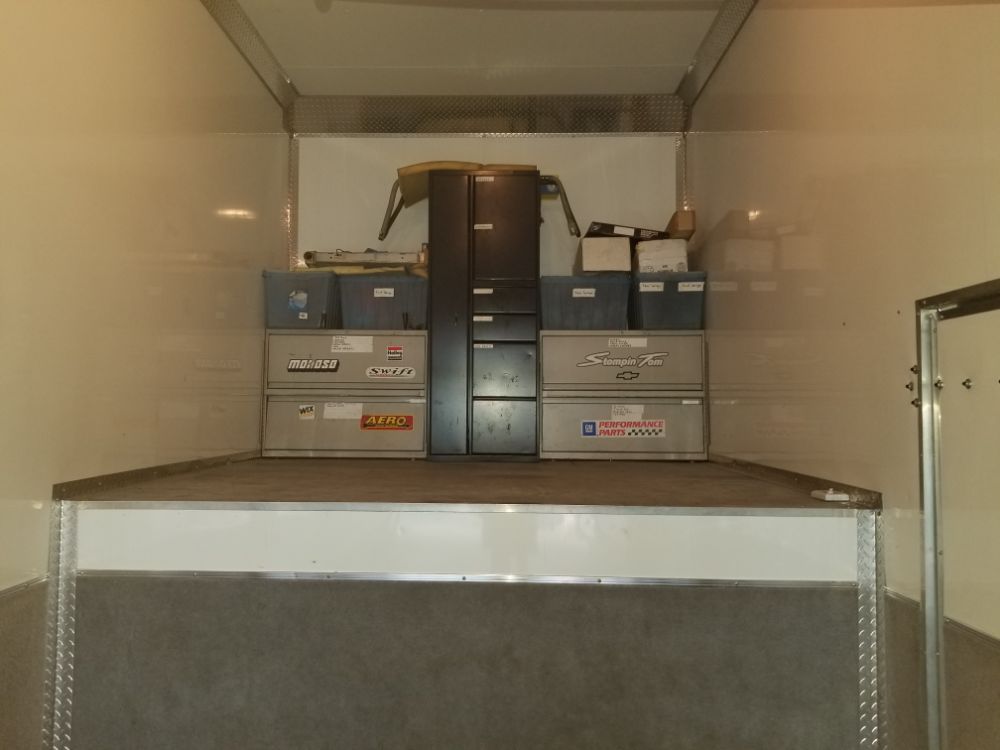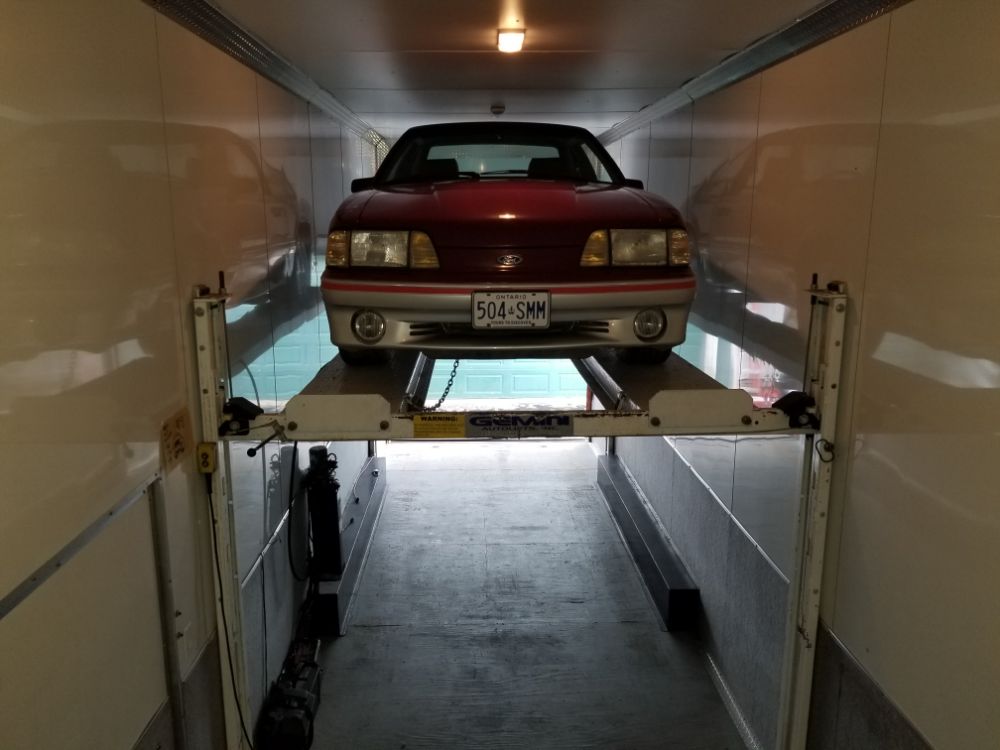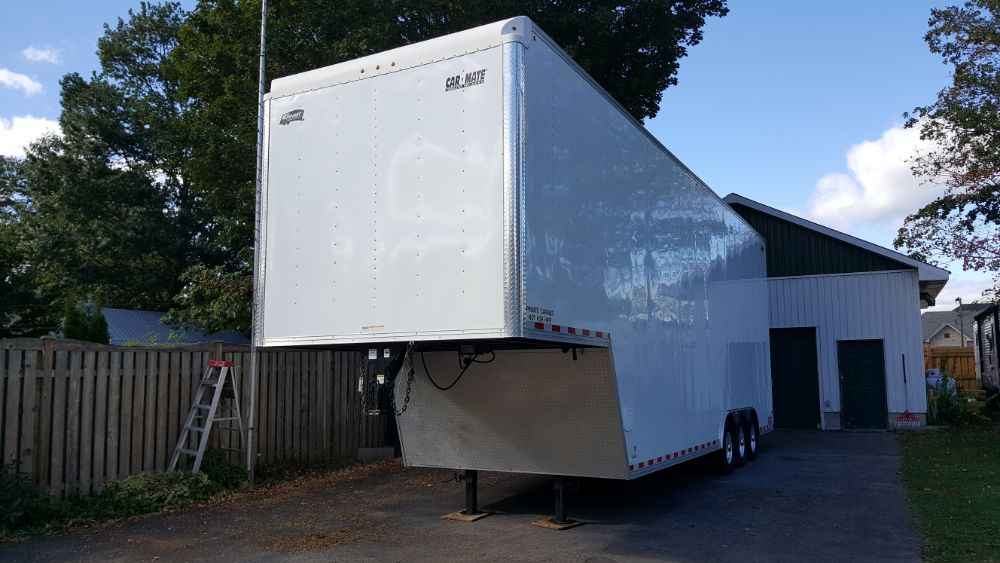 Barrie Business Location
---
2056 Victoria Street Innisfil Ontario L9S1K3
Barrie Business Details
| | |
| --- | --- |
| 🛣️ | 2056 Victoria Street |
| 🗺️ | Innisfil |
| 🛣️ | Ontario |
| 📮 | L9S1K3 |
| ☎ | 905 251 8651 |
| ⓕ | Stompin Tom Motorsports |
About this Barrie Area Business
FOR SALE
2013 CARMATE 34FT.STACKER TRAILER
2013 carmate 8.5x 34ft gooseneck eagle hauler
This is a tri-axle, 26ft on floor plus 8ft on gooseneck. Carpet halfway up wall, with aluminum finish inside and out. Ceiling is also finished, has 3 dome lights up top and led along sides inside. Hoist is a Gemini. Also has 5000lb winch. Trailer not used in winter. Has been cleaned inside and outside every year. Has under 3000km. And certified every year. In great condition. Looking for 28,000. Call Tom 905 251 8651. Looking to downsize to a 28ft. Contact Owner
Complete the form below to send a message to this owner.