Olena Zhornyk, Licensed Acupuncturist and Traditional Chinese Medicine Practitioner
Photo Gallery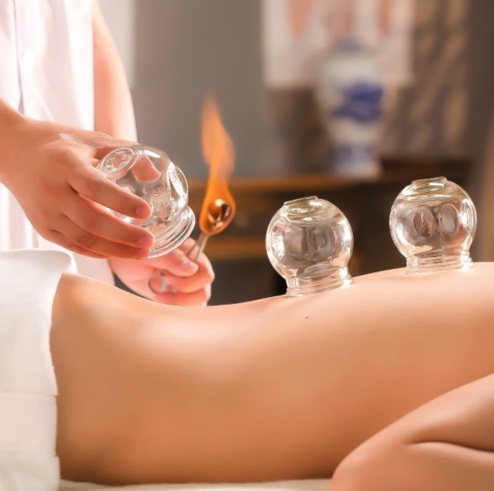 Olena Zhornyk, Licensed Acupuncturist and Traditional Chinese Medicine Practitioner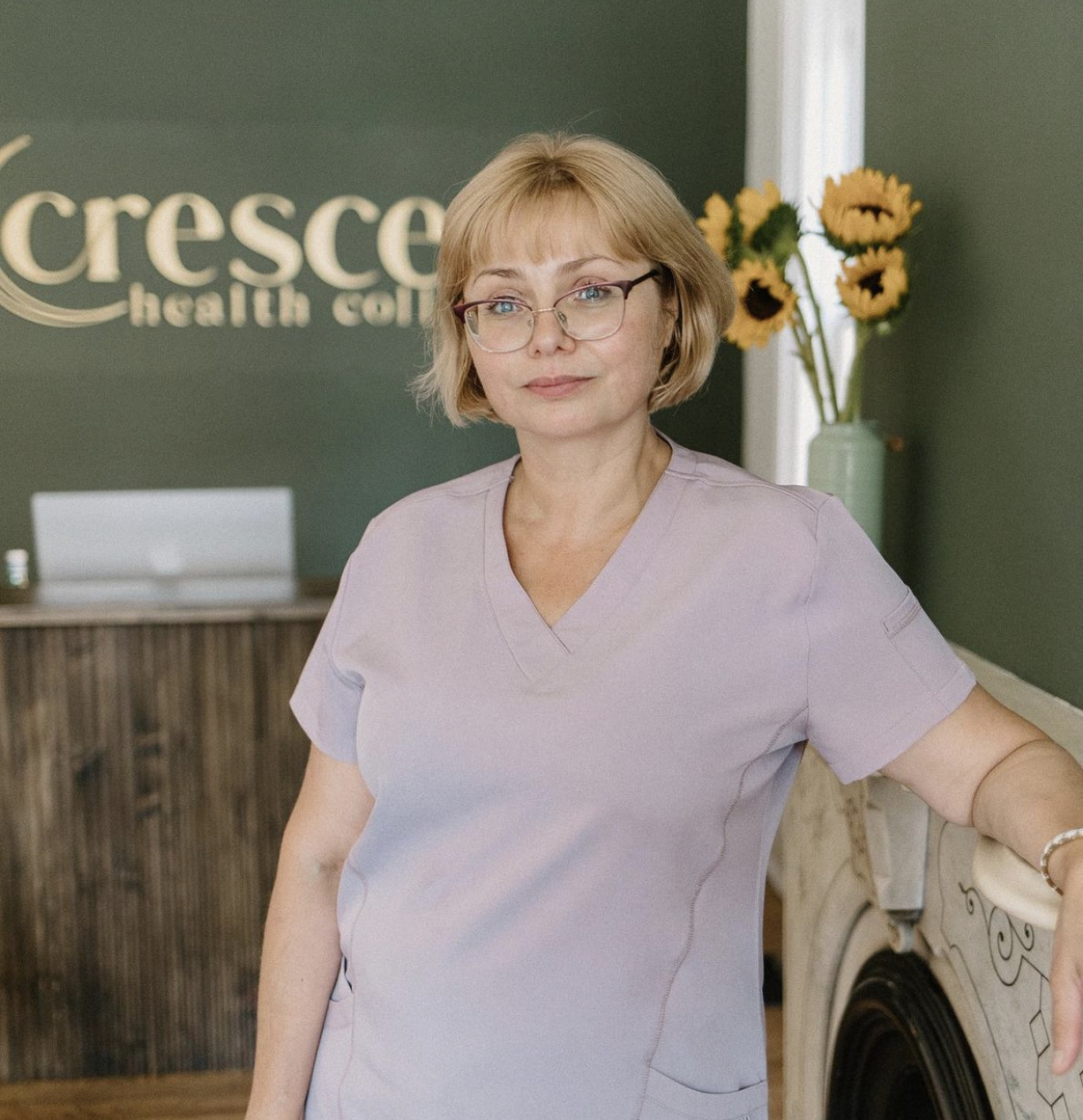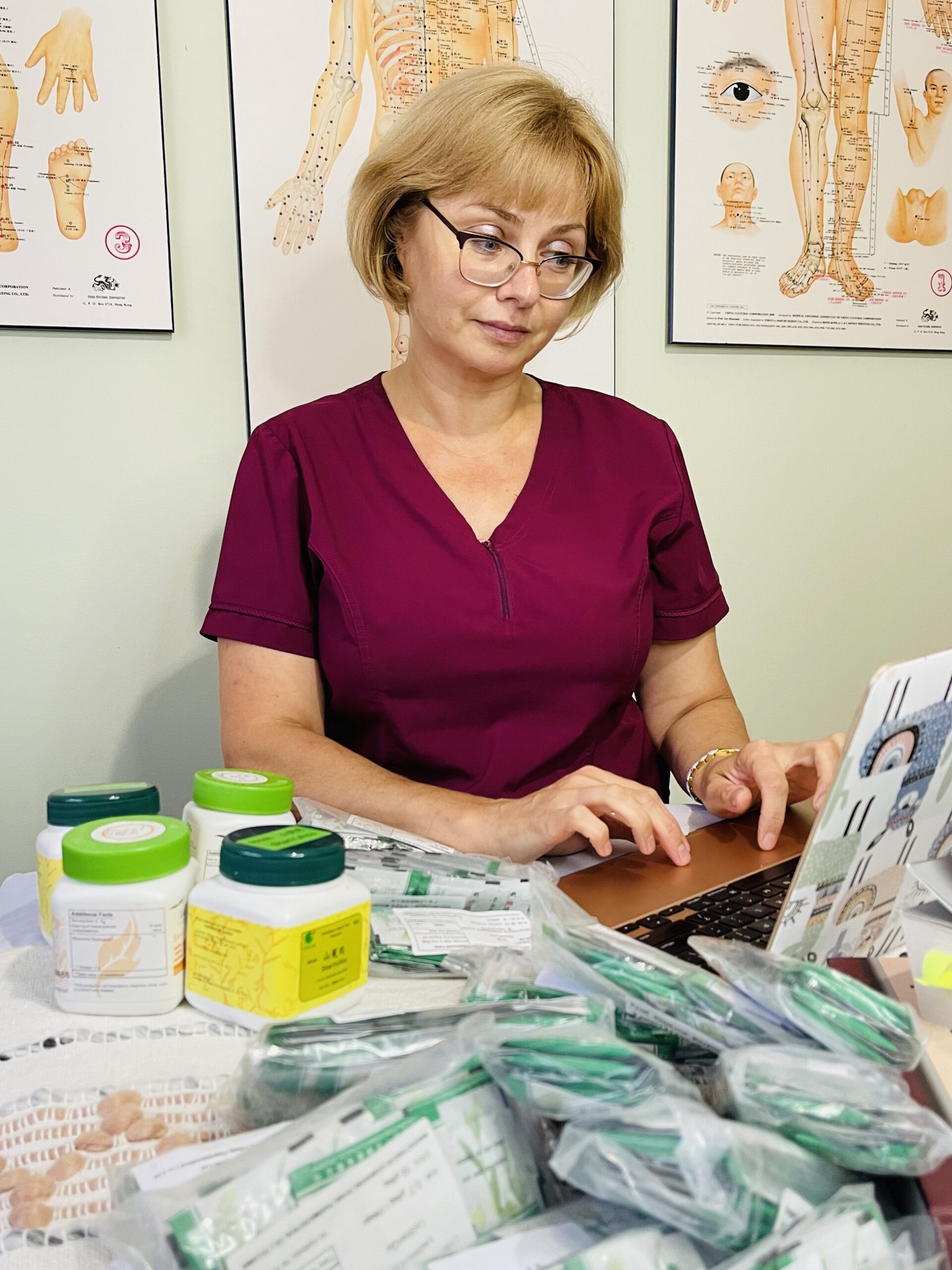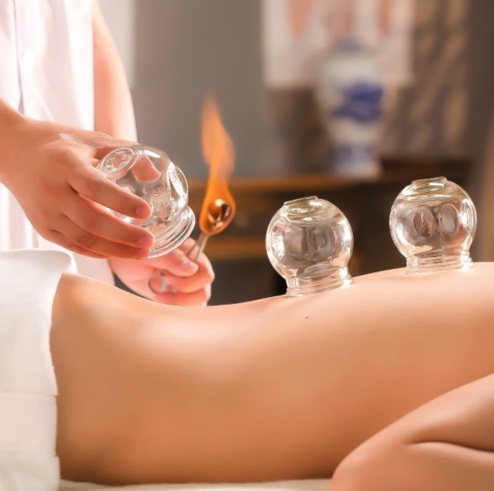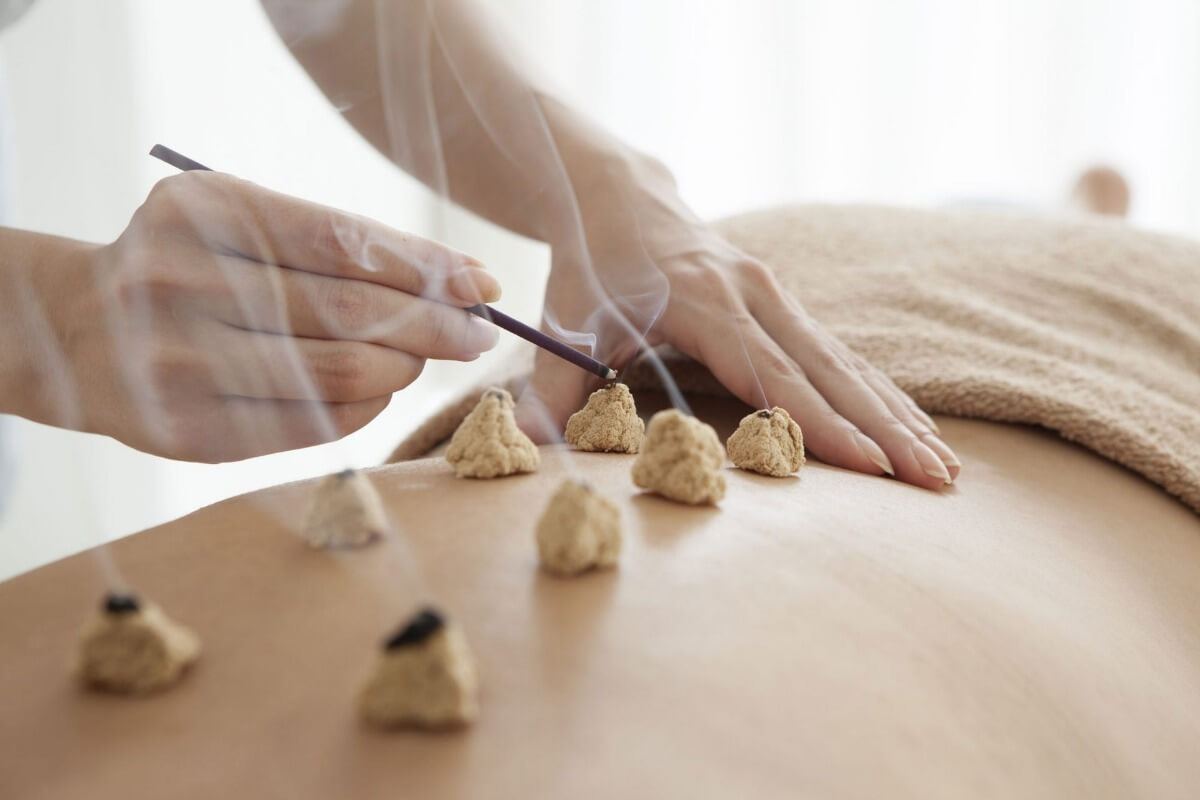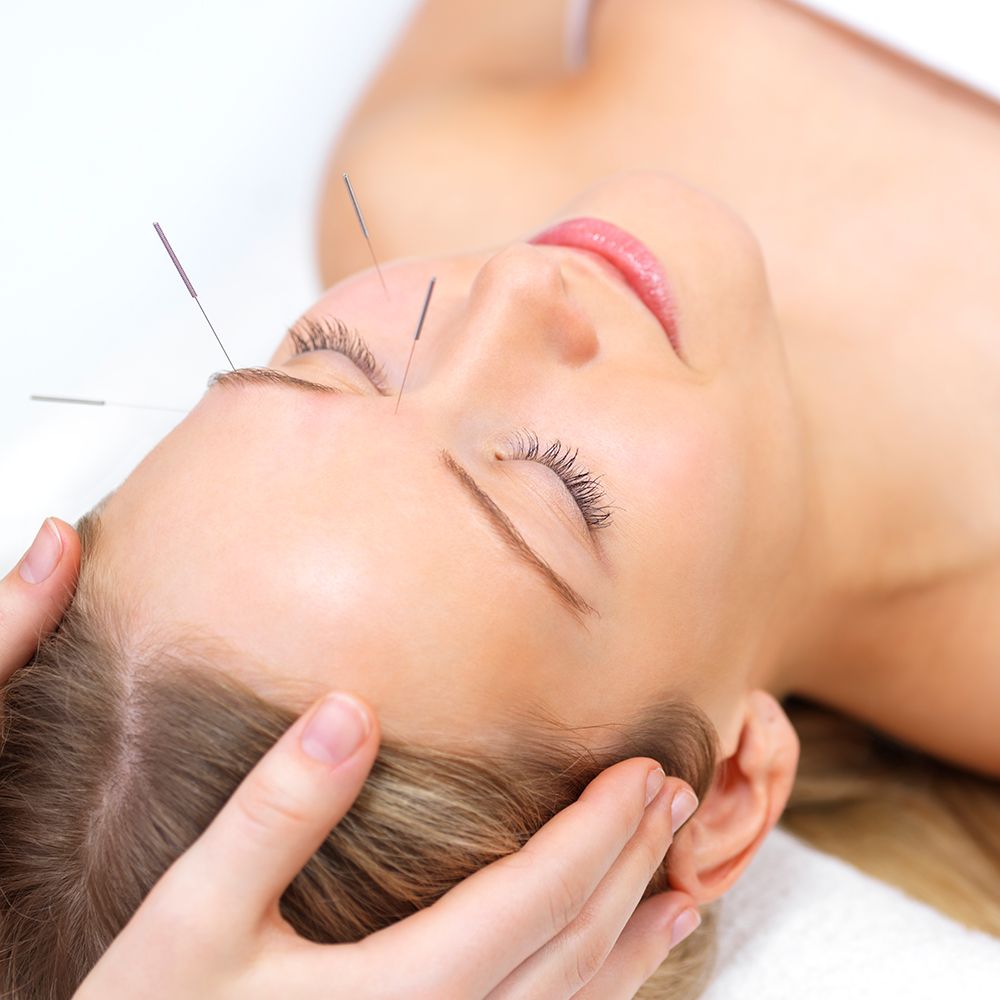 Barrie Business Details
| | |
| --- | --- |
| 🛣️ | 251 Pringle Dr. |
| 🗺️ | Barrie |
| 📮 | L4N 0P4 |
| ✉ | [email protected] |
| ⓕ | Olena Zhornyk (Unique Way of Healing) |
| 📸 | unique_way_of_healing |
| 🔗 | uniquewayofhealing.com |
| ⚙ | Visit Website |
| ☎ | 6479490871 |
| 🚚 | no |
🕐
Mondays 3:30pm-7:30pm
Tuesdays 10:00am-2:00pm
Wednesday 10:00am-7:00pm
Thursday 10:00am - 7:00pm
Saturdays please require to be booked
About this Barrie Area Business
Dear residents of Barrie:
Please allow me to introduce myself, I am Olena Zhornyk.  I am a registered acupuncturist and traditional Chinese medicine practitioner (herbalist).
I live and practice in Barrie, Ontario.  I work with a wide range of health conditions, including musculoskeletal (bones, cartilage, ligaments, tendons and connective tissues), lower back and sciatica, inflammation, insomnia, hypertension, heart palpitations, stress and anxiety, depression, Arteriosclerosis and various digestive issues (bloating, constipation and gastritis).
I have a special focus on women's health and gynecological problems, including infertility and sexual health, Polycystic Ovarian Syndrome (PCOS), Premenstrual Syndrome (PMS) and prenatal and postnatal care.  My Facebook page contains more information on many of the health conditions I can treat through acupuncture and herbal remedies.
Please feel free to contact me for a confidential assessment and targeted treatment.  My clinical environment is warm and welcoming, non-judgmental, inclusive and completely safe.  My clients come from a variety of ethnic, cultural and social backgrounds.  I value all my clients and strive to provide the best care possible.
Warmest regards,
Ms. Olena Zhornyk, R. Ac, R. TCMP
Registered Acupuncturist and Registered Traditional Chinese Medicine Practitioner
 Phone: 647-949-0871
E-mail: [email protected]
Website: www.uniquewayofhealing.com
Clinic Address: 251 Pringle Drive, Barrie, ON, L4N 0P4 Listing Owner
Member Since: September 12, 2022
Contact Owner
Complete the form below to send a message to this owner.
Featured Listings
Reach 30,000+ Barrie Residents
Reach 30,000+ Barrie Residents
Tiles, Renovations, Scrap Pick-up and Pressure Washing
Tiles, Renovations, Scrap Pick-up and Pressure Washing
Dr. Seyedeh Neda Mozaffari, Naturopathic Doctor
Dr. Seyedeh Neda Mozaffari, Naturopathic Doctor
Dr. Ashley Nelson, Naturopathic Doctor
Dr. Ashley Nelson, Naturopathic Doctor
Now Hiring ★Increased Wages★Bonuses
Now Hiring ★Increased Wages★Bonuses
Wise Words Tutoring
| | |
| --- | --- |
| 🛣️ | Peel Street |
| 🗺️ | BARRIE |
| 🛣️ | Ontario |
| 📮 | L4M 3L3 |
| ⚙ | Contact Us |
| ☎ | 9057589435 |