Relaxation Massage, Reiki, Touch For Health
Photo Gallery
Relaxation Massage, Reiki, Touch For Health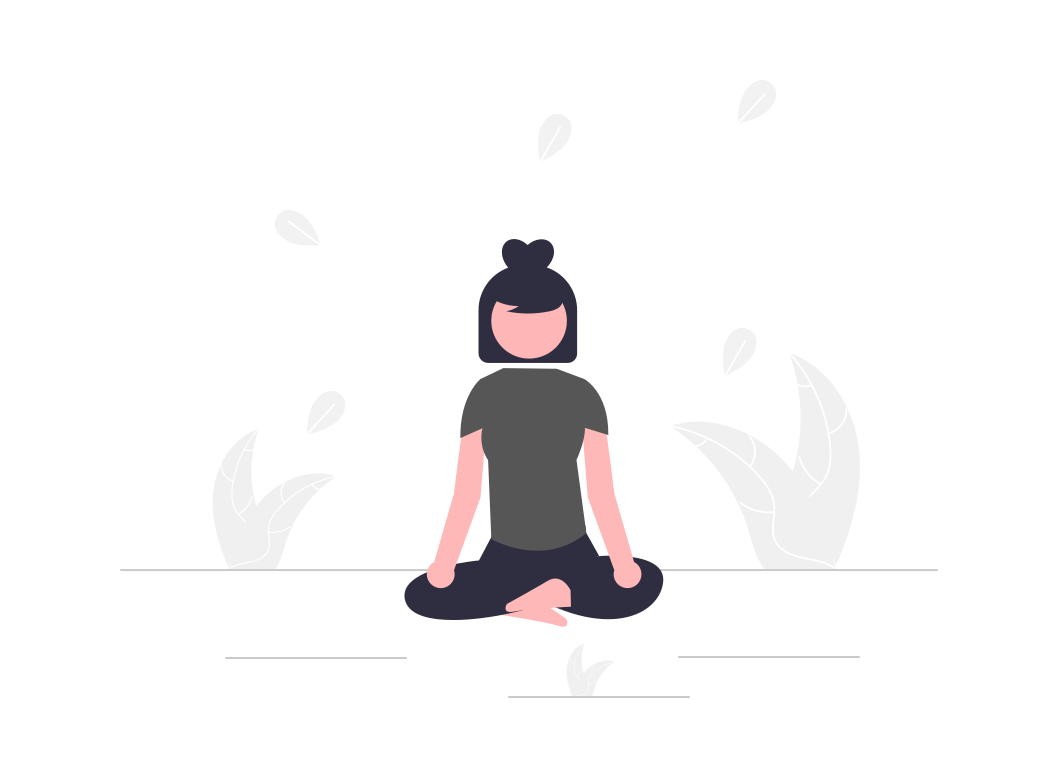 About this Barrie Area Business
Hi, I'm Susan.  Nice to meet you!  Please feel free to phone me at (705) 726-0040 for more information and for healing treatments, using Relaxation Massage, Reiki, Touch For Health, Pain and Stress Relief, Head and/or Foot Massage, Thai Yoga Massage, Lymphatic Massage and/or Drainage, healing techniques from Ayurvedic Indian, Chinese, Indigenous, Thai and Tibetan Traditional Medicine and several other healing modalities.  Appointments are available this Saturday and Sunday.
GIFT CERTIFICATES AVAILABLE.
Enjoy a very fun, happy and peaceful day.  Follow your heart, bliss, joy, passion and dreams.  May you see the MAGIC in nature and universal LOVE and UNITY each day! Listing Owner
Member Since: November 9, 2019
Contact Owner
Complete the form below to send a message to this owner.