Photo Gallery






Sam's Carpet Cleaning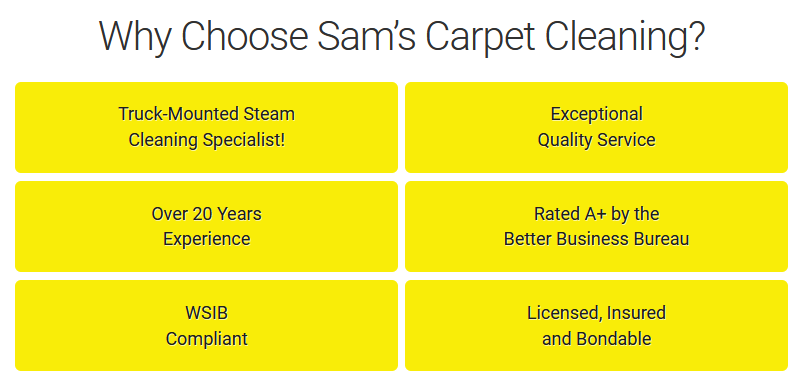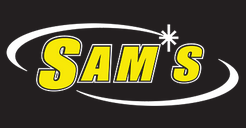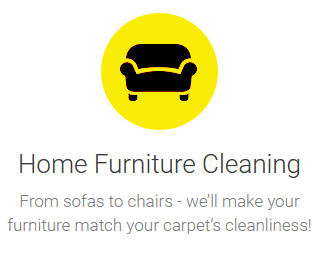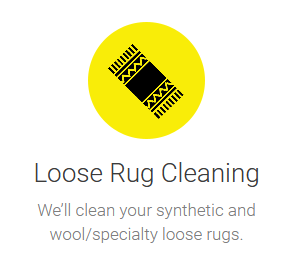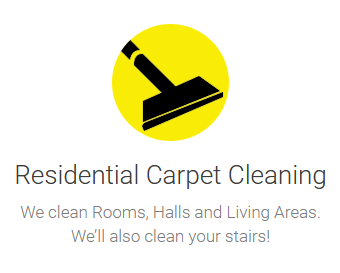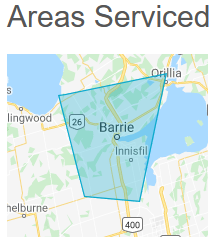 Barrie Business Details
🏷️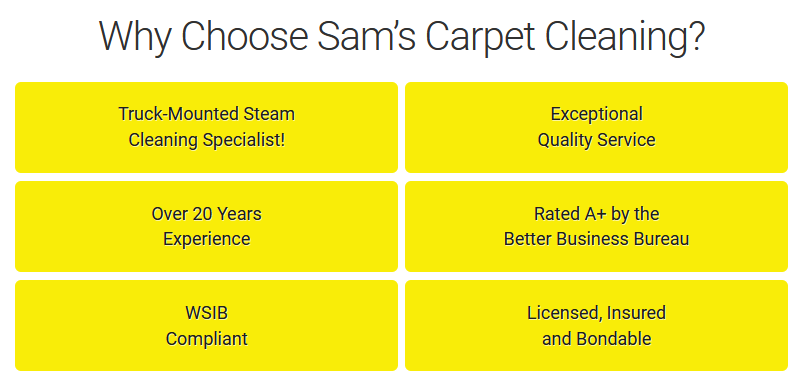 🕐
Contact Sam for business hours.
About this Barrie Area Business
Sam;s Carpet Cleaning is an upholstery and carpet cleaning business located in Barrie, Ontario. They have been providing their service since 1999 and serving the Barrie region since 2001. They use top of the line products and equipment to ensure they do a quality job. They pay attention to detail which achieves higher customer satisfaction and cleaner carpets.
Services
Residential carpet cleaning
Loose rug cleaning
Home furniture cleaning
Stain & Odour Removal

Fabric Guarding

Soft Water Rinse Solution

Rates
Wall to wall carpeting from 45¢ per square foot
Carpeted stairs as low as $5 per stair
Wool & specialty rugs from $1.25 per square foot
Synthetic area rugs from 80¢ per square foot
3 Seat sofa's from $105
2 Seat sofa's from 90$
Chairs $65 each
Dining chairs $15
Mattresses $40

Listing Owner
Member Since: December 27, 2016
BarrieAds has been helping businesses in the Barrie since 2016. Register FREE and have your ads listed in minutes!.
Contact Owner
Complete the form below to send a message to this owner.