Photo Gallery





Barrie's Garden Centre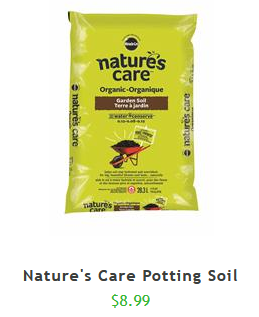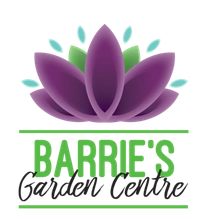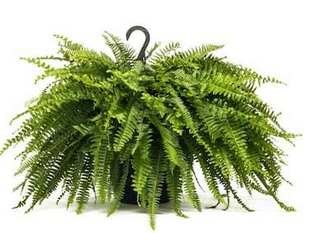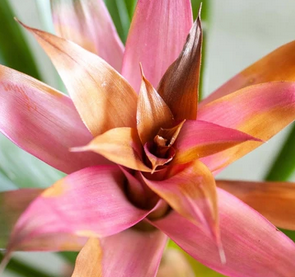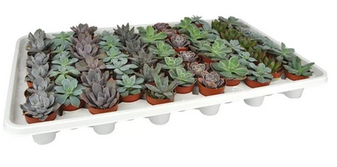 Barrie Business Details
🏷️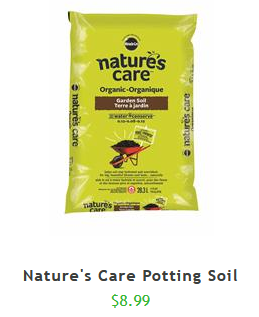 🕐
Monday 9a.m.–6p.m
Tuesday 9a.m.–6p.m
Wednesday 9a.m.–6p.m
Thursday 9a.m.–6p.m
Friday 9a.m.–5p.m
Saturday 9a.m.–5p.m
Sunday 9a.m.–6p.m
About this Barrie Area Business
Barrie's Garden Centre is… well the name pretty much says it all. Located on the South end of Barrie, you can find everything "garden" including soils and supplies to help you build a garden from scratch. They have everything from shrubs, perennials, roses, vines, unique trees and much more. And if there is something you are unsure of, simply ask as their well-trained team can assist you.
Reviews suggest they have a vast variety of plants on sale with a good selection of cactus, succulents and tropic plants.
Products Sold
Soils
Fertalizers
Seeds
Mulch
Garden Stones
Houseplants
Shrubs
Trees
Flowers
Herbs
Garden equipment
Garden accessories
Employment Opportunities
View jobs at Barrie's Garden Centre

Listing Owner
Member Since: December 27, 2016
BarrieAds has been helping businesses in the Barrie since 2016. Register FREE and have your ads listed in minutes!.
Contact Owner
Complete the form below to send a message to this owner.