Photo Gallery




Stuff - Bryne Dr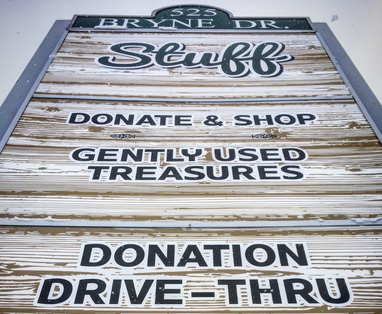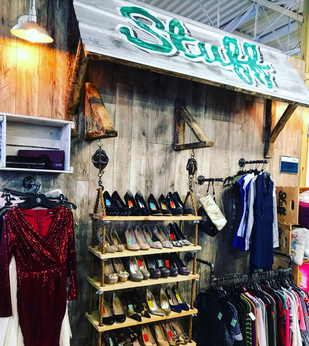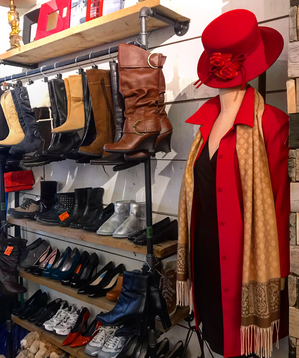 Barrie Business Details
🏷️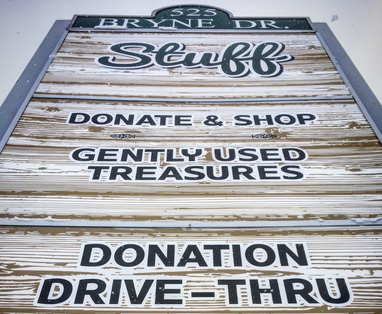 🕐
Monday 10a.m.–6p.m
Tuesday 10a.m.–6p.m
Wednesday 10a.m.–6p.m
Thursday 10a.m.–6p.m
Friday 10a.m.–6p.m
Saturday 10a.m.–6p.m
Sunday 10a.m.–6p.m
About this Barrie Area Business
With two locations in Barrie, Stuff if your go to destination for everything second hand. This place has lots of cool stuff, many come and discover little treasures. Their slogan "Gently Used Treasures" is fitting, as everything seems to be handpicked and unique. Stuff also has a drive-thru to donate your used goods and is a Canadian owned company!
Shop
Stuff carries everything from linens, clothing, home decor, cameras, watches, housewares, books, artwork, sports equipment, bags and much much more. They carry a wide range of unique items at discounted prices.
Donate
Stuff accepts donations of almost anything. They do have some stuff they are unable to take. You can visit their website to see what you can donate.

Listing Owner
Member Since: December 27, 2016
BarrieAds has been helping businesses in the Barrie since 2016. Register FREE and have your ads listed in minutes!.
Contact Owner
Complete the form below to send a message to this owner.