Photo Gallery


BMW 328xi AS IS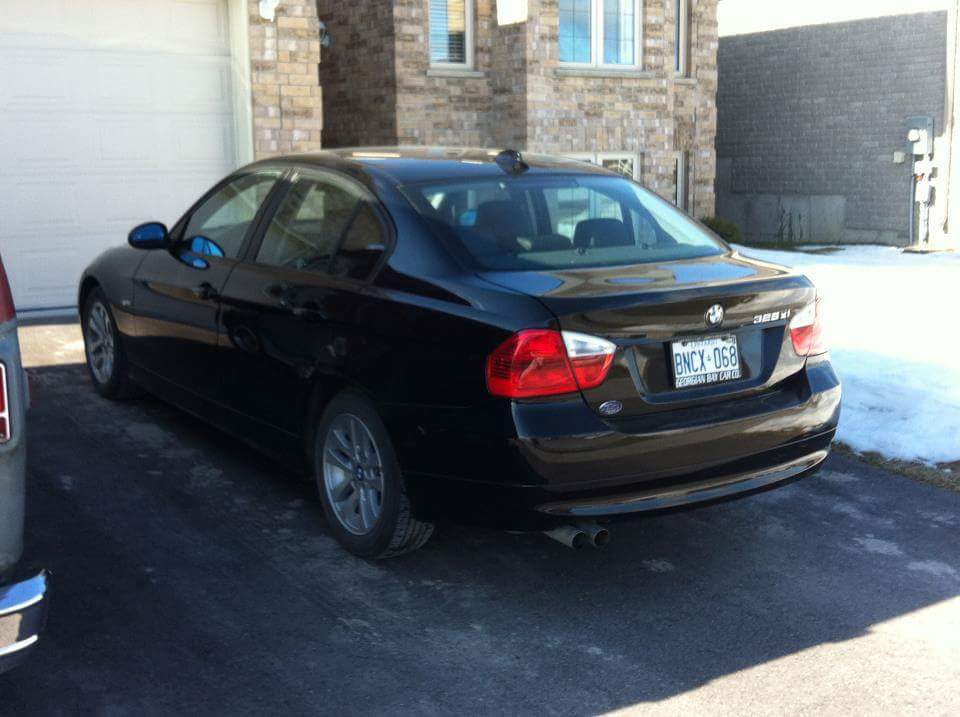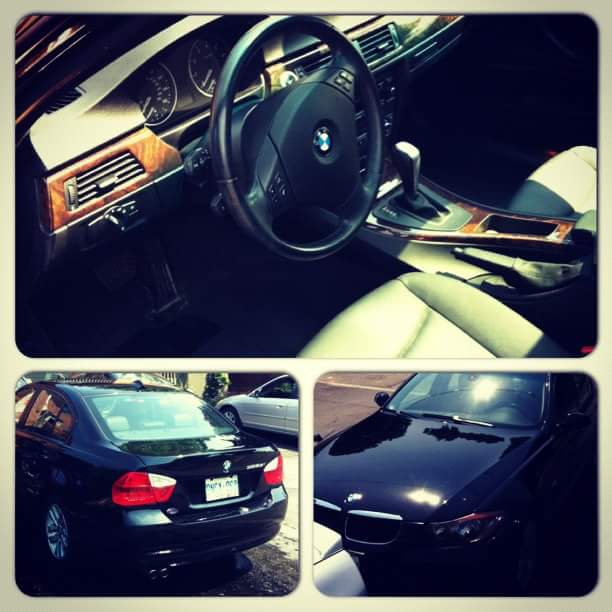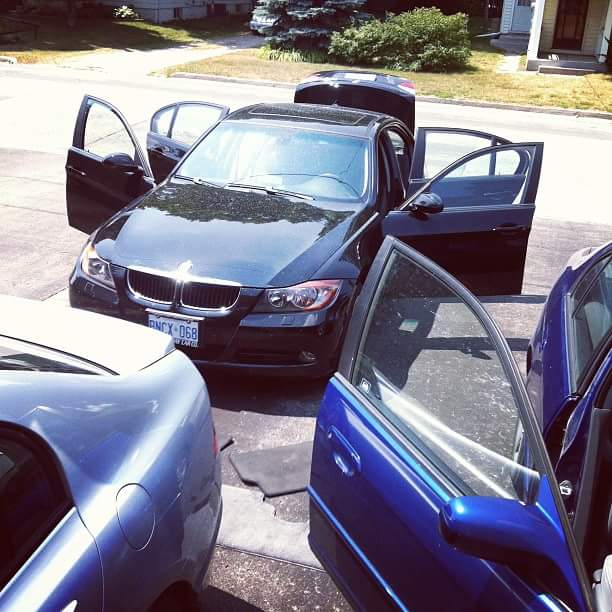 Barrie Business Details
| | |
| --- | --- |
| 🗺️ | Barrie |
| 🛣️ | Ontario |
| 📮 | L4N 0N2 |
About this Barrie Area Business
****UPDATED PRICE****
I am wanting to sell my car ASAP as I've owned my new SUV for a month almost and I don't have the garage space to park both vehicles and I don't want to keep paying two insurances/plates/stickers. I'm willing to lower the price drastically just to get it off of my hands. And I have surgery and will be off work for two weeks.
ORIGINAL ASKING PRICE- $9750.00. OBO
***NEW** ASKING PRICE- $6500.00 FIRM & AS IS
ORGINAL POST:
Selling my 2007 BMW 328xi all wheel drive, V6. Black, sedan, black leather, sunroof, etc.
I just put $6200 into it (I have all receipts available upon request) for a new transmission (and other warranty from Newmarket Transmission), new back breaks, oil change, 6 engine coils, new starter and new blower. I just got it detailed and am ready to sell it AS IS. I bought the car in 2012 so I had the pleasure of driving it for 6 years. I bought it with 15,000kms on it. It now has 175,000kms on it, all driven by me (minus the 15,000). Two years ago I got 4 season WINTERIZED tires from Kal Tire with warranty.
I think this would be a great starter car for someone to drive for 3-5 years. When I just got my transmission done they said that my car was in great shape and should last me a very long time (at least another 200,000kms).
Let me know if you are interested, or know anyone interested. Right now I have two vehicles and am insuring them both so would love to get my BMW sold asap!
$9750.00 OBO 🙂 Contact Owner
Complete the form below to send a message to this owner.