"Made With Love" Scalloped Potatoes
Photo Gallery



"Made With Love" Scalloped Potatoes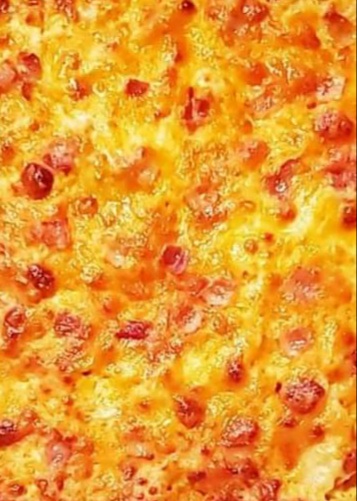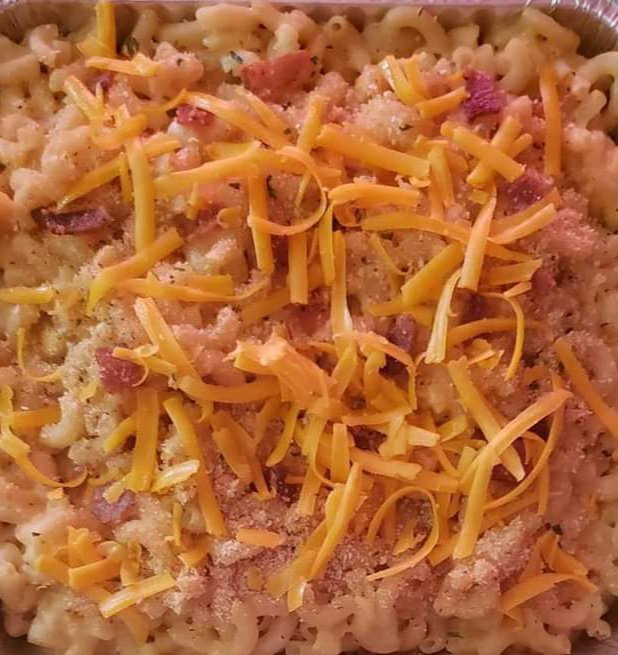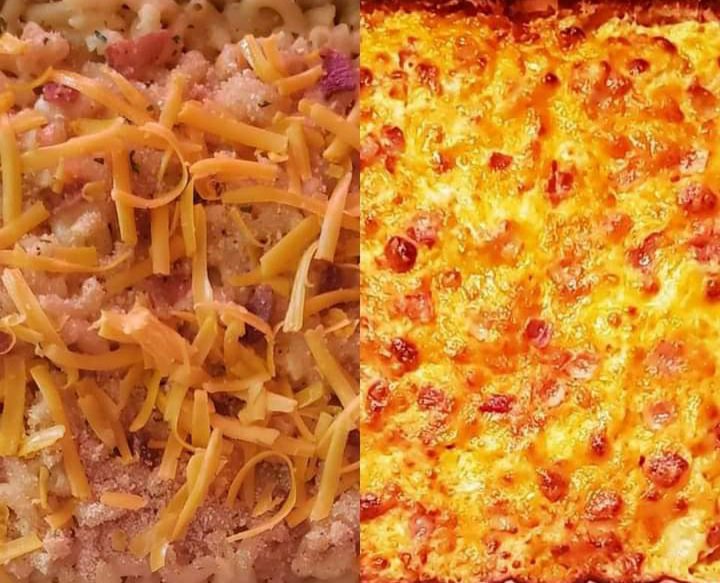 Barrie Business Details
🕐
Fri to Mon 12pm to 8pm
Inquire on facebook, by messenger for orders outside of our posted business hours.
About this Barrie Area Business
Bacon, Cheese and Onion Scalloped Potatoes:
$14 for a small tray, $20 for a medium tray, $30 for large tray.
GLUTEN FREE available for an additional $3/tray
Bacon Mac N Cheese:
$14 for a small tray, $20 for a medium tray, $30 for a large tray.
Everything IS made from scratch, made with love and made fresh to order the day of pick up/delivery. Both dishes are artisnal and can be enjoyed as a main course for a dinner or as comfort food on a cold night in.
WE ARE OFFERING CONTACTLESS PICK UP AND DELIVERY!!!
Delivery is available to Barrie ONLY. The cost of delivery is $7
Please visit our facebook page and message us with any questions or to place an order. Listing Owner
Member Since: August 3, 2022
Contact Owner
Complete the form below to send a message to this owner.
Ratings & Reviews
Great idea for those who may not be able to cook for themselves or get out!
Featured Listings
Now Hiring ★Increased Wages★Bonuses
Now Hiring ★Increased Wages★Bonuses
Reach 30,000+ Barrie Residents
Reach 30,000+ Barrie Residents
Wise Words Tutoring
| | |
| --- | --- |
| 🛣️ | Peel Street |
| 🗺️ | BARRIE |
| 🛣️ | Ontario |
| 📮 | L4M 3L3 |
| ⚙ | Contact Us |
| ☎ | 9057589435 |
Dr. Seyedeh Neda Mozaffari, Naturopathic Doctor
Dr. Seyedeh Neda Mozaffari, Naturopathic Doctor
Dr. Ashley Nelson, Naturopathic Doctor
Dr. Ashley Nelson, Naturopathic Doctor
Tiles, Renovations, Scrap Pick-up and Pressure Washing
Tiles, Renovations, Scrap Pick-up and Pressure Washing