Photo Gallery

K9 Tooth Fairy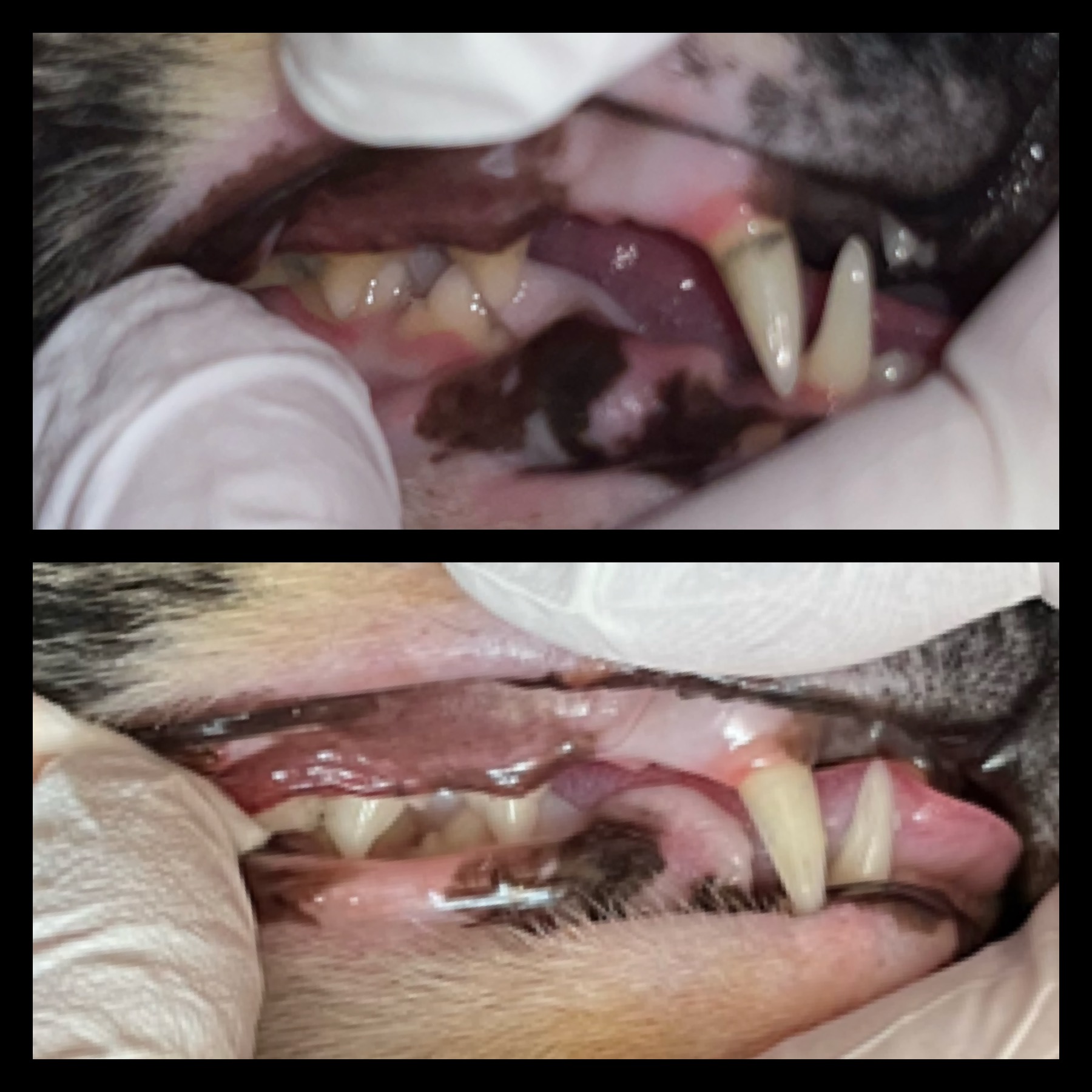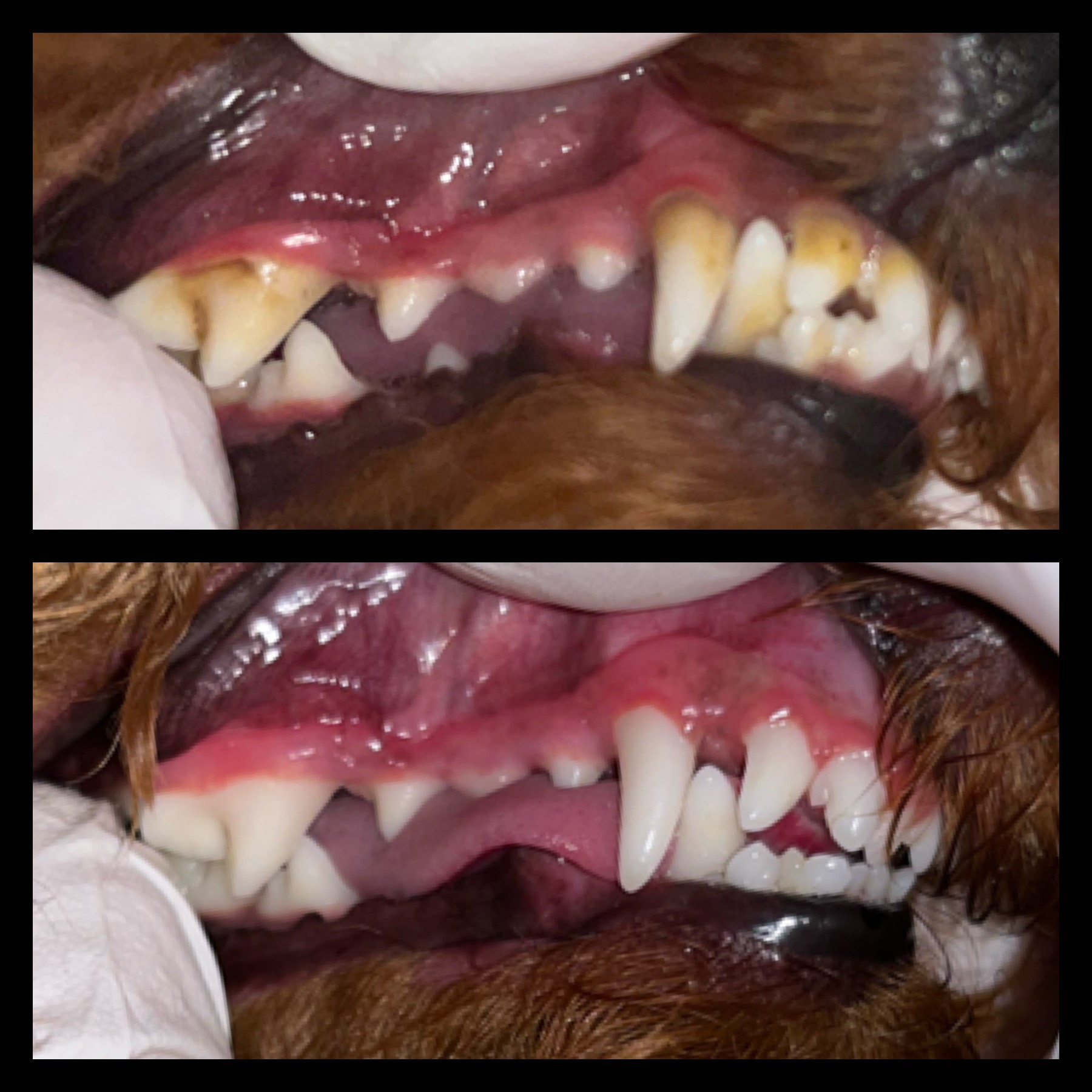 About this Barrie Area Business
Cosmetic teeth cleaning for dogs and cats, involving a gentle scaling to remove unwanted plaque and tartar from your pets teeth.
Just like humans, our pets need regular teeth cleanings to prevent inevitable dental disease. It is safe, all natural, fully legal in Ontario and rewarding to see your furry friends healthy teeth and smell their fresh breath.
Other animal care services available!
Check out our website Listing Owner
Member Since: February 3, 2021
Contact Owner
Complete the form below to send a message to this owner.