Life Insurance with Terry from Barrie
Photo Gallery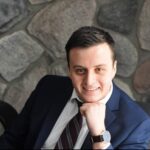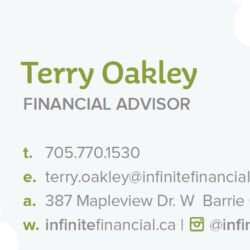 Life Insurance with Terry from Barrie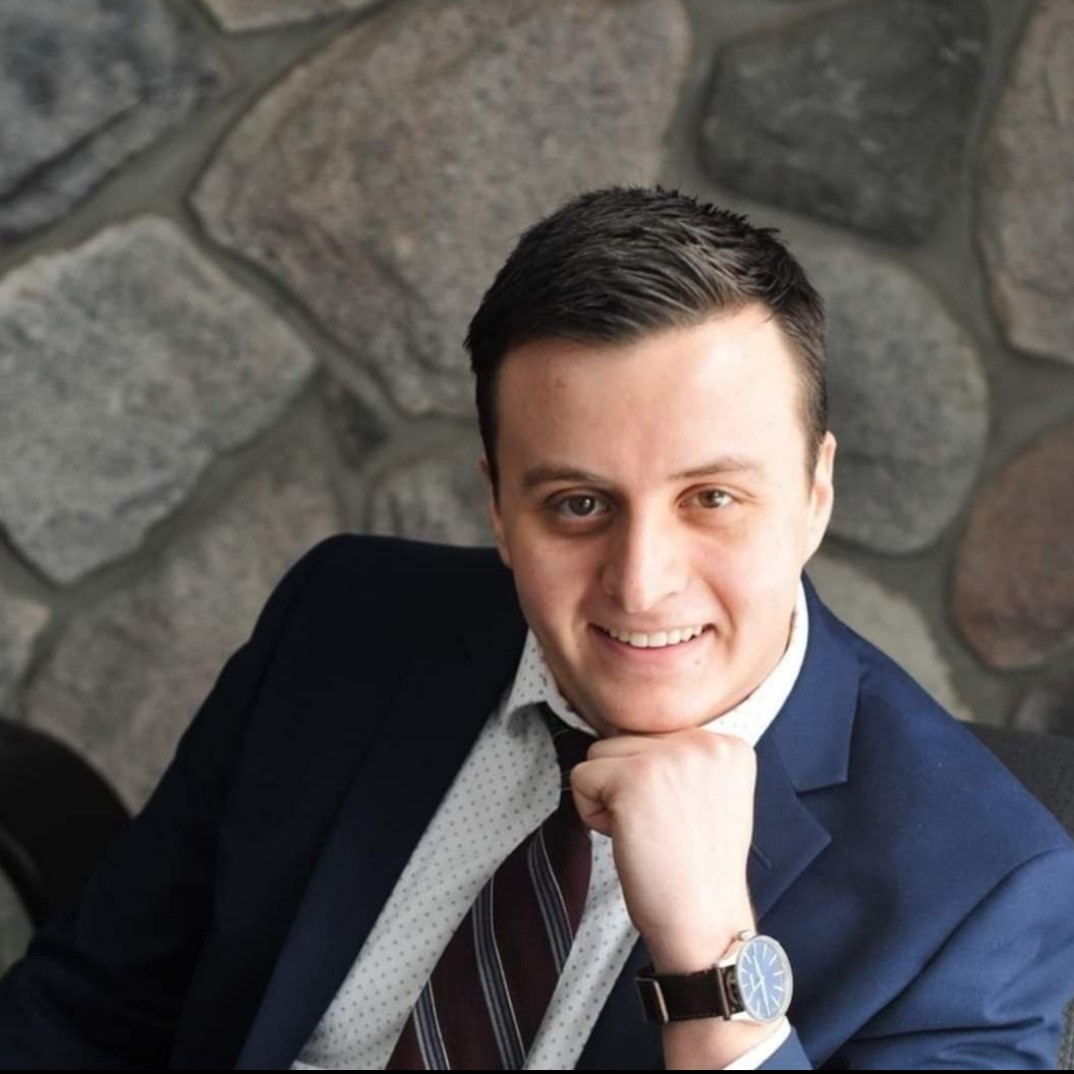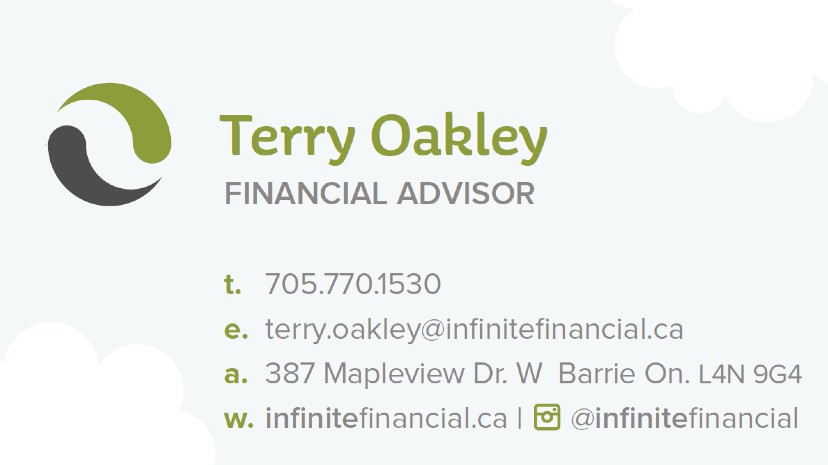 About this Barrie Area Business
Shop the market to get the most coverage with your budget.
Get access to almost every company in the industry. If you have poor health you still qualify for a plan.
Contact me for a free quote (705) 770-1530. Listing Owner
Member Since: January 21, 2021
Contact Owner
Complete the form below to send a message to this owner.