Miss Jones Kozlov Outpost
Photo Gallery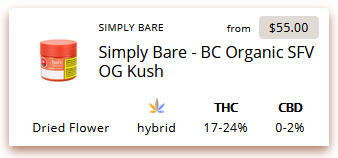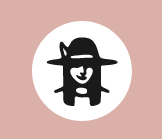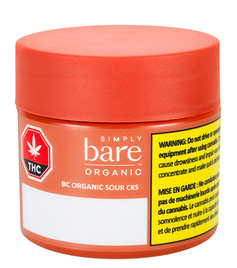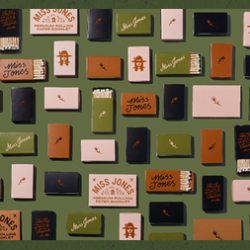 Miss Jones Kozlov Outpost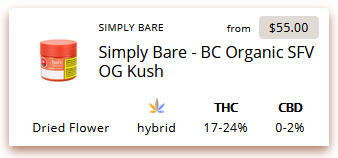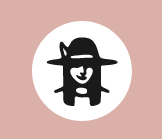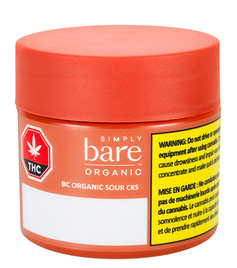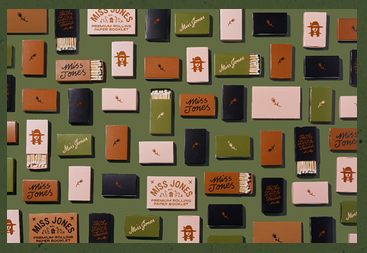 Barrie Business Details
🏷️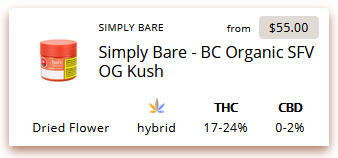 🕐
Monday 9a.m.–8p.m
Tuesday 9a.m.–8p.m
Wednesday 9a.m.–8p.m
Thursday 9a.m.–8p.m
Friday 9a.m.–8p.m
Saturday 9a.m.–8p.m
Sunday 9a.m.–8p.m
About this Barrie Area Business
Miss Jones is your cannabis outpost in Barrie and is located inside the Kozlov Centre on Bayfield St. You can access the store from the front side of the Kozlov mall (Bayfield St. side), rite beside the new M&M meats location. Miss Jones carries a wide range of Cannabis products and they hire knowledgable staff who can help you narrow down exactly what it is your looking for, whether your looking for CBD products or products that contain THC.
Miss Jones procures and produces a large variety of premium Cannabis products, including Canada's most coveted Cannabis strains. They also carry their own line of apparel and accessories, so be sure to stop by and view their display of unique Cannabis related products.
Products
Flower – Sativa – Indica – Hybrid
Pre-Rolls
Edibles
Vapes
Beverages
Concentrates
Oils
Capsules
Topicals
Miss Jones Merchandise

Listing Owner
Member Since: December 27, 2016
BarrieAds has been helping businesses in the Barrie since 2016. Register FREE and have your ads listed in minutes!.
Contact Owner
Complete the form below to send a message to this owner.