Photo Gallery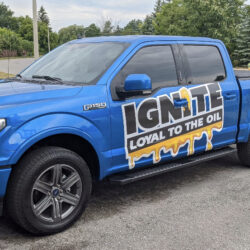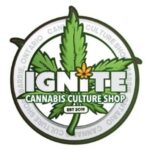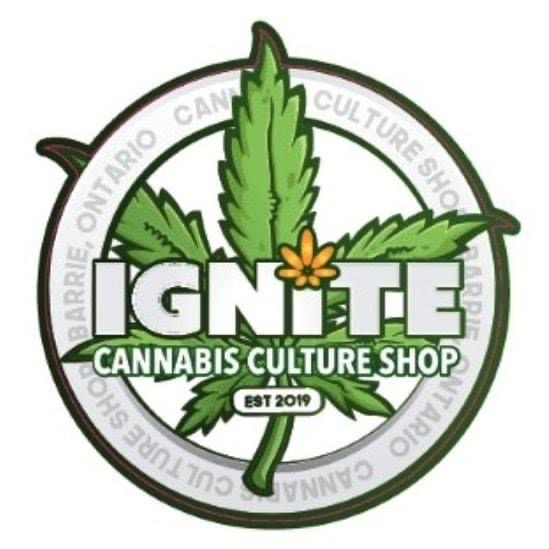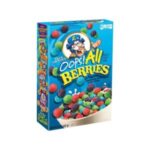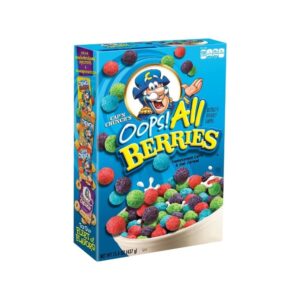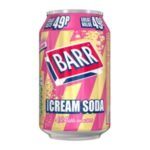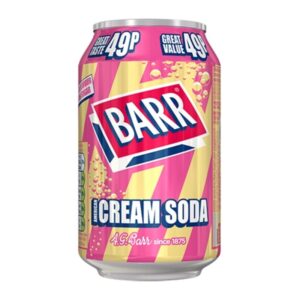 Ignite Barrie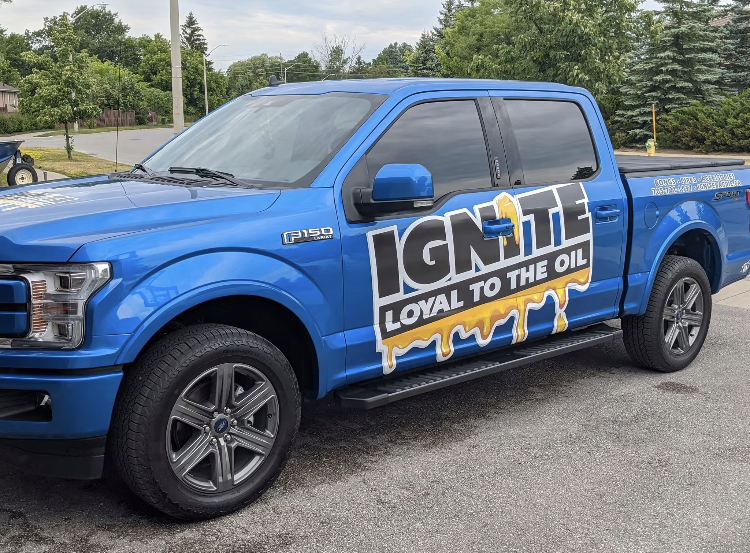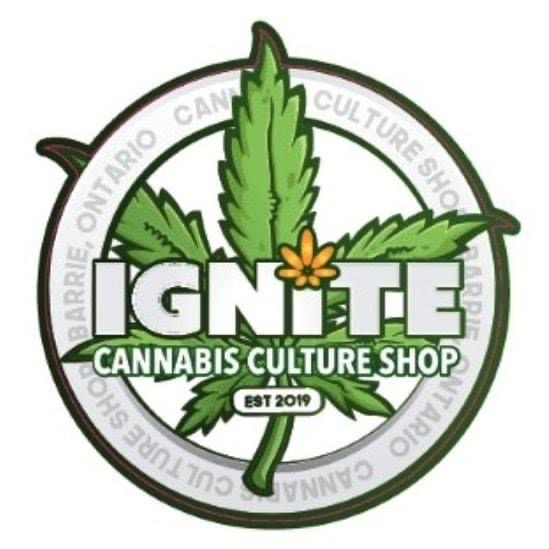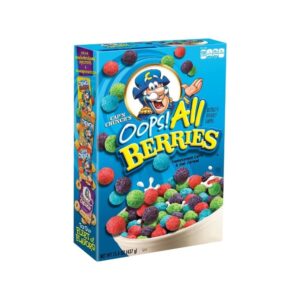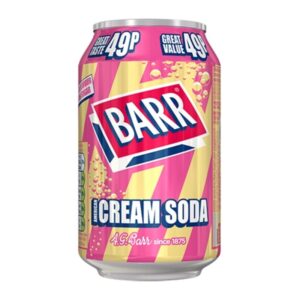 Barrie Business Details
🏷️
Spend $150 and get FREE shipping CANADA WIDE
🕐
Hours
Mon – Fri : 11 am – 8 pm
Sat : 11 am – 7 pm
Sun : 11 am – 5 pm
About this Barrie Area Business
Ignite provides Barrie with high-quality, beautiful and functional cannabis pipes, bongs and accessories. You can witness the quality in their showroom located on Innisfil St. (pretty sure the construction is done). With the legalization of Cannabis, the need for accessories to support consumers is what they cater to. Ignite stays up to date with industry trends and innovative products in the space. Even if you do not live in Barrie, you can visit their website and order online! You must be 19 years of age to enter the store.
Rare Snacks
Ignite carries a wide range of imported snacks, soft drinks and cereals.

Listing Owner
Member Since: December 27, 2016
BarrieAds has been helping businesses in the Barrie since 2016. Register FREE and have your ads listed in minutes!.
Contact Owner
Complete the form below to send a message to this owner.
Ratings & Reviews
Great quality products, friendly environment, great location with parking and highly knowledgeable.