Photo Gallery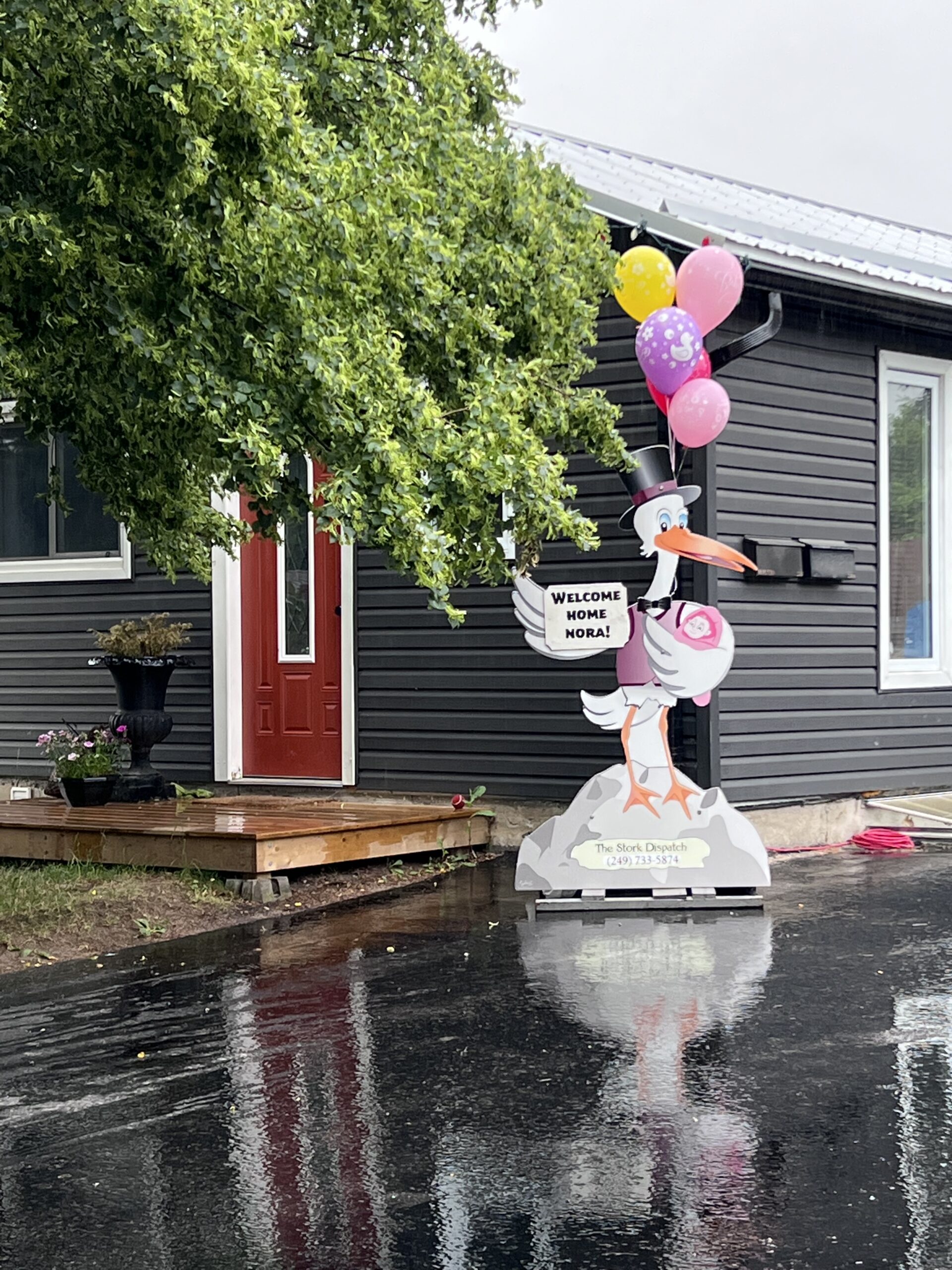 The Stork Dispatch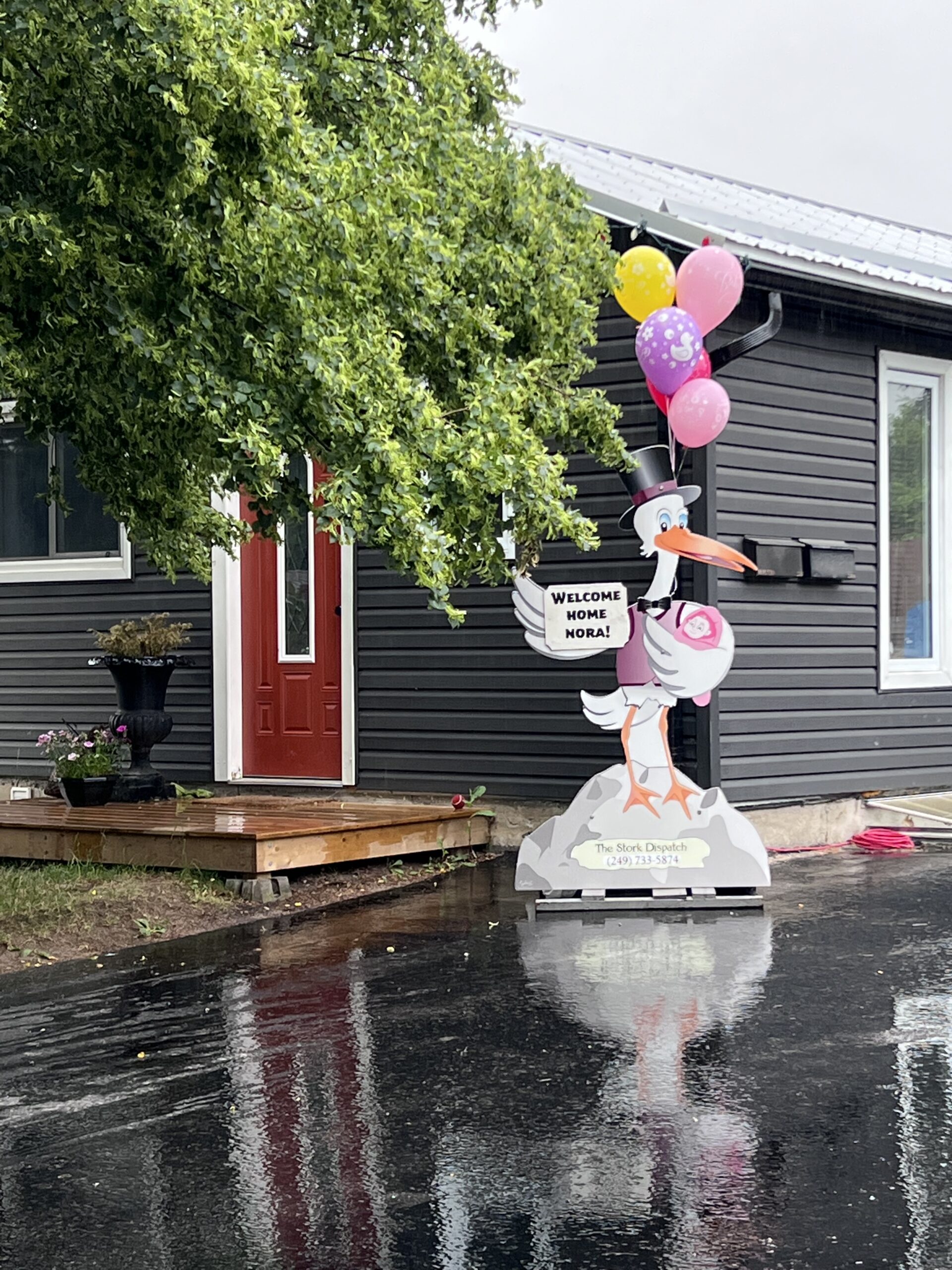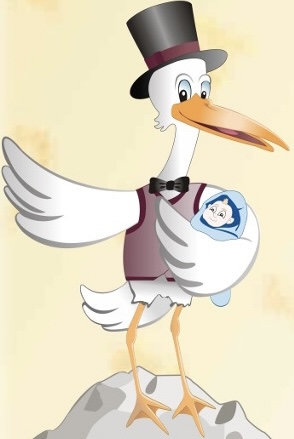 Barrie Business Details
🕐
We're open 24 hours - 7 days a week.
About this Barrie Area Business
The Stork Dispatch offers a unique way to welcome a new mom and baby when they arrive home from the hospital!
What could be more surprising than driving up to the house and seeing a 6-foot high stork and balloons there waiting?
The stork carries a custom plaque with the baby's name and birth information (that can be purchased to keep as a momento)
The Stork Dispatch is located in Barrie. Extra charges apply outside city limits. The cost to rent a stork for a day is $30 (plus HST) and balloons are $1 (plus HST) Give us a call and We'll do the rest. It's that easy!
Our Storks also love attending baby showers!
Call/text 249-733-5874

Listing Owner
Member Since: July 11, 2022
Contact Owner
Complete the form below to send a message to this owner.
Ratings & Reviews
What a splendid idea of having a massive stork balloon awaiting outside your home!