Is it really important to have a domain email for business use? The simple answer is YES…
Customers expect you to have a website and also a professional email. Emails play a role in customer retention and having the proper email extension can give you authority.
An email extension like [email protected] looks much better than [email protected]. By having a more professional email you are helping with your own branding as opposed to helping brand Gmail. Using a domain email will help with credibility and professionalism.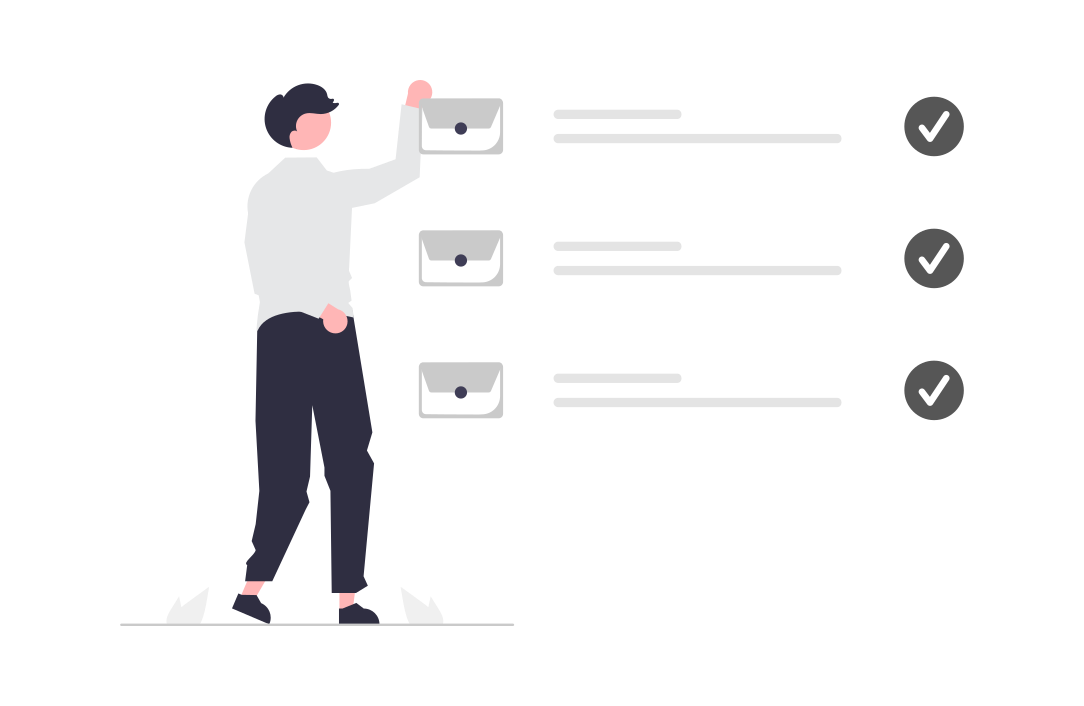 Benefits of Using a Domain Email
Stand out more
Branding
Authority
Security
Customer retention
Increased trust in your business
Flexibility to add more emails
Not Ready to Leave Gmail?
Are you stubborn and refuse to leave Gmail for a domain email? Or maybe, you do not know how custom emails work? Simply want to read your business emails in Gmail?
The bonus with owning a domain is you get free email accounts. With these email accounts, you have the option to forward all email from your domain email to your Gmail email. This means, you can have the professional look of a domain email while still reading your emails in Gmail.