Photo Gallery




Custom Pet Portraits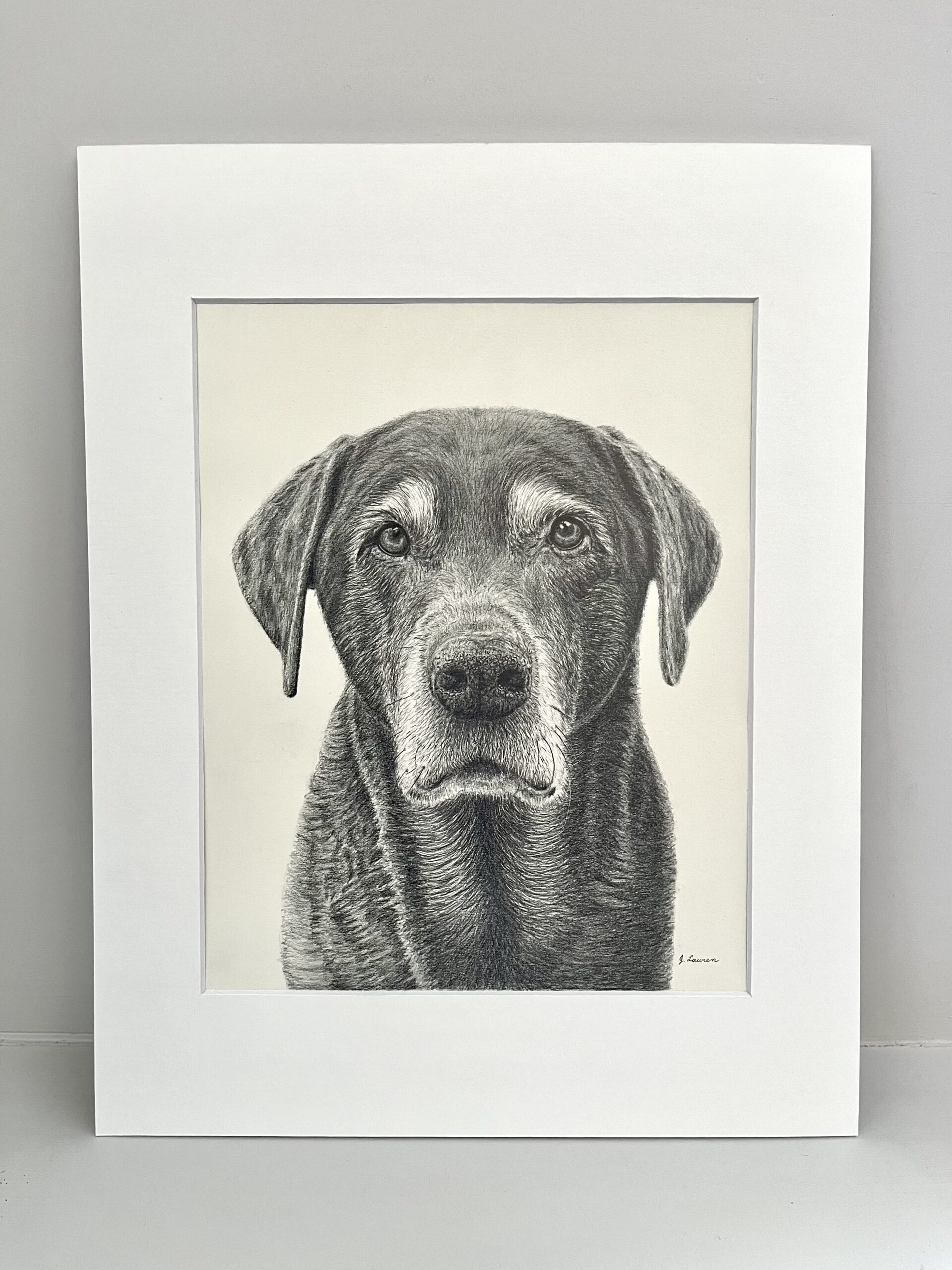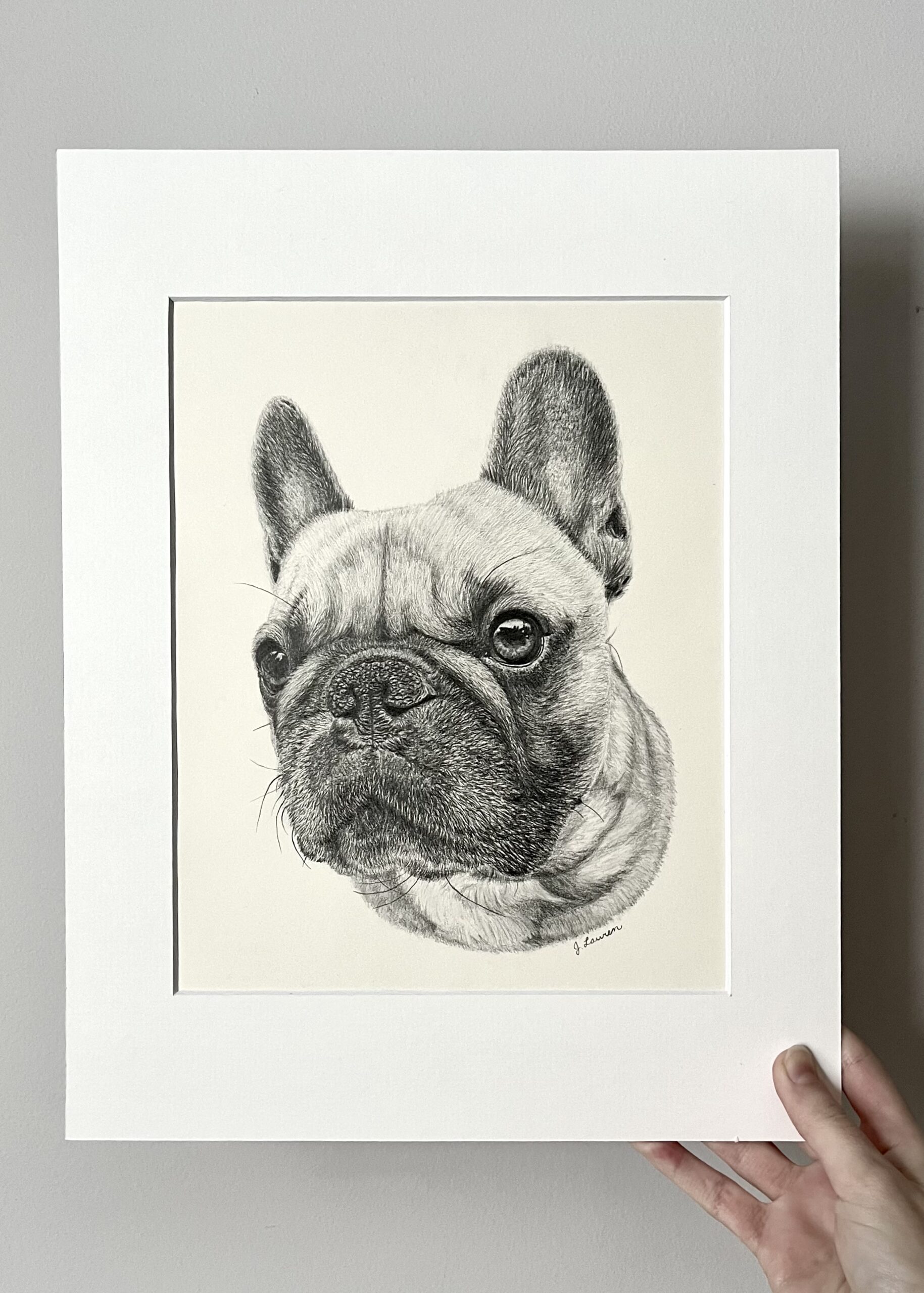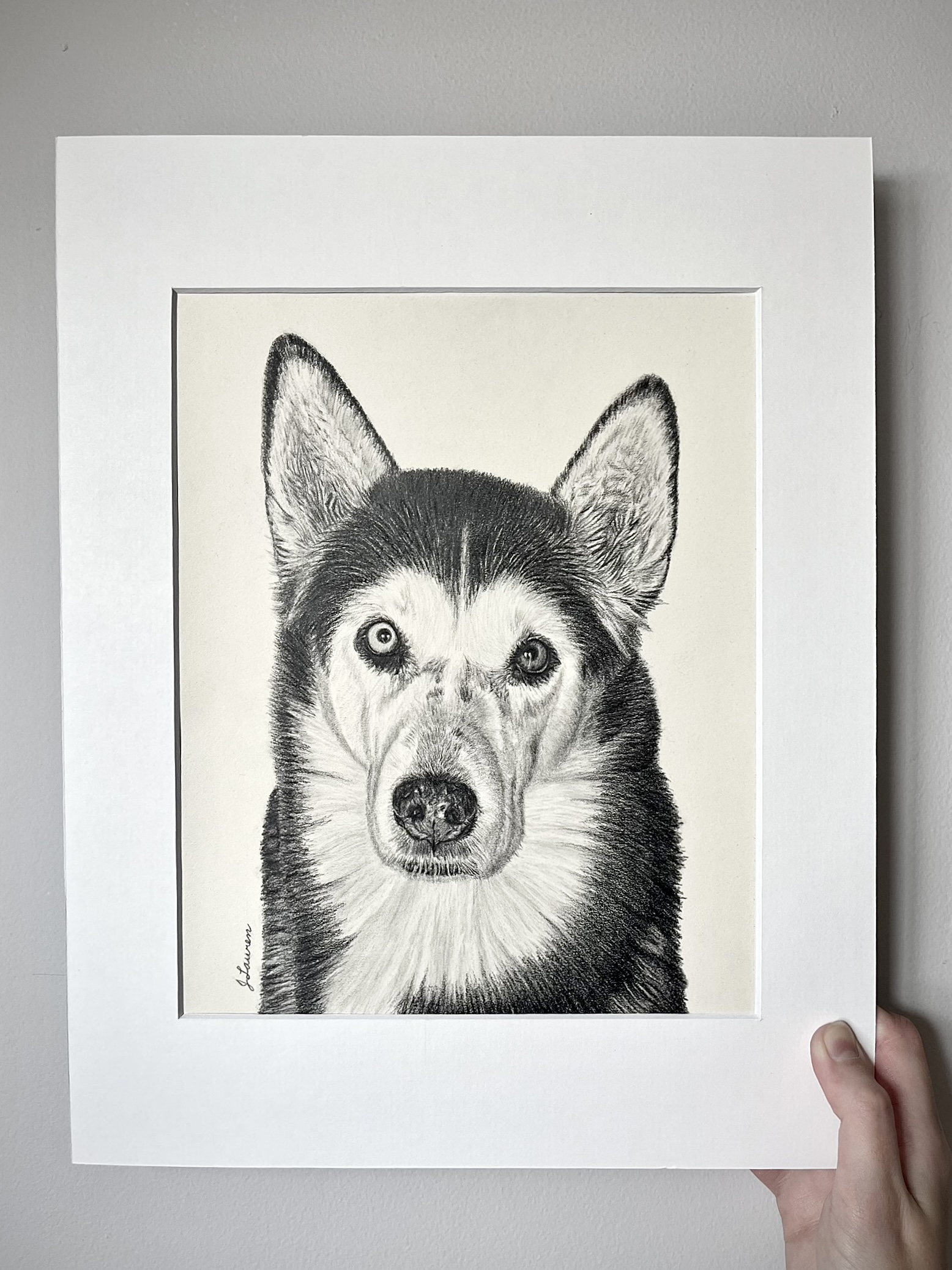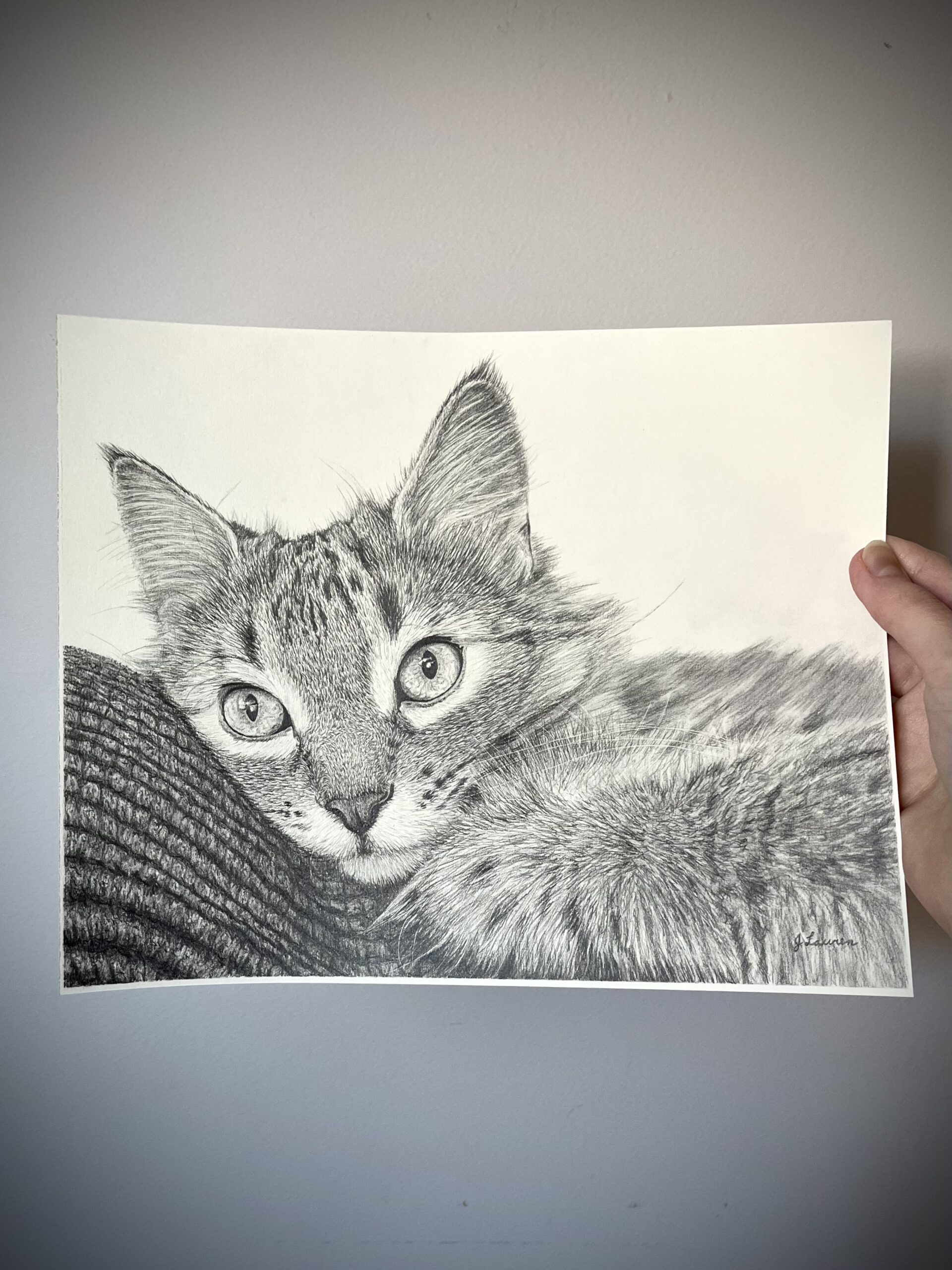 About this Barrie Area Business
J Lauren Art Studio offers custom hand-made pet portraits for those who want to remember their pet for a lifetime. Done in graphite and using quality materials, Jessica will recreate a photo of your beloved pet as a realistic drawing.

Listing Owner
Member Since: July 1, 2023
Contact Owner
Complete the form below to send a message to this owner.