Beach1.com – Riverfront Resort – House 32
Photo Gallery




Beach1.com - Riverfront Resort - House 32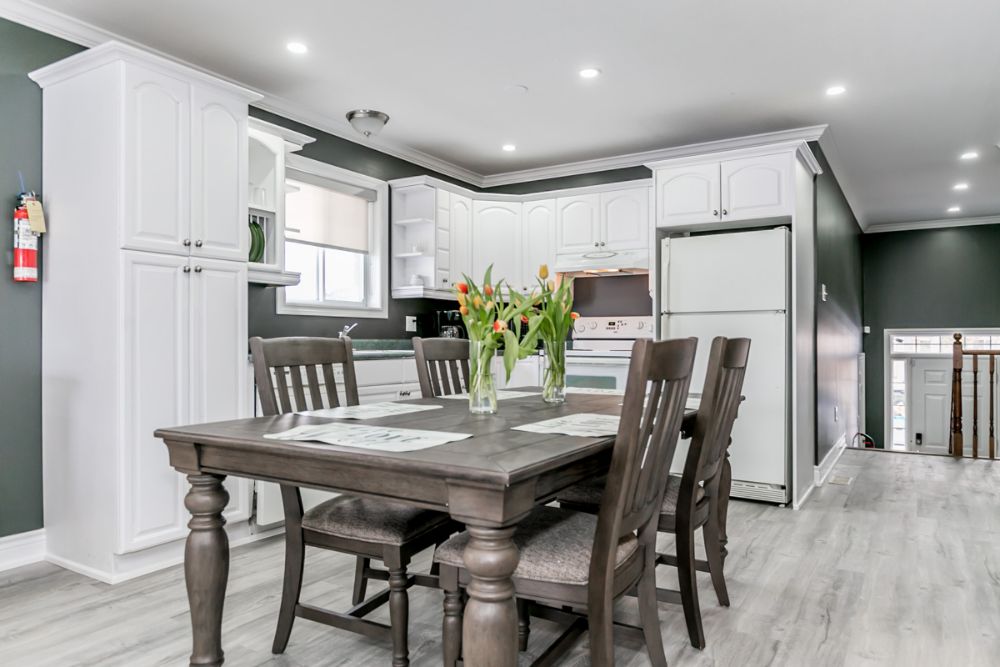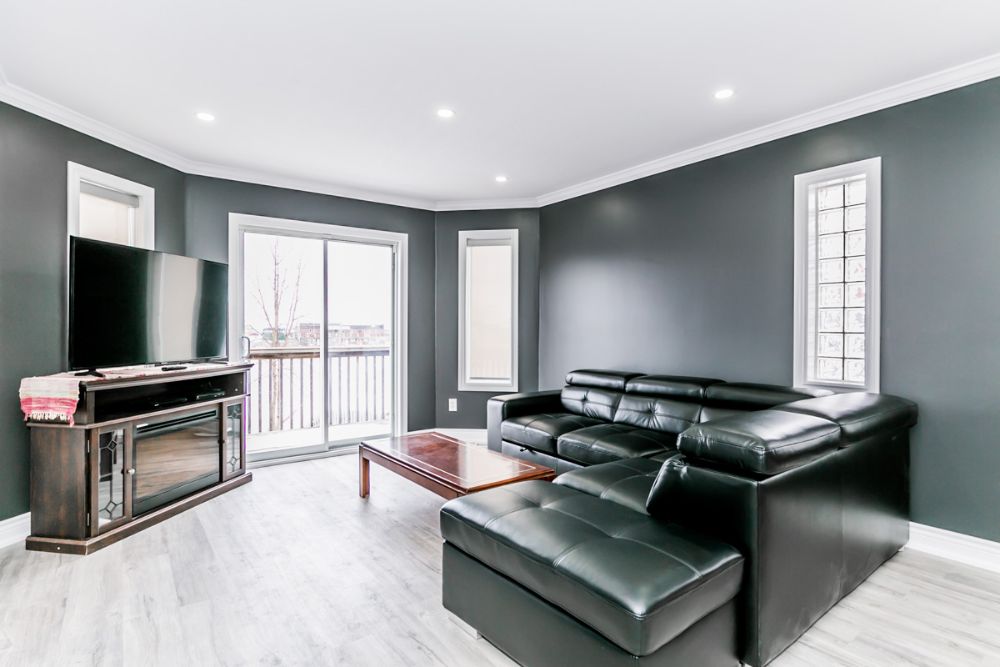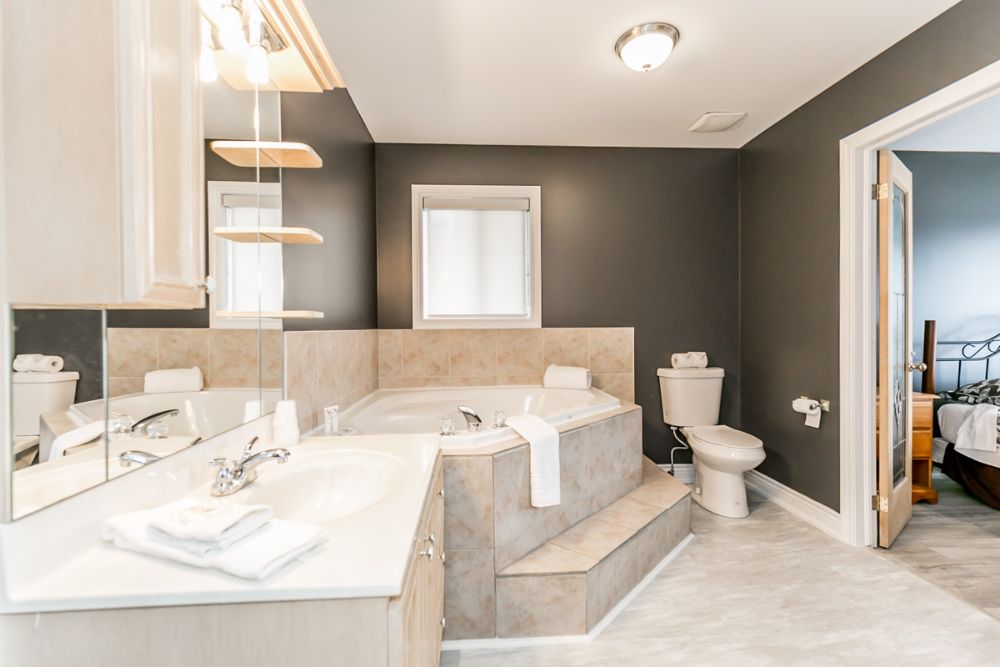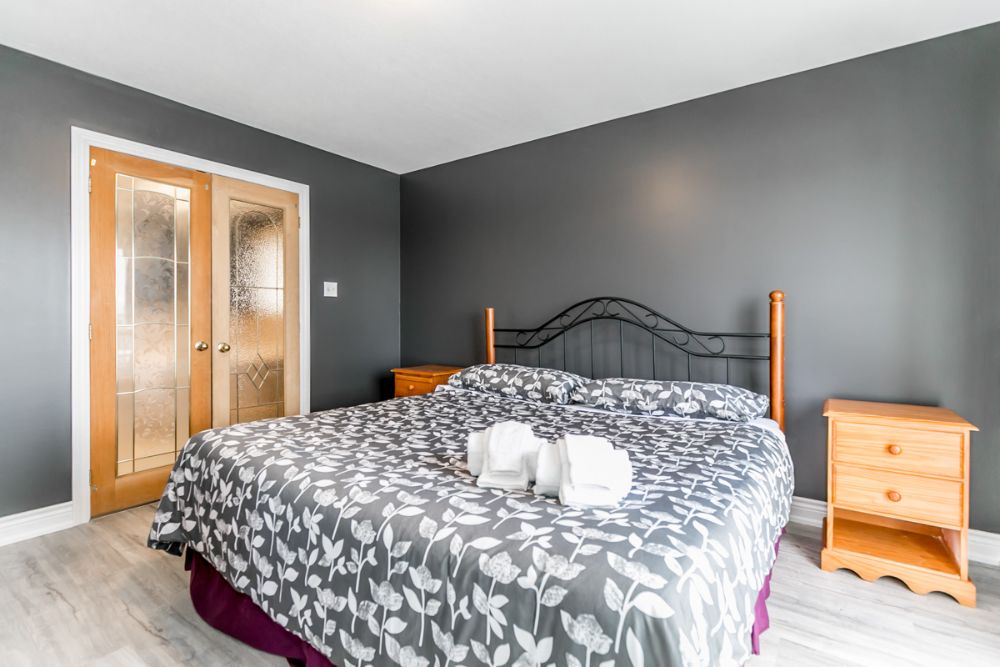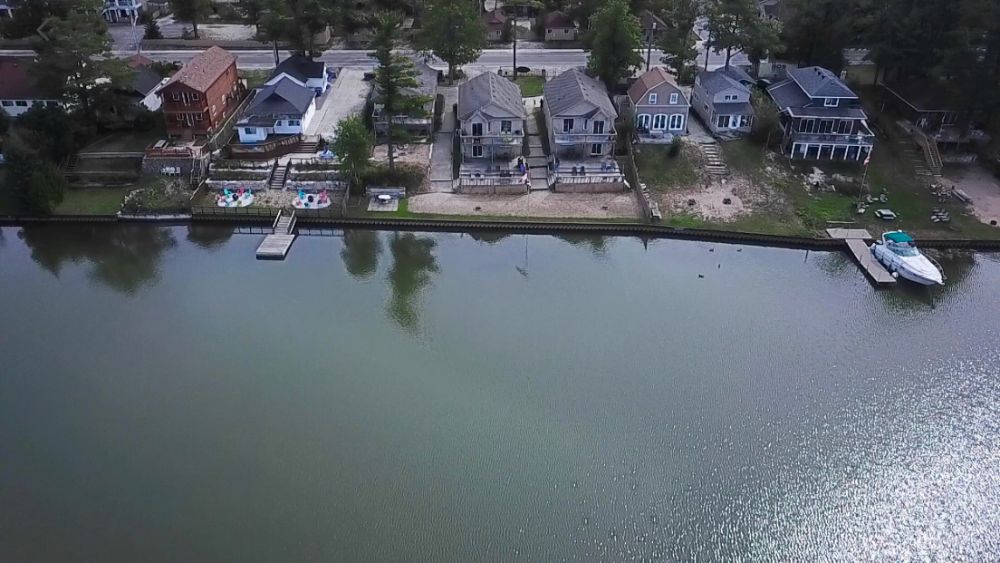 Barrie Business Location
---
32 River Avenue Crescent Wasaga Beach Ontario L9Z2K5
About this Barrie Area Business
This beautiful waterfront rental has 5 bedrooms, 2 bathrooms, and 2 separate living areas. Fully equipped with a full kitchen and dining area, it comes fully stocked with dishes, utensils and cutlery. Featuring a walkout balcony overlooking Beach Area 1, with a Propane BBQ for your outdoor cooking use. With some of the nicest views in the area, enjoy a spacious back yard, with walkout patio. Enjoy the boats, seadoos, water skiiers, and more while you tan your skin under the warm sun. Only a 3 minute walk to the Main Beach, Location wise, you cannot get much better than this. With 3 houses side by side, we can accommodate groups of almost any size. Listing Owner
Member Since: March 14, 2020
Step inside and experience Wasaga Beach's Premiere Vacation Rentals From the beautiful summer beach, to the nearby blue mountains, we provide some of the nicest waterfront vacation rentals the area has to offer. Our cleanliness, hospitality and quality are second to none. We hope to hear from you soon.
Contact Owner
Complete the form below to send a message to this owner.
Featured Listings
Now Hiring ★Increased Wages★Bonuses
Now Hiring ★Increased Wages★Bonuses
Reach 30,000+ Barrie Residents
Reach 30,000+ Barrie Residents
Dr. Seyedeh Neda Mozaffari, Naturopathic Doctor
Dr. Seyedeh Neda Mozaffari, Naturopathic Doctor
Tiles, Renovations, Scrap Pick-up and Pressure Washing
Tiles, Renovations, Scrap Pick-up and Pressure Washing