Photo Gallery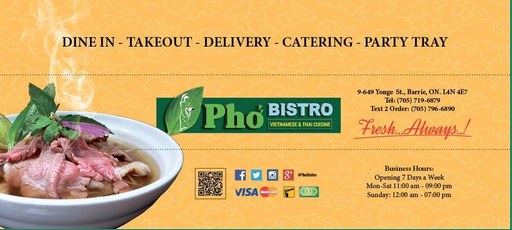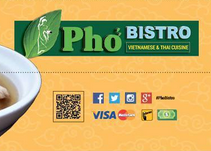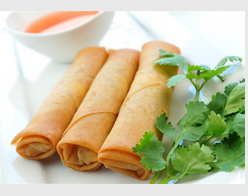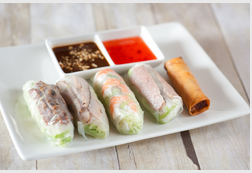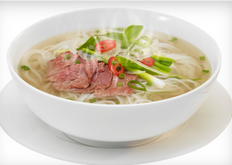 Pho Bistro Barrie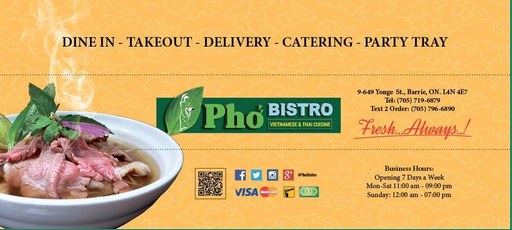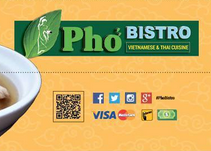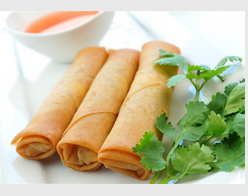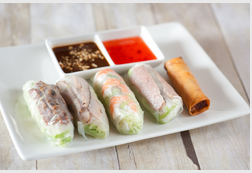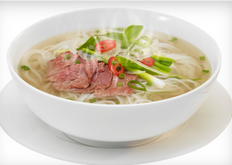 Barrie Business Details
🏷️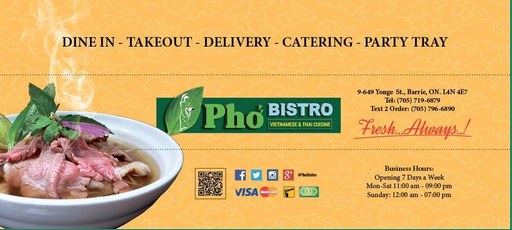 🕐
Monday 11a.m.–8:30p.m
Tuesday 11a.m.–8:30p.m
Wednesday 11a.m.–8:30p.m
Thursday 11a.m.–9p.m
Friday 11a.m.–9p.m
Saturday 11a.m.–9p.m
Sunday 12–8p.m
About this Barrie Area Business
Pho Bistro is an Authentic Thai and Vietnamese restaurant in Barrie on the South Side. Enjoy their cozy restaurant environment along with the fresh food which is made on the spot and never pre-made. They offer dine-in, take-out, delivery and catering. With affordable prices, Pro Bistro is a great place to grab lunch as they have lunch specials. They also carry healthy fruit smoothies!
Menu Items
Appetizers
Vegetarian Appetizers
Vietnamese Subs
Vietnamese Bistro
Signature Curry
Steamed/Fried Rice
Teriyaki Rice
Thai Fried Rice with Pineapple
Paid Thai
Chow Mein
Dim Sum
Chef's Hot Pan Specials
Beef Rice Noodle Soup Pho
Udon Soup
Udon Noodles
Vermicelli
Authentic Chinese Noodles
Lunch Specials
Medium Pho with (PHỞ +) $13.50
Vermicelli and Grilled Chicken with ( BÚN Gà Nướng +) $13.50
Chicken Pad Thai with ( Pad Thai Gà) $13.50
Delivery

Listing Owner
Member Since: December 27, 2016
BarrieAds has been helping businesses in the Barrie since 2016. Register FREE and have your ads listed in minutes!.
Contact Owner
Complete the form below to send a message to this owner.
Featured Listings
Reach 30,000+ Barrie Residents
Reach 30,000+ Barrie Residents
Tiles, Renovations, Scrap Pick-up and Pressure Washing
Tiles, Renovations, Scrap Pick-up and Pressure Washing
Now Hiring ★Increased Wages★Bonuses
Now Hiring ★Increased Wages★Bonuses
Wise Words Tutoring
| | |
| --- | --- |
| 🛣️ | Peel Street |
| 🗺️ | BARRIE |
| 🛣️ | Ontario |
| 📮 | L4M 3L3 |
| ⚙ | Contact Us |
| ☎ | 9057589435 |
Dr. Seyedeh Neda Mozaffari, Naturopathic Doctor
Dr. Seyedeh Neda Mozaffari, Naturopathic Doctor