Photo Gallery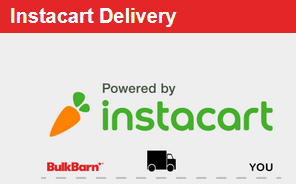 Bulk Barn Yonge St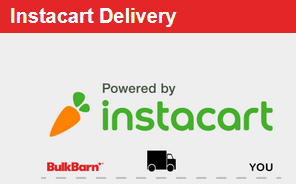 Barrie Business Details
🕐
Monday 9a.m.–7p.m
Tuesday 9a.m.–7p.m
Wednesday 9a.m.–7p.m
Thursday 9a.m.–7p.m
Friday 9a.m.–7p.m
Saturday 9a.m.–6p.m
Sunday 10a.m.–5p.m
About this Barrie Area Business
The Bulk Barn has many locations in Barrie including the Yonge St. location. With over 275 stores and each of them carrying over 4000 products, it's become a staple in most people's everyday shopping in Barrie. With such a wide range of products and competitive pricing, it's really healthy and cost effective to shop there. My favorite… The dehydrated Strawberries!
Products Carried
Baking ingredients
Beans
Soup mixes
Cleaning & personal care items
Cake decorations
Candy decorations
Bulk candy
Grains & cereals
Chocolate
Coffee & tea
Cookies
Dried fruit
much much more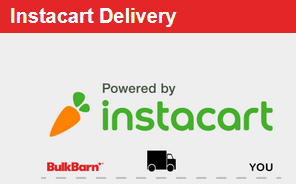 Listing Owner
Member Since: December 27, 2016
BarrieAds has been helping businesses in the Barrie since 2016. Register FREE and have your ads listed in minutes!.
Contact Owner
Complete the form below to send a message to this owner.