Dr. Ashley Nelson, Naturopathic Doctor
Photo Gallery
Dr. Ashley Nelson, Naturopathic Doctor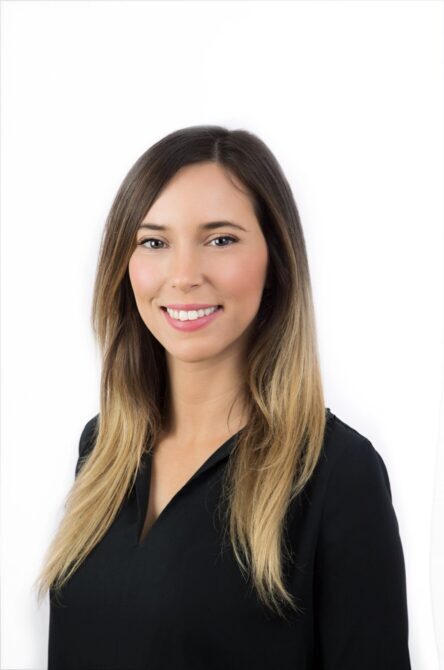 About this Barrie Area Business
Dr. Ashley Nelson is a Naturopathic Doctor located in Barrie, ON. She also practices virtually offer Naturopathic Care to residents of Ontario. Her areas of focus include:
Mood and Mental Health Care
PMS, and Hormone Health
Skin Care and Natural Aesthetics
She believes in creating a holistic health care plan individualized to your unique needs.
Dr. Nelson completed her undergraduate degree from the University of Waterloo followed by the Canadian College of Naturopathic Medicine with a Doctor of Naturopathy Degree. She has done advanced training in Intravenous Nutrient Therapy, Ontario Prescribing and Therapeutics, Medical CBT, and Integrative
Psychiatry, Microdermabrasion and Chemical Peels, and Cosmetic Acupuncture.
Naturopathic Doctors will help promote these physical pieces so that the mental and emotional health efforts can truly thrive.
To learn more, please feel free to book a complimentary consultation today, or simply get started with your initial appointment. Listing Owner
Member Since: January 19, 2021
Contact Owner
Complete the form below to send a message to this owner.