Dining in the Dark – Barrie
Photo Gallery
Dining in the Dark - Barrie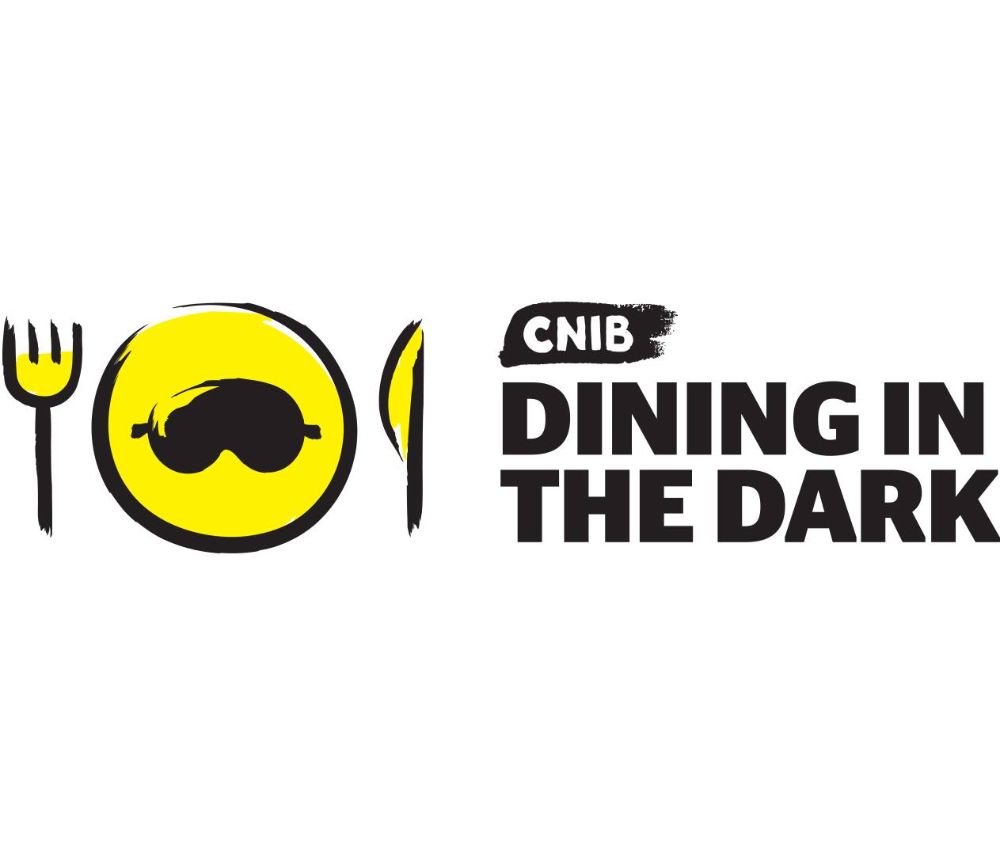 Barrie Business Location
---
386 Blake Street Barrie Ontario L4M 1L3
About this Barrie Area Business
You're invited to ignite your senses!
Smell. Taste. Touch.
It's not unusual to close your eyes and savour a bite of your favourite dish … but have you ever consumed an entire meal that way – replacing sight with touch, taste and texture?
Based on a restaurant concept popularized in Paris and New York, Dining in the Dark is a signature CNIB event where diners experience a meal without the use of their sight.
Participants wear blindfolds for a unique, sensory experience in which they can explore their meal in a whole new way!
Funds raised at Dining in the Dark support innovative local programs and powerful advocacy that empower people impacted by blindness to live their dreams while tearing down barriers to inclusion.
Please join us for an unforgettable night of sensory exploration through aromas, flavours and textures.
Tuesday, March 31, 2020
Casal Catering & Lion's Gate Banquet Hall
386 Blake St, Barrie, ON L4M 1L3
5:30 p.m. Cocktail reception and silent auction
6:30 p.m. Dinner
Tickets are $60 per person, three course meal and silent auction included.
Cash bar available. Attire is business casual. Complimentary parking available onsite.
Grab your tickets at: http://www.cnib.ca/dininginthedarkbarrie
For more information, please contact Devin Shyminsky by email at [email protected] or phone 705-280-0872. Listing Owner
Member Since: September 28, 2017
Contact Owner
Complete the form below to send a message to this owner.