Full Service Junk Removal
Photo Gallery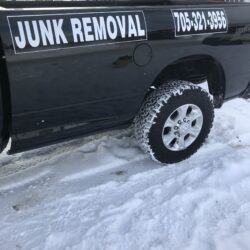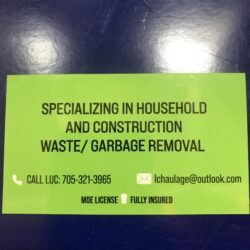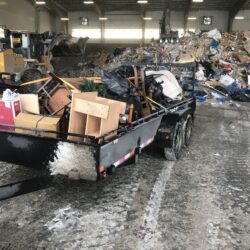 Full Service Junk Removal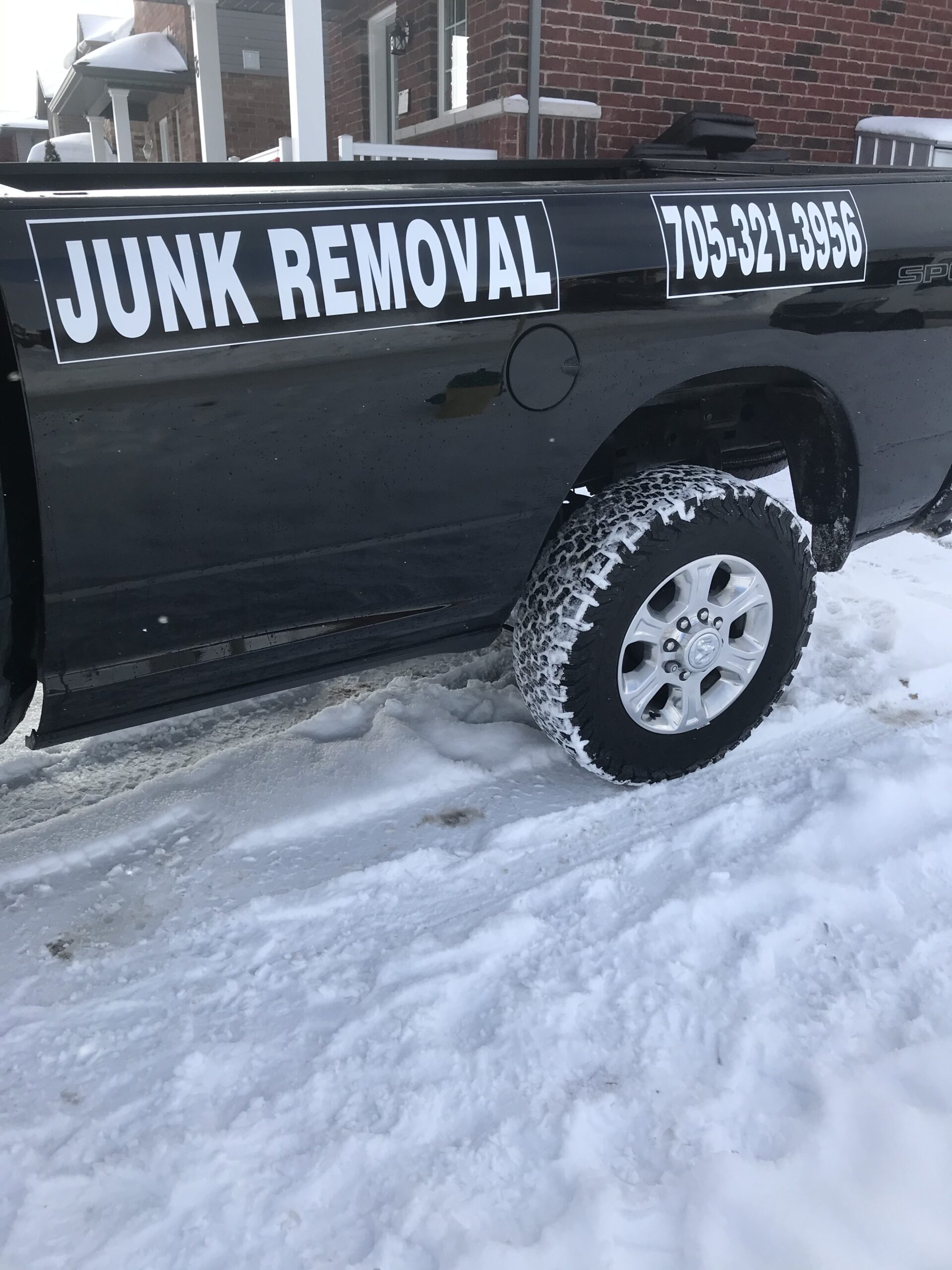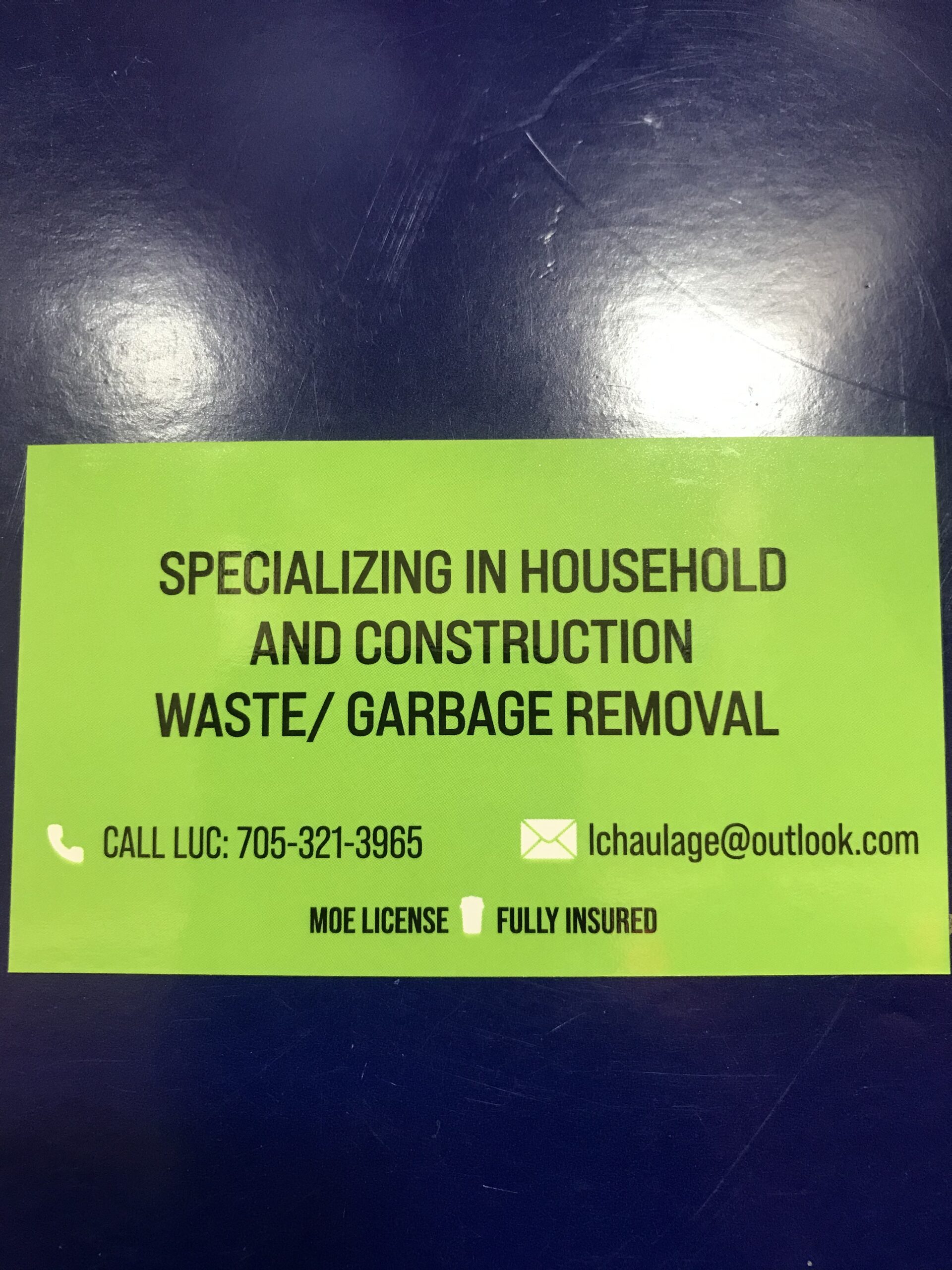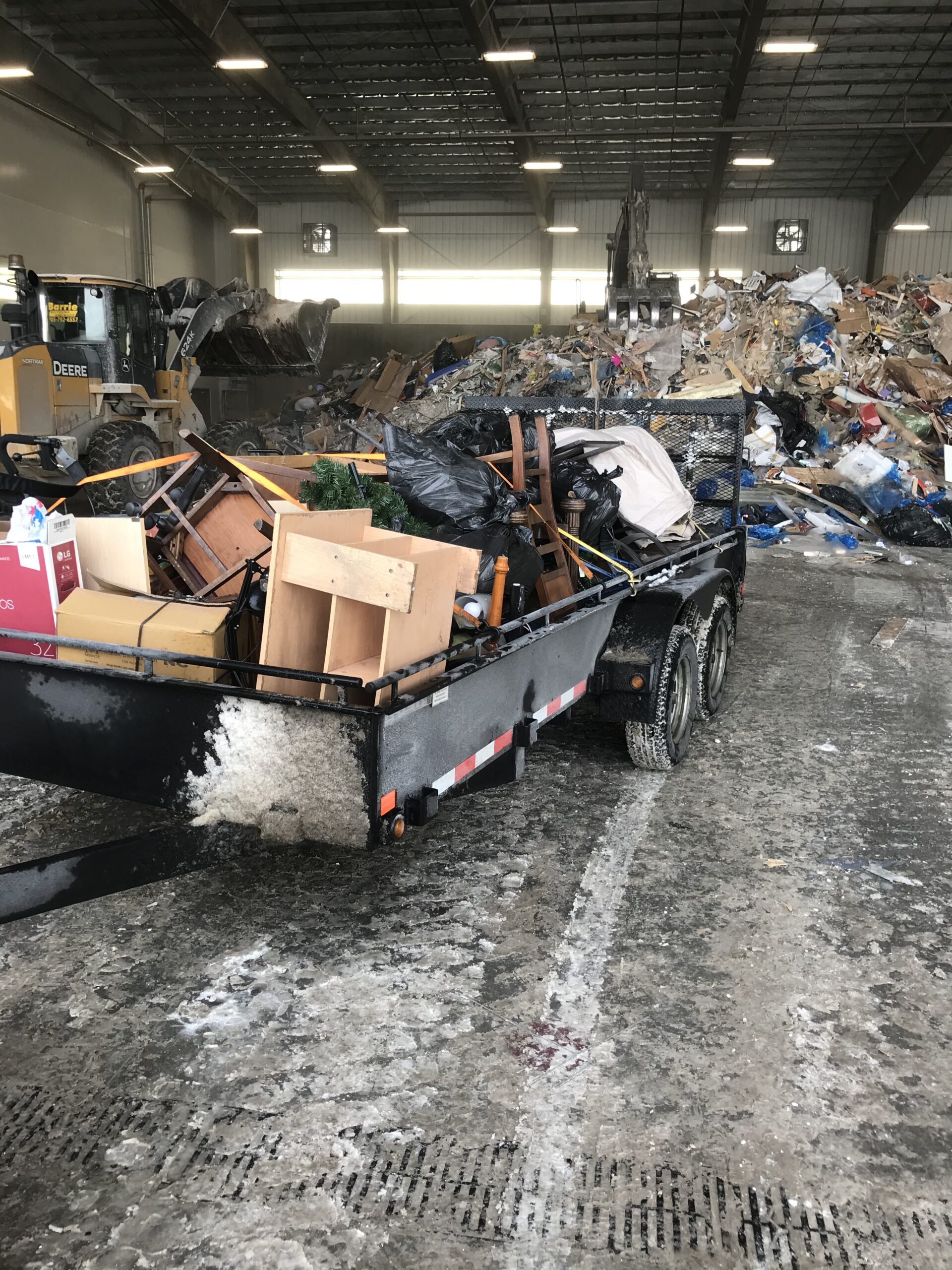 About this Barrie Area Business
I offer Full Service junk removal. Need it gone let me take it for you. I am removing Junk every day in the Barrie area.
Fast on time service for all your Junk / Trash removal needs.
LC HAULAGE
705-321-3965 Listing Owner
Member Since: January 31, 2021
Contact Owner
Complete the form below to send a message to this owner.