Photo Gallery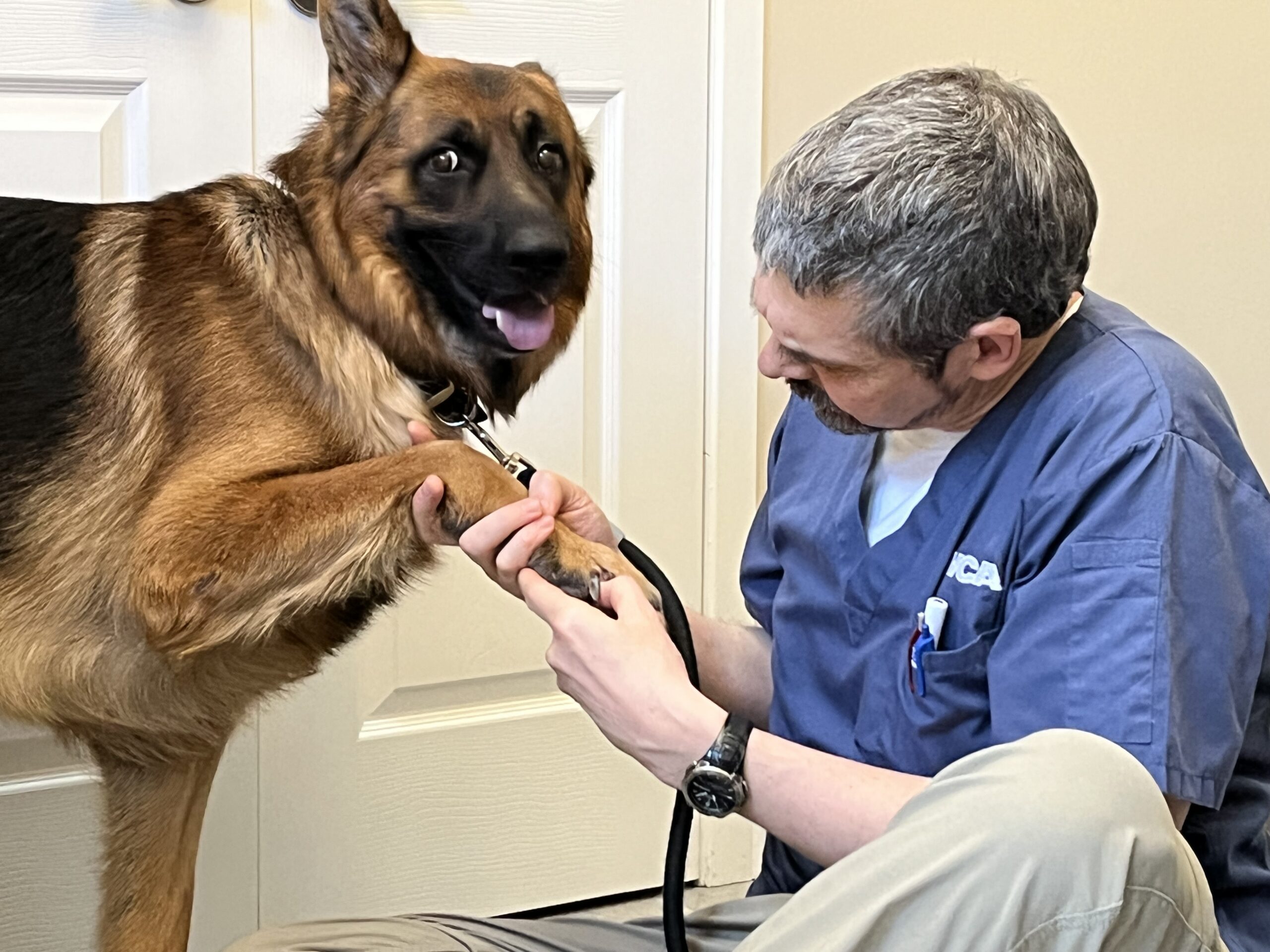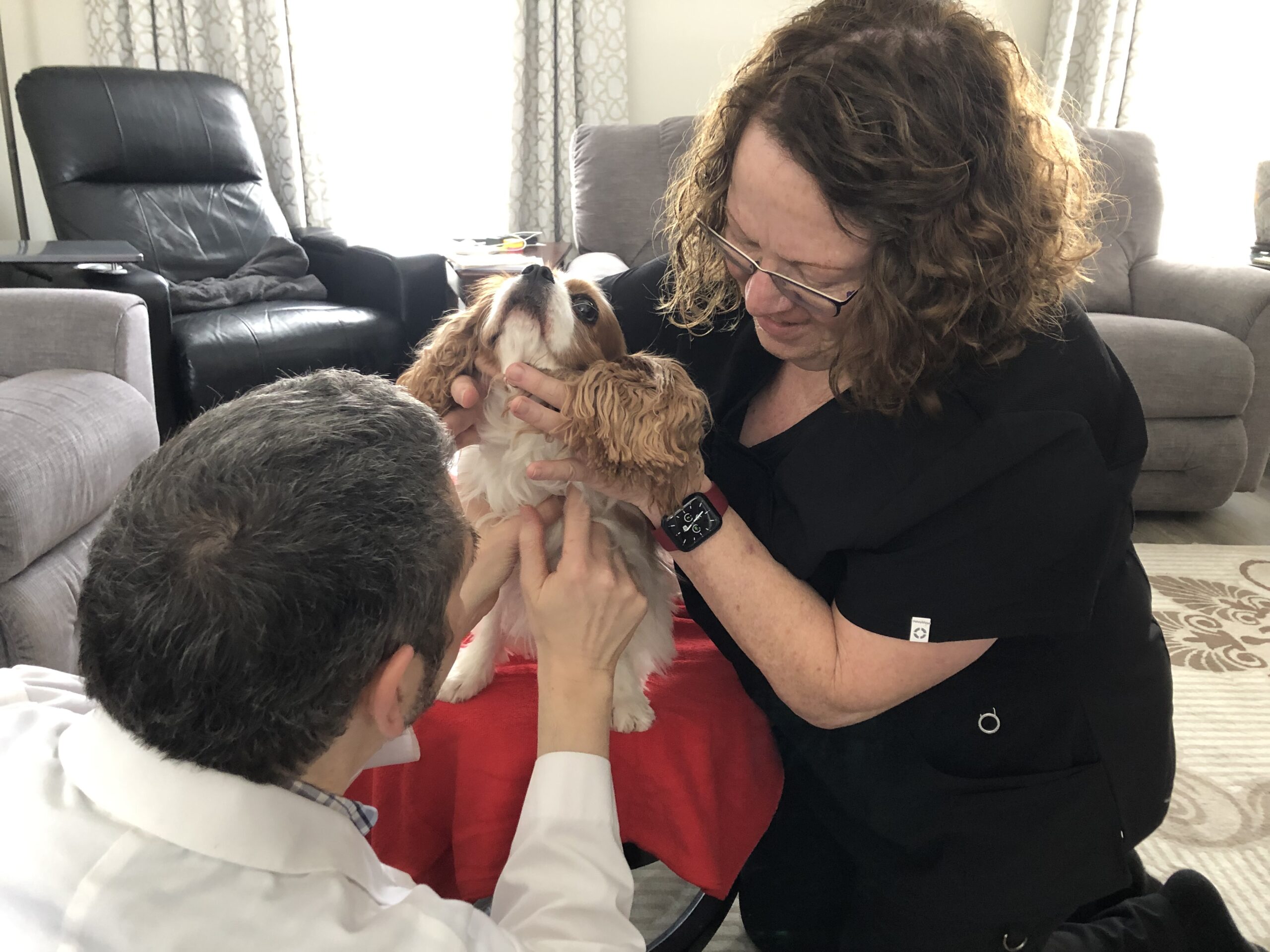 House Call Veterinarian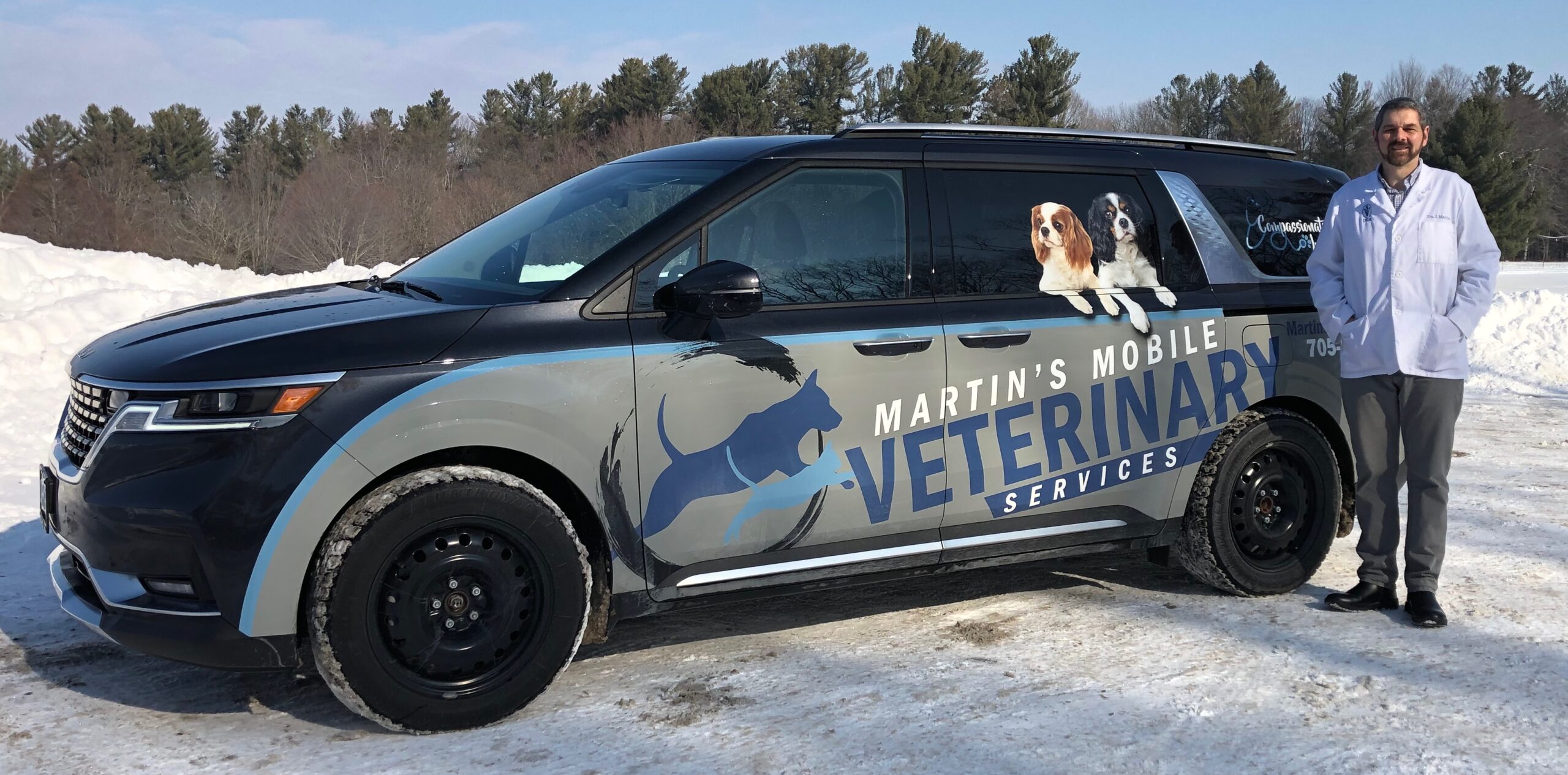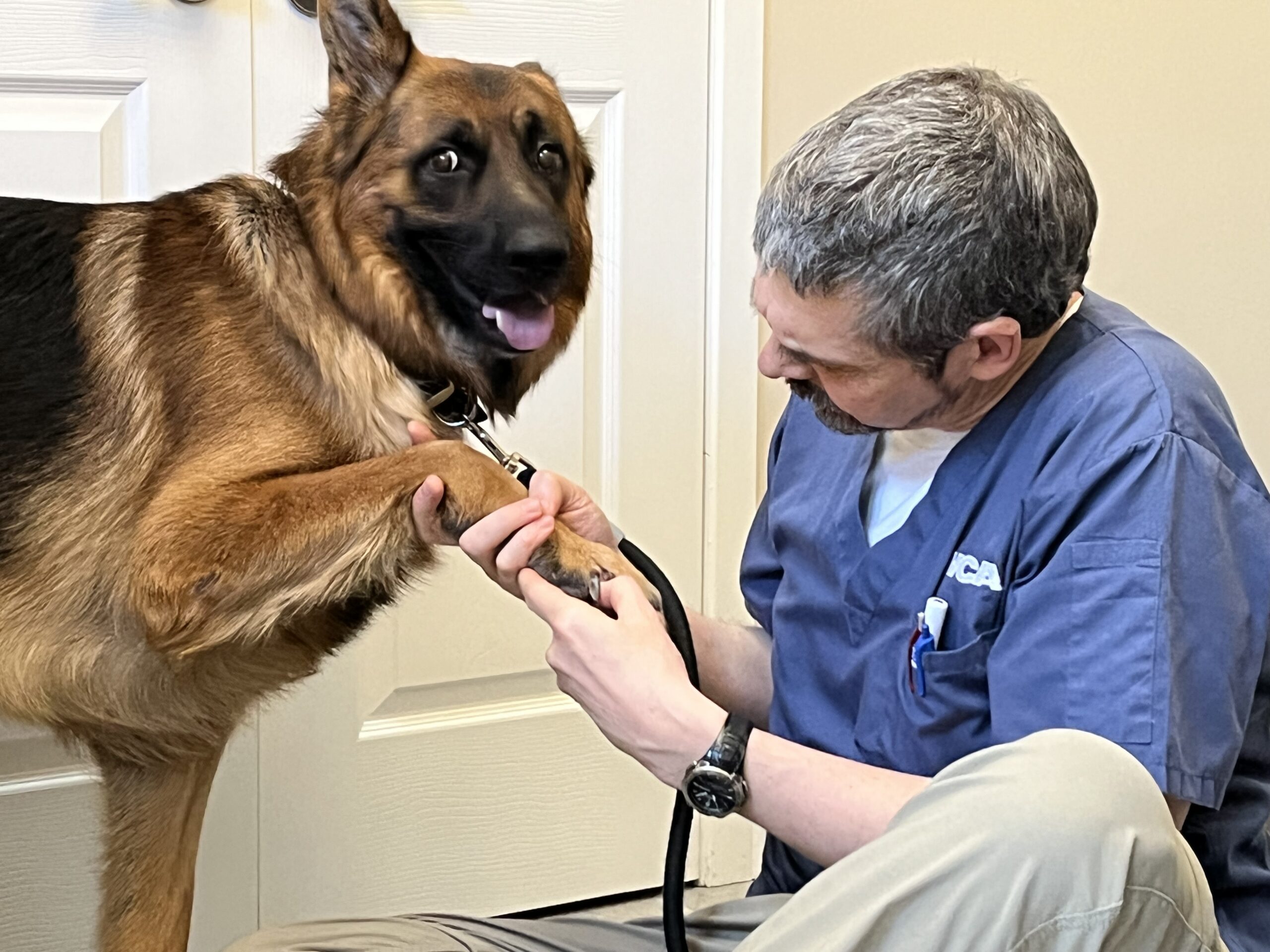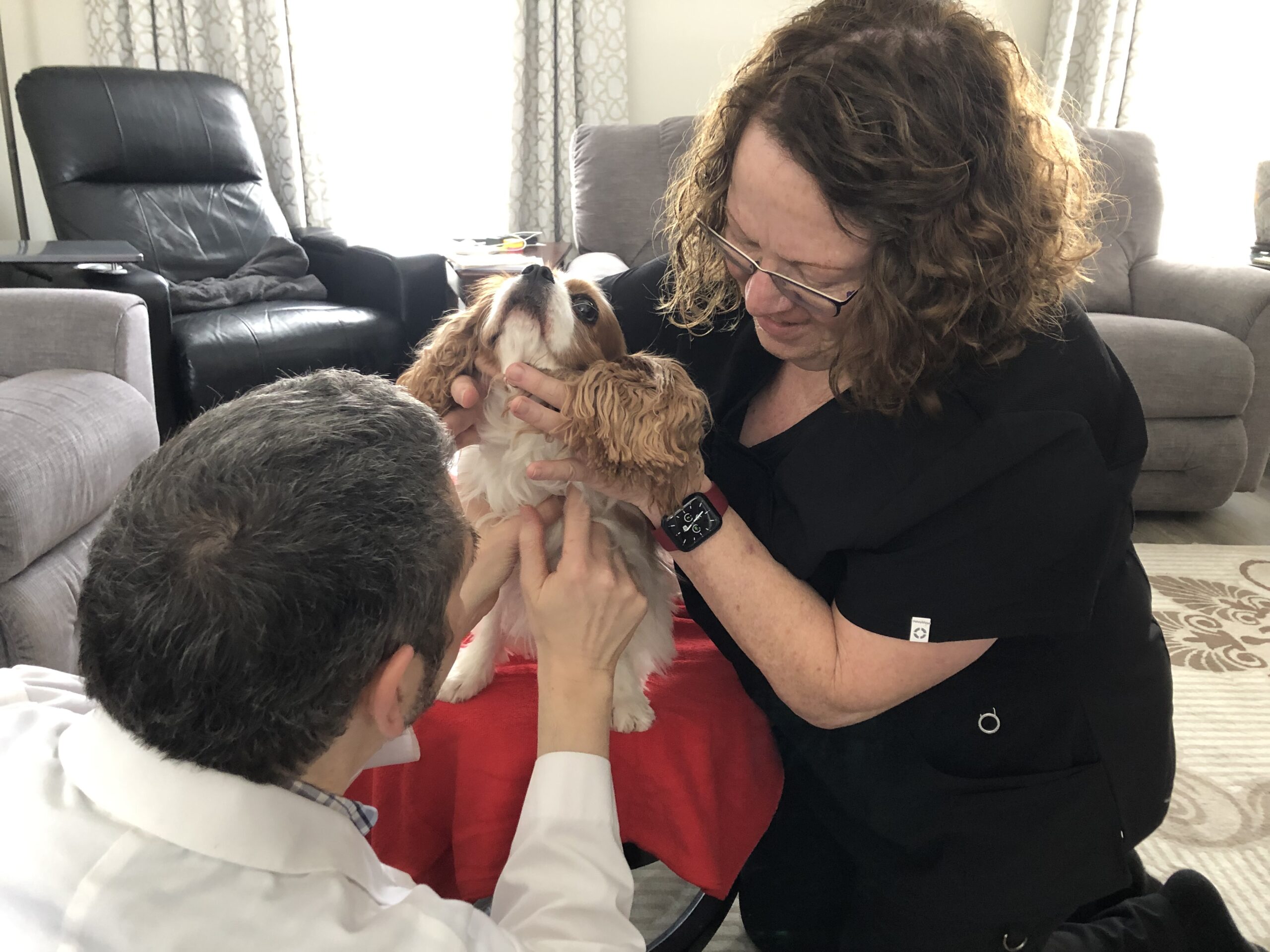 About this Barrie Area Business
At Martin's Mobile Veterinary Services house call Vet, we are committed to providing quality veterinary care at every stage of your pet's life. From routine vaccines and wellness care for your new puppy or kitten, to early detection and on-going treatment of a wide range of medical conditions and diseases, to quality of life assessments, and at-home euthanasia, Martin's Mobile Veterinary Services has the expertise to provide the veterinary care your pet needs. Listing Owner
Member Since: February 3, 2021
Contact Owner
Complete the form below to send a message to this owner.
Featured Listings
Tiles, Renovations, Scrap Pick-up and Pressure Washing
Tiles, Renovations, Scrap Pick-up and Pressure Washing
Dr. Seyedeh Neda Mozaffari, Naturopathic Doctor
Dr. Seyedeh Neda Mozaffari, Naturopathic Doctor
Now Hiring ★Increased Wages★Bonuses
Now Hiring ★Increased Wages★Bonuses
Reach 30,000+ Barrie Residents
Reach 30,000+ Barrie Residents