Lasagn@ Barrie: Handmade and Delivered
Photo Gallery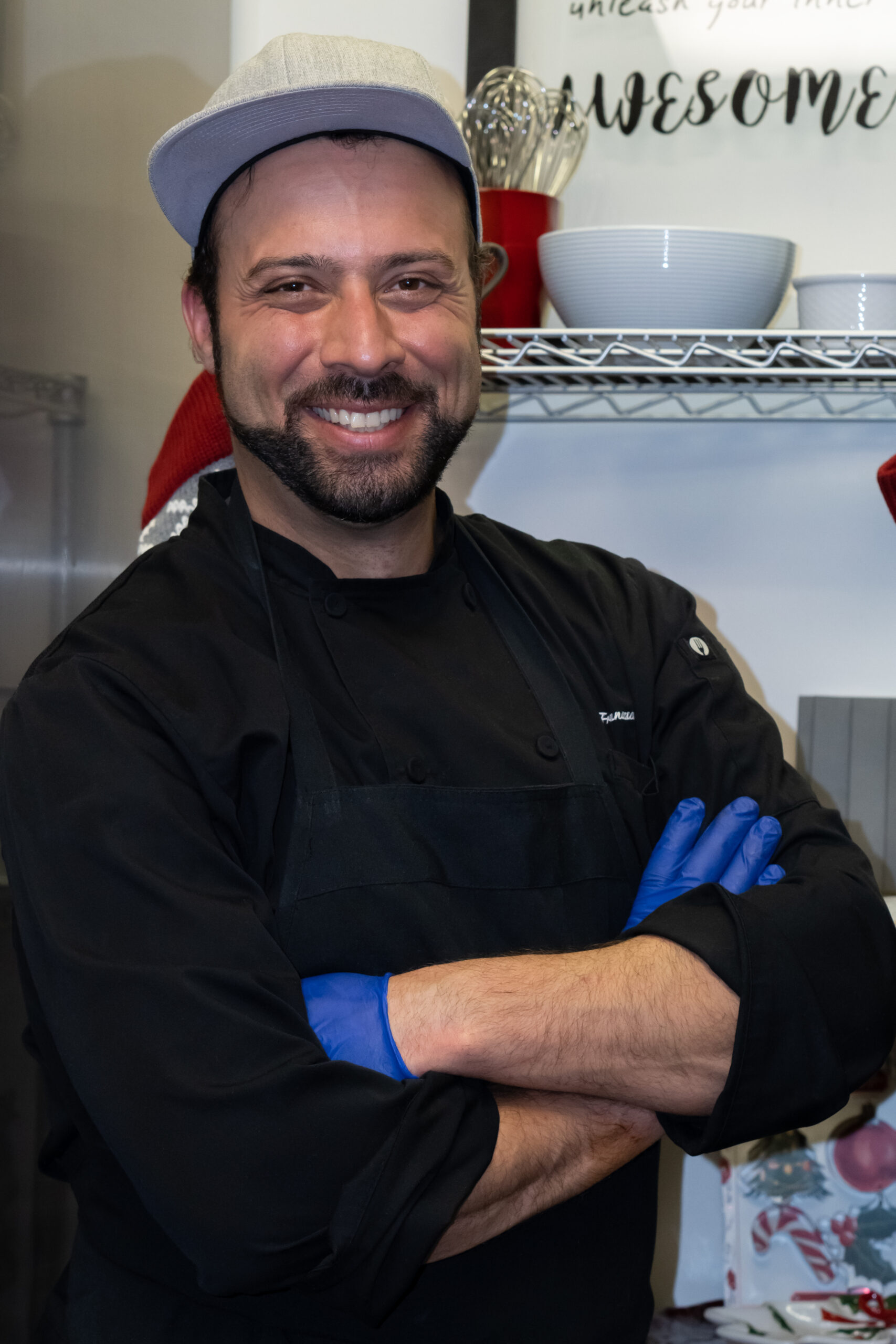 Lasagn@ Barrie: Handmade and Delivered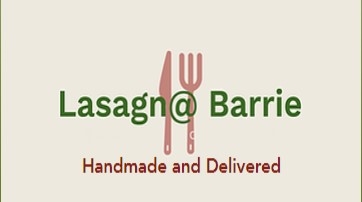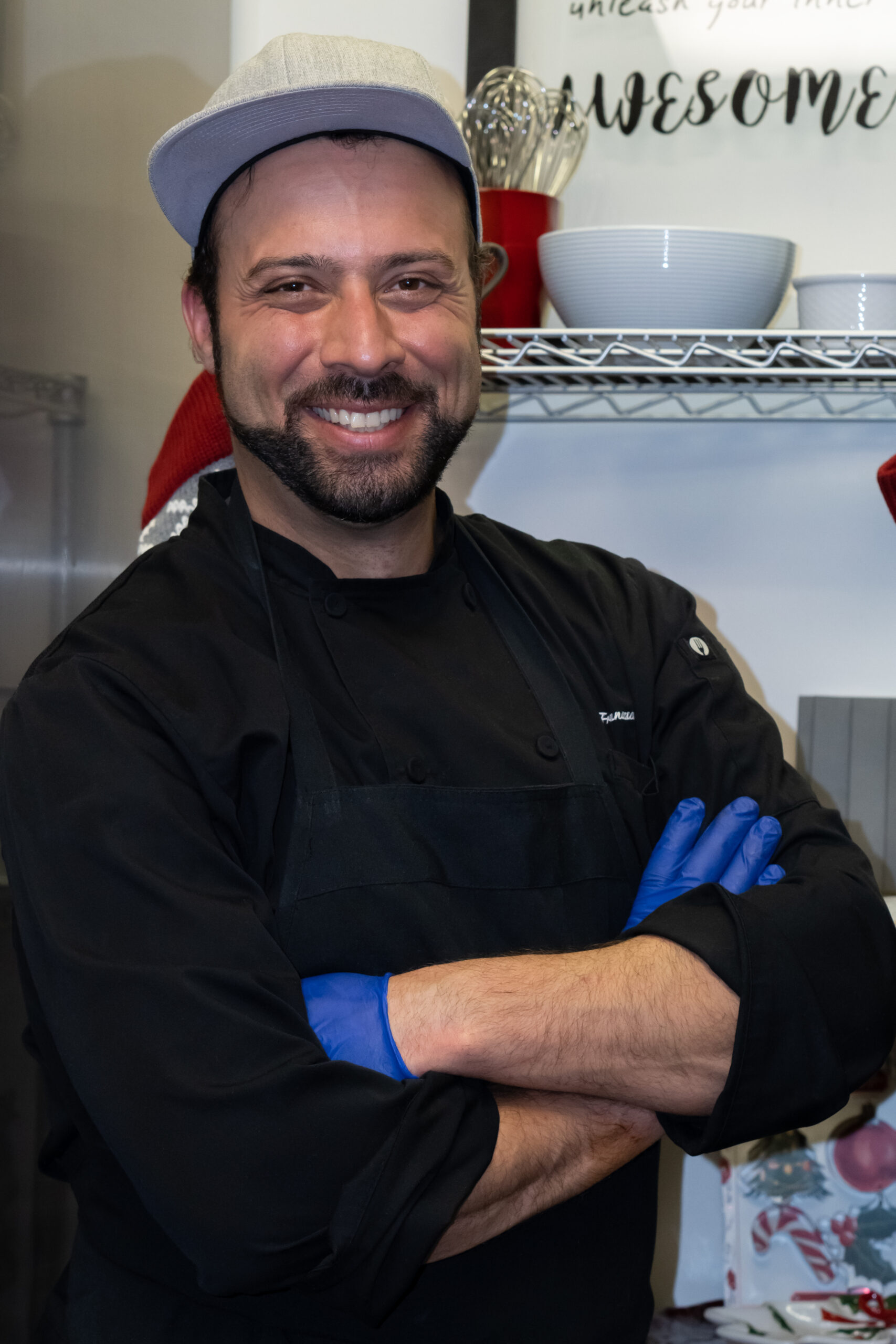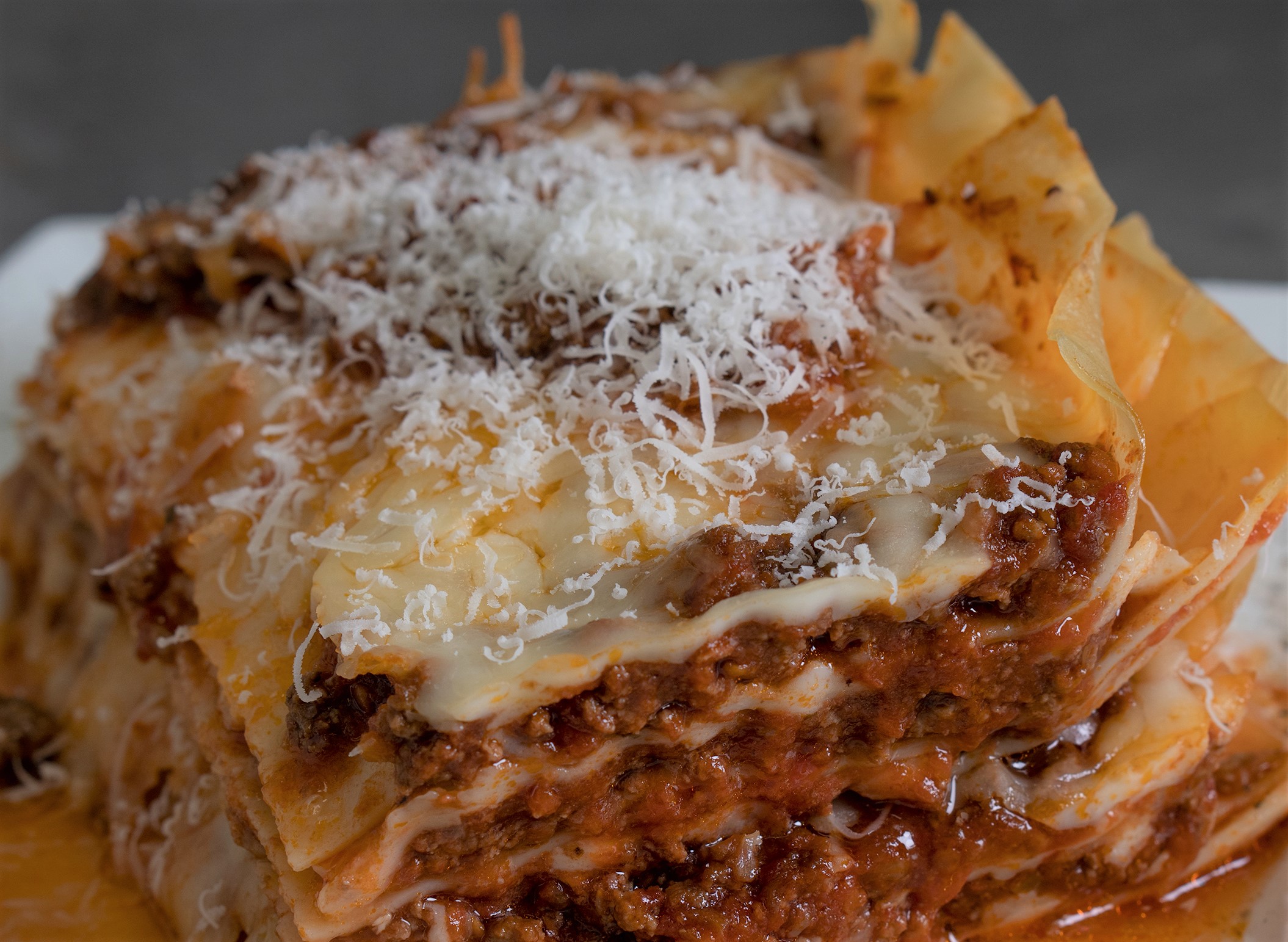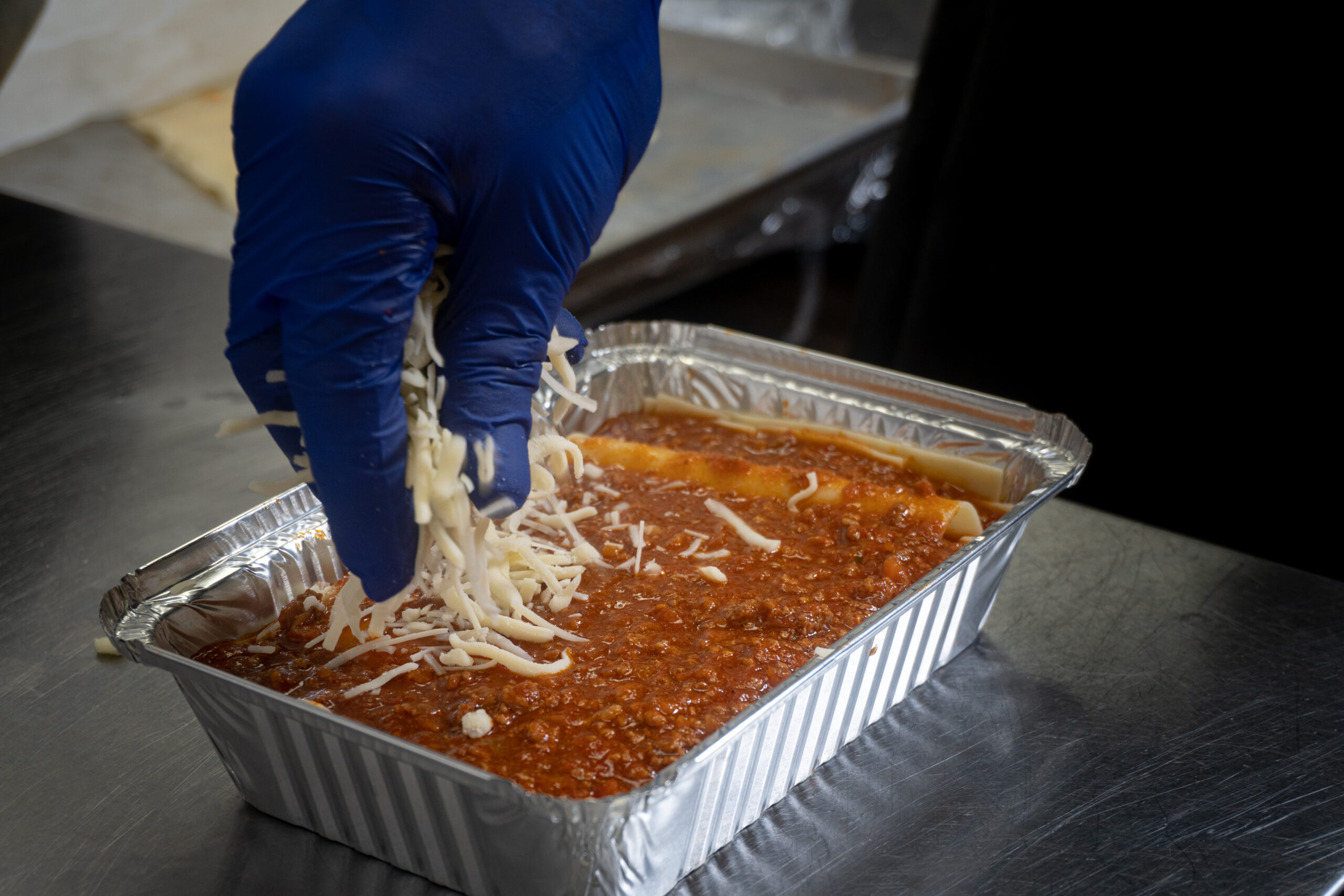 About this Barrie Area Business
Lasagn@ Barrie was founded in 2021 and is Barrie's first Italian ghost kitchen specializing in handmade and delivered Italian recipes. We focus on delivering our tried and true regional dishes to the local community we are proud to be a part of. We rent out a commercial kitchen weekly where we make our handmade specialties, freeze them on site, and then deliver them throughout the week to our customers. Don't forget to ask Francesco, a classically trained Baritone, to add a bit of opera upon drop off, and both the service and meal will truly be memorable. Listing Owner
Member Since: February 3, 2021
Contact Owner
Complete the form below to send a message to this owner.
Ratings & Reviews
Are you guys still in operation? I'm assuming yes?