Photo Gallery
Mortgage, refinancing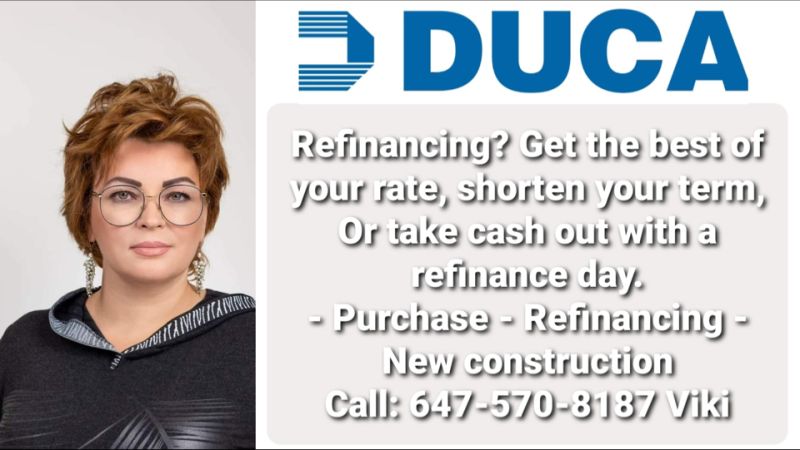 About this Barrie Area Business
Is your mortgage up for renewal?
A mortgage renewal is when your current term comes to an end and you sign on for a new term. This is an opportunity for you to renegotiate the terms of your mortgage contract to fit your life. Here are some tips to make the most of your renewal.
✔️Start early: Start looking at your renewal options six months before your term ends
✔️Customize your term: Change your term length, payment frequency, and rate options.
✔️Consider refinancing: Access the equity in your home to pay for renovations, unexpected repairs or other expenses.
If you currently have your mortgage with another financial institution, it's worthwhile to speak to me. I am happy to discuss your options with you and the Switch to DUCA program makes it easy to seamlessly transfer your current mortgage balance.
Connect with me today to start the process: 647-570-8187 Listing Owner
Member Since: February 3, 2021
Contact Owner
Complete the form below to send a message to this owner.