Photo Gallery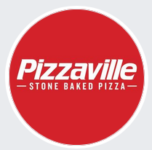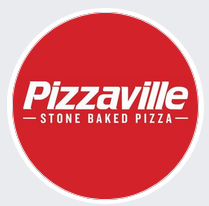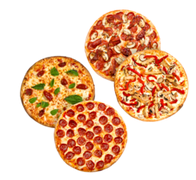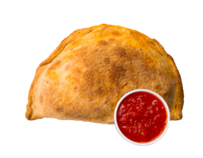 Pizzaville Essa Rd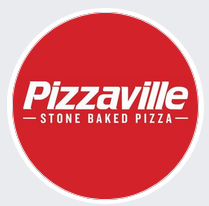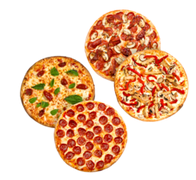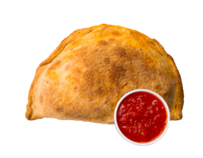 Barrie Business Details
🕐
Monday 11a.m.–11p.m
Tuesday 11a.m.–11p.m
Wednesday 11a.m.–11p.m
Thursday 11a.m.–11p.m
Friday 11a.m.–12a.m
Saturday 11a.m.–12a.m
Sunday 11:30a.m.–10p.m
About this Barrie Area Business
Pizzaville Essa Rd is one of three locations in Barrie, the other two are on Younge St. and Bayfield St. A local pizza eatery which claims to provide only the very best quality ingredients. I have not personally tried Pizzaville as of yet but people keep mentioning they deep fry their panzerotti's. Pizzaville has been serving the Southern Ontario region for nearly 5 decades with their stone baked pizzas! With over 75 locations you can find them almost anywhere you go.
Menu Items
Gluten Free Crusts
Panzerotti's
Flatbreads
Gourmet Pizza's
Build your own Pizza's
Chicken
Sides
Drinks
Pizzaville home products

Listing Owner
Member Since: December 27, 2016
BarrieAds has been helping businesses in the Barrie since 2016. Register FREE and have your ads listed in minutes!.
Contact Owner
Complete the form below to send a message to this owner.