Paint Correction/Protection Specialist
Photo Gallery
Paint Correction/Protection Specialist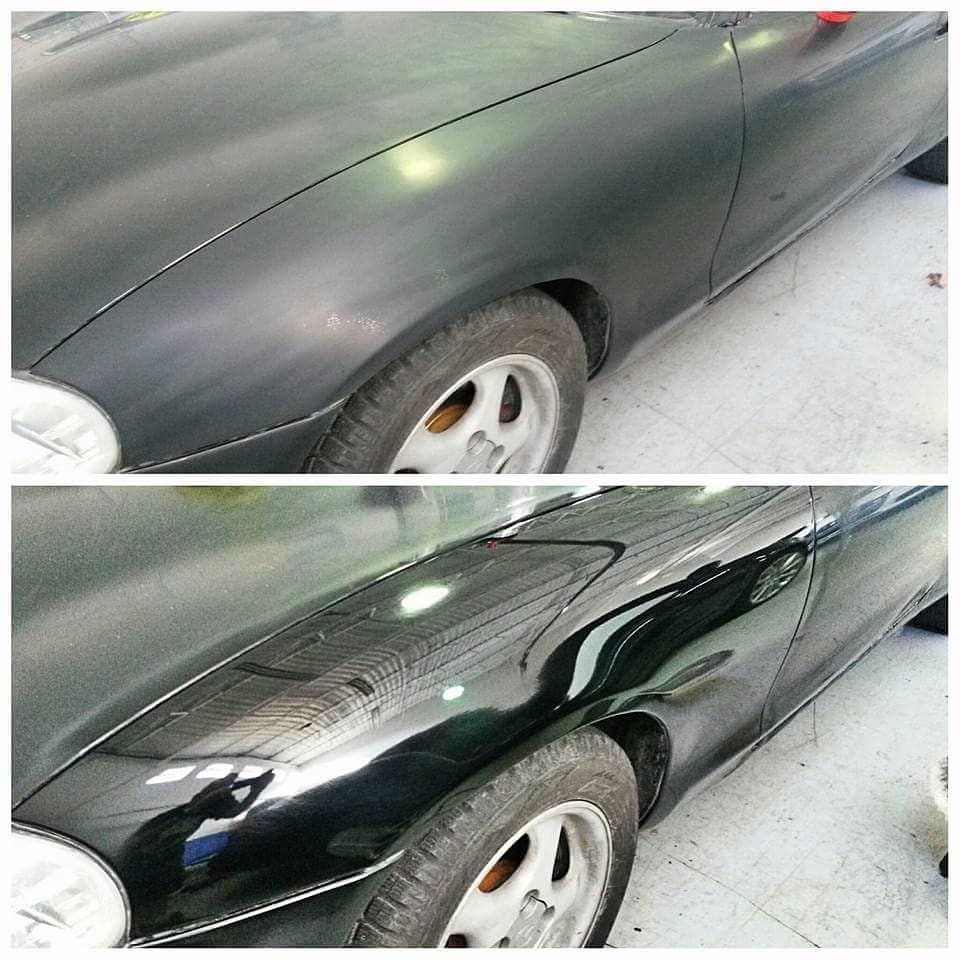 Barrie Business Location
---
3 Shamrock Lane Barrie Ontario L4M 7H8
Barrie Business Details
| | |
| --- | --- |
| 🛣️ | 3 Shamrock Lane |
| 🗺️ | Barrie |
| 🛣️ | Ontario |
| 📮 | L4M 7H8 |
| ⚙ | Special |
About this Barrie Area Business
Does your vehicle(s) paint look faded? Not shining like when you first picked it up? Swirl marks, surface scratches and holograms in the paint? Well for the last 12 years I have specialized in automotive paint correction/protection. Bringing vehicles back to their original factory shine. Over time the paint builds up oxidation from all the weather elements we have here in Canada. Those drive through/touchless car washes, improper washing to your vehicle you end up with swirl marks and surface scratches. With my 3 step paint correction and protection service I can have your vehicle looking like new again. If you're interested or have any questions about this service I am more then happy to discuss further with you! Listing Owner
Member Since: October 27, 2018
I am 12 years experienced in automotive paint corrections and protection. Bringing old faded/scratched/oxidized/ paint back to its original factory shine. Water ssnding Heavy cut polishing Ceramic coating Synthetic wax
Contact Owner
Complete the form below to send a message to this owner.