Pet Dog Training with Amos & Tim
Photo Gallery
Pet Dog Training with Amos & Tim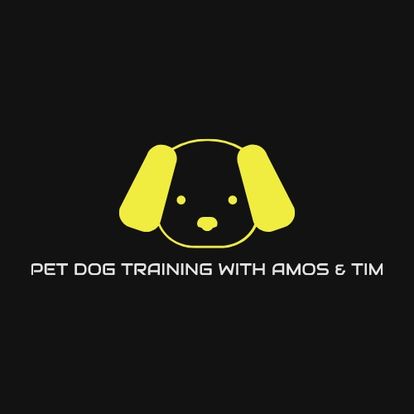 Barrie Business Details
🕐
Open Monday - Friday 10am - 3pm
About this Barrie Area Business
Our pet dog training services offer the best methods and techniques to train you and your dog. We teach you classical conditioning, lure/reward training, all-or-nothing training, and putting behaviours on cue to help your dog be a safe and obedient pet dog.
Your pet dog will love you for it. Listing Owner
Member Since: February 3, 2021
Contact Owner
Complete the form below to send a message to this owner.