Photo Gallery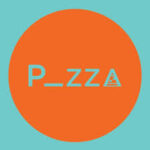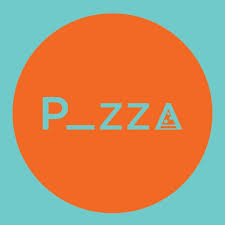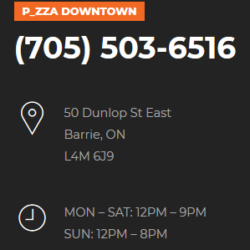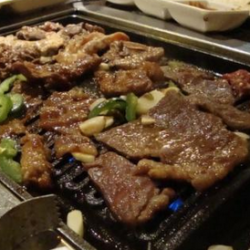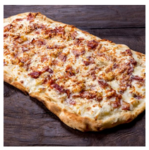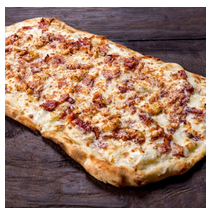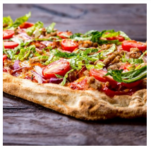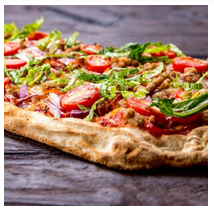 P_ZZA Barrie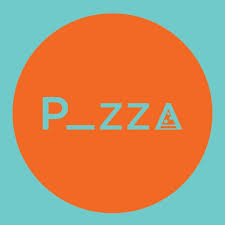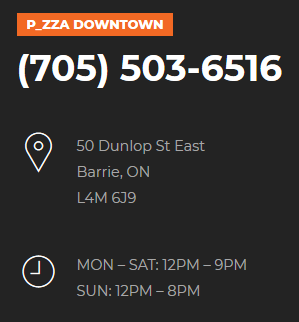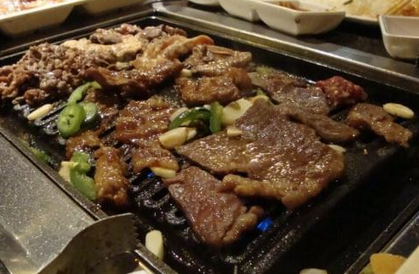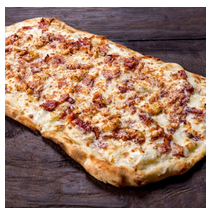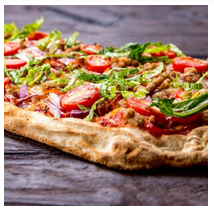 Barrie Business Details
🏷️
Frozen P_zza's - Chose one of their signature pizzas or design your own. Cheese only pizzas are $11, one topping $13, and choose up to five toppings for $15.
🕐
Monday 12–8p.m
Tuesday 12–8p.m
Wednesday 12–8p.m
Thursday 12–8p.m
Friday 12–8p.m
Saturday 12–8p.m
Sunday 12–8p.m
About this Barrie Area Business
Looking for a healthy conscious pizza crust? Look no further than P_zza Barrie, they use amaranth flour, rice flour, spout flour, semolina flour and wheat flour to give you a more lighter and healthy conscious pizza! Located in downtown Barrie, P_zza also allows you to create your own pizza's, but also sells frozen pies as well. They offer over 30 toppings to choose from!
Signature P_zza's
SPICY G – House oil, Mozzarella, Spicy Salami, Gorgonzola, Arugula
PRESTO PESTO – Pesto sauce, Mozzarella, Goat Cheese, Roasted Red Peppers, Sundried Tomatoes, Olives
VEGAN DREAM – Pizza sauce, Vegan Cheese, Garlic, Roasted red pepper, Red onion, Arugula
BUFFALO CHICKEN – Buffalo sauce (Alfredo & franks red hot), Chicken, Gorgonzola, Mushrooms
SWEET BBQ – BBQ sauce, Cheddar cheese, Chicken, Red onion, Pineapple, Bacon
BACON CARBONARA –Alfredo sauce, Mozzarella, Garlic, Double bacon, Parmesan cheese
BACON CHEESE BURGER – Ketchup, Mozzarella, Cheddar, Ground Beef, Bacon, Red Onion, Tomatoes, Shredded Lettuce
Other Options
Panini's
Build your own P_zza
Signature Salads
Frozen P_zza's
Unique Beverages

Listing Owner
Member Since: December 27, 2016
BarrieAds has been helping businesses in the Barrie since 2016. Register FREE and have your ads listed in minutes!.
Contact Owner
Complete the form below to send a message to this owner.