Photo Gallery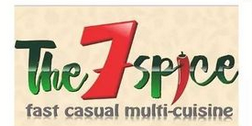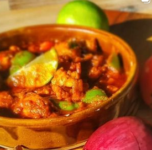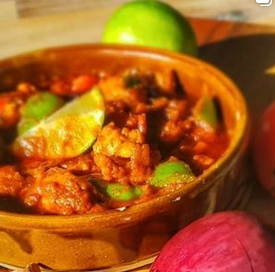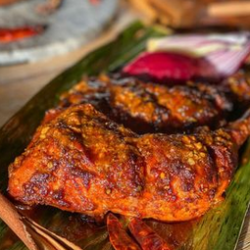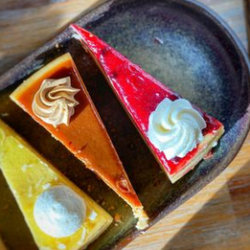 The 7 Spice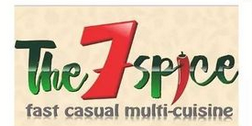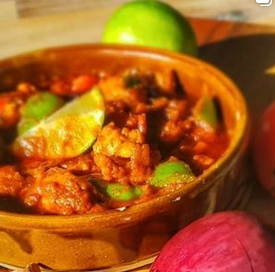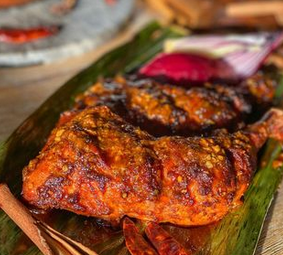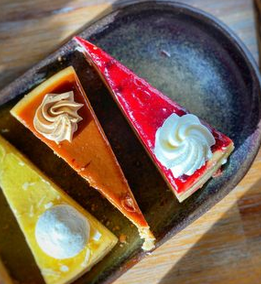 Barrie Business Details
🕐
Monday 11a.m.–10p.m
Tuesday 11a.m.–10p.m
Wednesday 11a.m.–10p.m
Thursday 11a.m.–10p.m
Friday 11a.m.–10p.m
Saturday 4–10p.m
Sunday Closed
About this Barrie Area Business
Looking for an authentic Indian experience in Barrie? Look no further than 7 Spice! This little eatery has options for whatever your looking for, including authentic Indian food. They also have simple things such as hamburgers and many kinds of specialty fries. The restaurant itself is on the smaller side but very clean with a welcoming environment. They also have many dessert options and many rave about the Ultimate Indian ice cream.
Specialties
FUSION FRIES
7 SPICE CREATIONS
FUSION FAVOURITES
ALL VEGGIES
CURRIES
RICE & NOODLES
STREET FOOD

Listing Owner
Member Since: December 27, 2016
BarrieAds has been helping businesses in the Barrie since 2016. Register FREE and have your ads listed in minutes!.
Contact Owner
Complete the form below to send a message to this owner.