~Price Drop~ Honda civic ~A MUST READ~
Photo Gallery


~Price Drop~ Honda civic ~A MUST READ~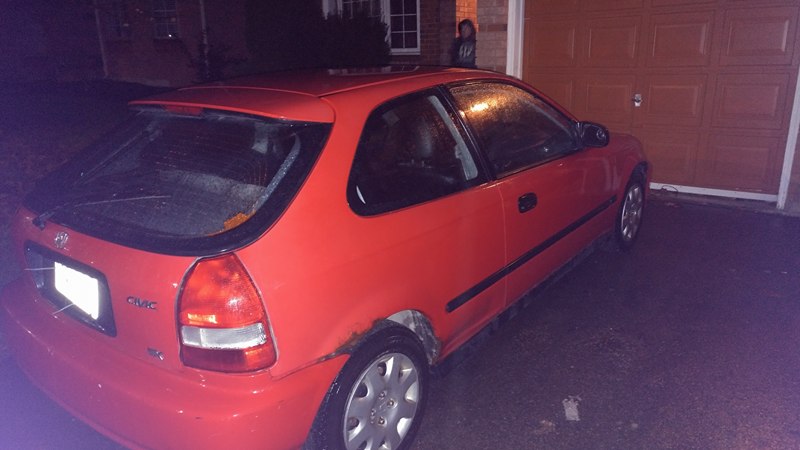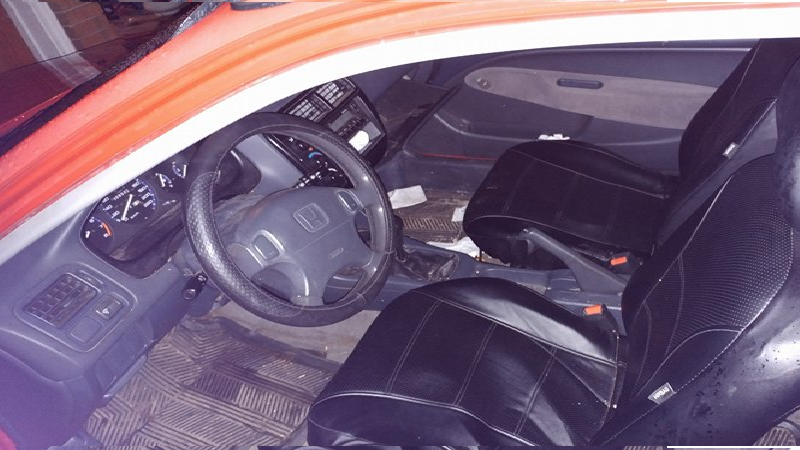 Barrie Business Details
| | |
| --- | --- |
| 🛣️ | 132 tulip street, |
| 🗺️ | Keswick |
| 🛣️ | Ontario |
| 📮 | L4P1C7 |
About this Barrie Area Business
selling my 1999 Honda civic hatchback for 1800 obo, runs and drives great, Emisson tested, and wont need anything for safety read below, comes with new summers with rims and brand new winter tires with rims aswell.
has had so much work done with in the last year to make sure its ready for another 10 years plus to come AND HAVE RETICENTS TO PROVE THE WORK DONE
all new brake rotors and pads
fuel lines
brake lines,
new timing belt
water pump
head gasket
new clutch and throw out bearing
master and slave cylinder replaced and bled.
plugs and wires,
brand new ignition coil.
wheel bearing
tie rods
bushings,
wheel studs
lubed all hinges and undercoated chassis underbody is mint.
all new belts
all new exhaust last year including new catalytic converter and oxygen sensors,
brand new battery last year with warranty.
may trade for a nice sled and cash or atv and cash cars had a lot of work put into her to make sure she last, Contact Owner
Complete the form below to send a message to this owner.