Photo Gallery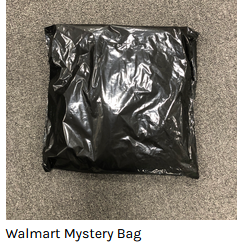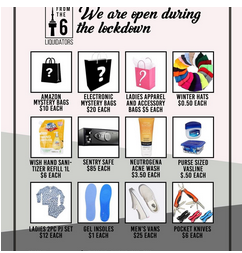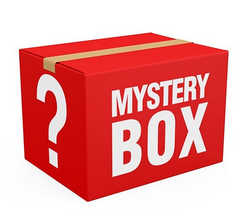 From The Six Liquidators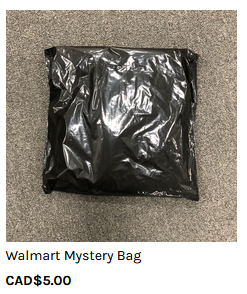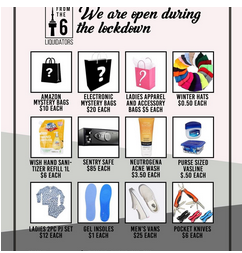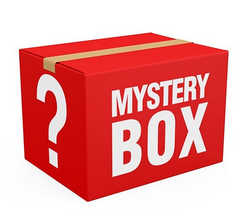 Barrie Business Details
🕐
Monday Closed
Tuesday 10a.m.–7p.m
Wednesday 10a.m.–7p.m
Thursday 10a.m.–7p.m
Friday 10a.m.–7p.m
Saturday 10a.m.–7p.m
Sunday 10a.m.–7p.m
About this Barrie Area Business
Do you love everyday items at unbelievable prices? What about imported snacks and drinks? Still don't have your attention? How about purchasing Mystery Walmart/Amazon bags? From the Six Liquadators supply lots of unique and fun inventory, they are relatively new but definitely doing unique things. They carry a wide range of products and you can even get some imported snacks and drinks via Door Dash delivery.
Below you will find more information on the type of products they carry and the types of Mystery bags they offer. Mystery bags have been the newest trend as of late and ONLY a few retailers carry them. Liquidation places usually have an ever changing list of inventory so it's always good to bookmark their site or visit in-store regularly.
Inventory Categories
Furniture and Storage
Beauty and Health
Shoes and Accessories
Toys
Mystery Bags
Automotive Supplies
Electronic Accessories
Pets
Kitchen
Non Taxable Items
Clothing
Homeware
Accessories
Jewelry
Colours
Imported Snacks
Imported Drinks
Food
Mystery Bags Available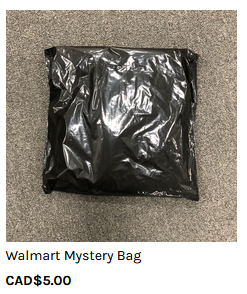 Amazon Mystery Bags $10
Electronic Mystery Bags $20
Ladies Apparel & Accessory Bags $5
Door Dash
Get imported snacks and drinks delivered via Door Dash.


Listing Owner
Member Since: December 27, 2016
BarrieAds has been helping businesses in the Barrie since 2016. Register FREE and have your ads listed in minutes!.
Contact Owner
Complete the form below to send a message to this owner.