Photo Gallery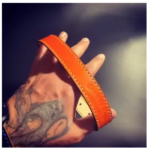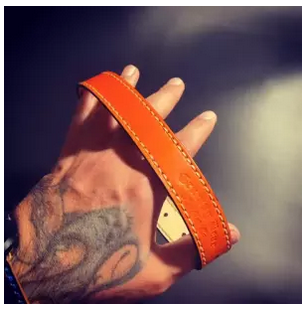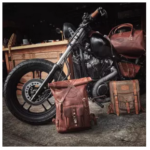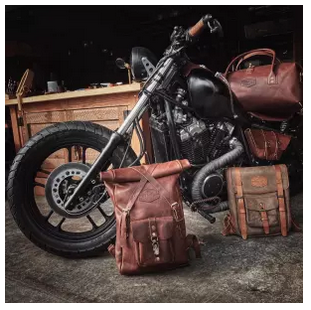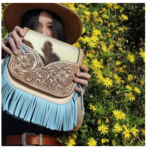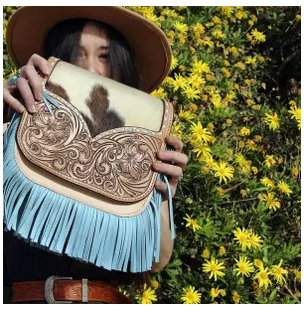 Tandy Leather Barrie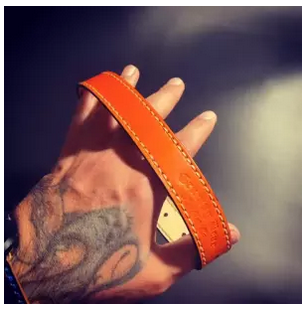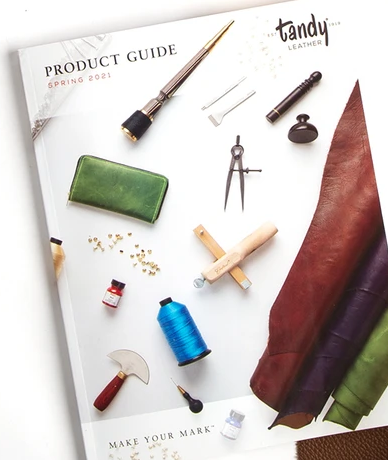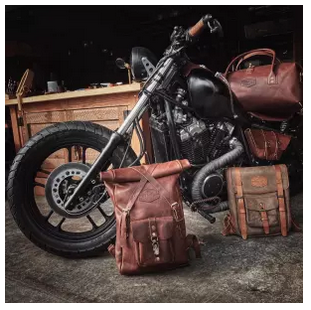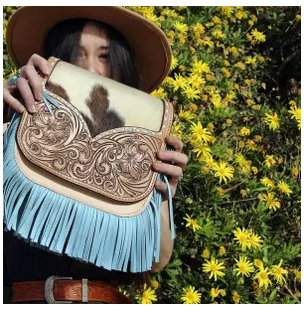 Barrie Business Details
🏷️
Tandy offers Leather Gift Cards
🕐
Monday 10a.m.–6p.m
Tuesday Closed
Wednesday 10a.m.–6p.m
Thursday 10a.m.–6p.m
Friday 10a.m.–6p.m
Saturday 10a.m.–2p.m
Sunday Closed
About this Barrie Area Business
Tandy Leather is one of the world's premium distributors of leather and supplies. With a location in Barrie, you expect to receive the same leathercraft you would at any other of their 100 stores. They carry a wide range of leather products including crafts, belts, purses, clothing and much more. You can visit their Barrie location on the South-side on Mapleview Dr.
"To teach and inspire the art of leathercrafting, one person, one class, one neighborhood, one community at a time."

Listing Owner
Member Since: December 27, 2016
BarrieAds has been helping businesses in the Barrie since 2016. Register FREE and have your ads listed in minutes!.
Contact Owner
Complete the form below to send a message to this owner.