Photo Gallery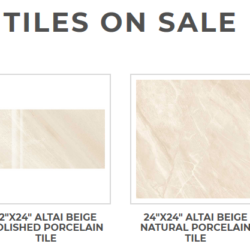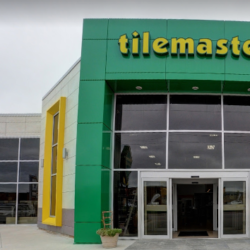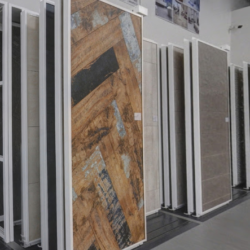 TileMaster Barrie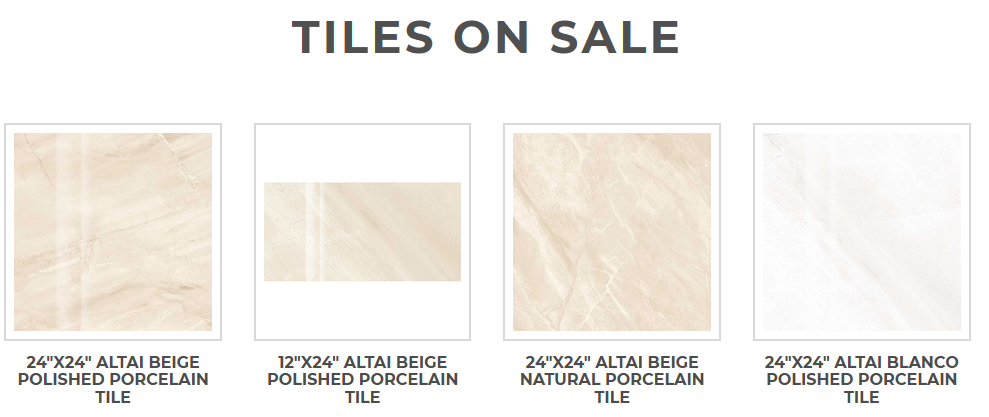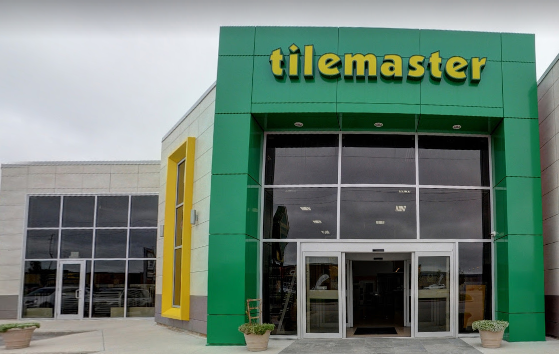 Barrie Business Details
🏷️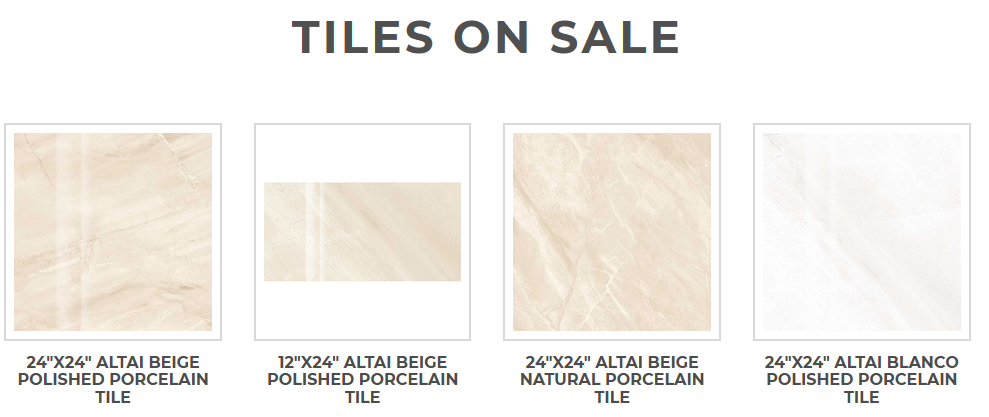 🕐
Monday 8a.m.–6p.m
Tuesday 8a.m.–6p.m
Wednesday 8a.m.–6p.m
Thursday 8a.m.–8p.m
Friday 8a.m-8p.m
Saturday 9a.m.–5p.m
Sunday 11a.m.–5p.m
About this Barrie Area Business
Are you looking to re-tile your home? TileMaster has got your back when it comes to Ceramic Tile, Porcelain Tile, Glass Tile, Stone Tile or Cement tiles. They service Barrie, Elmvale, Midhurst and many more Ontario locations. One of their three showrooms is actually located in Barrie at their Anne St. location. They have a selection of tiles from all over the world which allows them to obtain the best high performance materials. They also have all the tools and care products you will need for all your tiling needs.
Let their knowledgeable staff help you with your projects, whether it is for residential or commercial purposes, TileMaster can educate in the process of choosing your next type of tile.
Services Provided
Tile Sales, Ceramic Tile, Porcelain Tile, Glass Tile, Cement tile, Stone Tile
Areas Served
Aurora, East Gwillimbury, Newmarket, Nobleton, Scarborough, York, Downtown, City of Kitchener, City of Waterloo, Elmvale, Midhurst, Washago, Barrie

Listing Owner
Member Since: December 27, 2016
BarrieAds has been helping businesses in the Barrie since 2016. Register FREE and have your ads listed in minutes!.
Contact Owner
Complete the form below to send a message to this owner.
Featured Listings
Tiles, Renovations, Scrap Pick-up and Pressure Washing
Tiles, Renovations, Scrap Pick-up and Pressure Washing
Dr. Seyedeh Neda Mozaffari, Naturopathic Doctor
Dr. Seyedeh Neda Mozaffari, Naturopathic Doctor
Reach 30,000+ Barrie Residents
Reach 30,000+ Barrie Residents
Wise Words Tutoring
| | |
| --- | --- |
| 🛣️ | Peel Street |
| 🗺️ | BARRIE |
| 🛣️ | Ontario |
| 📮 | L4M 3L3 |
| ⚙ | Contact Us |
| ☎ | 9057589435 |
Now Hiring ★Increased Wages★Bonuses
Now Hiring ★Increased Wages★Bonuses