Unbelievabowl Smoothie Bowls
Photo Gallery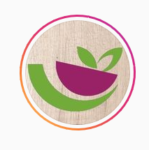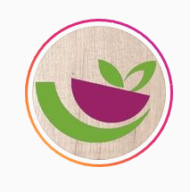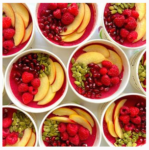 Unbelievabowl Smoothie Bowls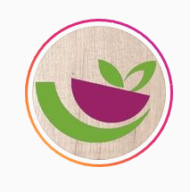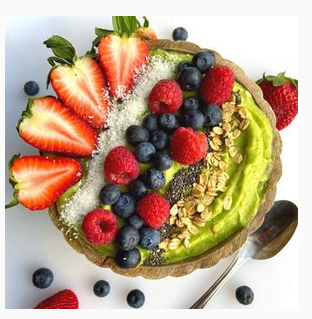 Barrie Business Details
🏷️
Small 8oz
$4.99/Bowl
Regular 12oz
$7.49/Bowl
Large 24oz
$11.99/Bowl
🕐
Monday 8a.m.–6p.m
Tuesday Closed
Wednesday 8a.m.–6p.m
Thursday 8a.m.–6p.m
Friday 8a.m.–6p.m
Saturday 8a.m.–6p.m
Sunday Closed
About this Barrie Area Business
Smoothie Bowls
Unbelievabowl Smoothie bowls are a new unique and fresh trend emerging in the smoothie world, and now can be had in Barrie, Ontario. Smoothie bowls mix the health benefits of a smoothie and also the texture of a parfait from the fruit and nuts. The texture of the smoothie is that of an ice cream, as it has a thick smoothie base. With a wide variety of toppings, you will sure to return for that healthy conscious treat.
More Reasons to Try Unbelievabowls
Made of fresh, pure fruit
No added sugar
Generous portions
Delicious, unique flavours
Wide variety of toppings
Gluten, Vegan free, and lactose free options
Types of Smoothie Bowls
UnbelievabowlTM
ThawabowlTM
Covid Changes
Due to the ongoing pandemic we have decided to continue operating as a delivery focused business. Curbside pick-up is also available however we are NOT allowing patrons into the store. All Orders should be placed in advanced either through our site or by phone. Listing Owner
Member Since: February 21, 2022
Contact Owner
Complete the form below to send a message to this owner.
Ratings & Reviews