Accountor CPA Accounting Bookkeeping and Tax Experts
Photo Gallery
Accountor CPA Accounting Bookkeeping and Tax Experts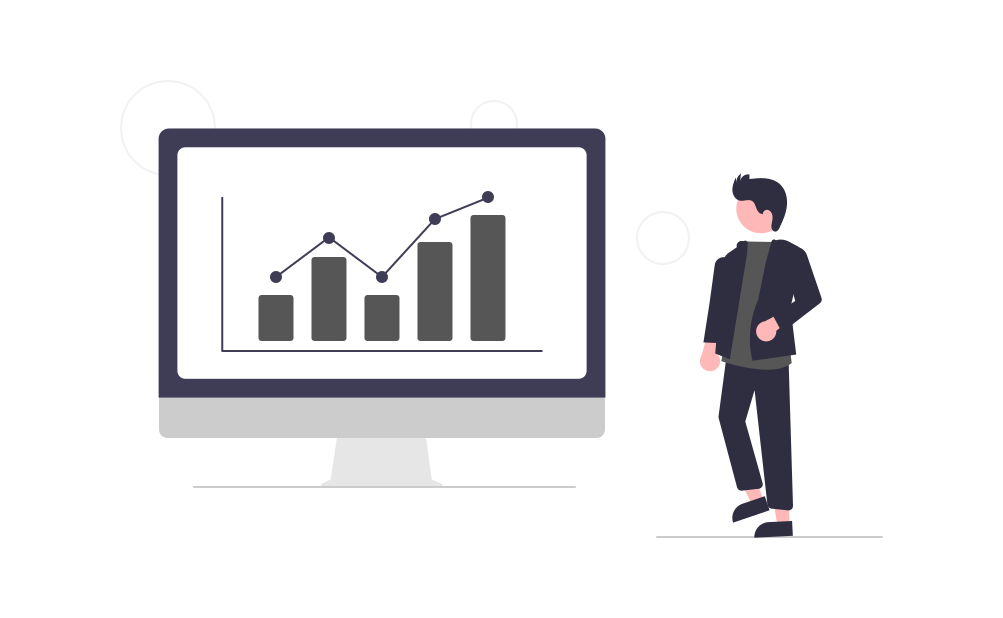 About this Barrie Area Business
One of the biggest challenges businesses and individuals in Barrie, Canada, face is choosing an accounting firm focusing on their success. At Accountor CPA, we are proud to be a remote accounting firm that truly cares about our clients at every turn.
We are a Canadian virtual bookkeeping and accounting agency that offers comprehensive solutions to our clients. We offer everything from accounting, bookkeeping, tax preparation and filing, payroll, ROE services, corporate financial management, CFO services, and everything in between. For bookkeeping and accounting in Barrie that fits your needs, choose Accountor CPA.
Because we are a fully remote accounting business, we have experienced CPAs and a team operating across Canada. This means we are available to meet with you virtually when it suits you. We are available for support when you need it. We understand your province's unique tax and financial management legislation.
Whether you are a start-up, a freelancer, a large corporation, a small business, an SME, or just an individual looking to help their family, our bookkeeping and tax accounting services can help you meet your legal financial obligations while growing your wealth. Never hesitate over a large purchase or business decision again when you have the experience of Accountor CPA's team on your side.
For everything you need for financial success, work with Accountor CPA. We are Canada's choice for virtual bookkeeping and accounting. Let us show you why with a free consultation. Listing Owner
Member Since: November 10, 2023
Contact Owner
Complete the form below to send a message to this owner.