Booster Juice Cundles Rd.
Photo Gallery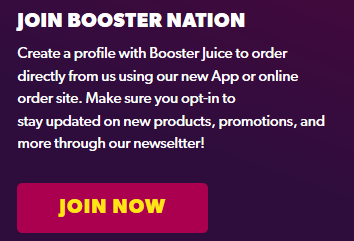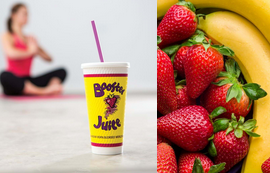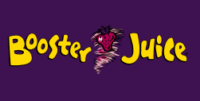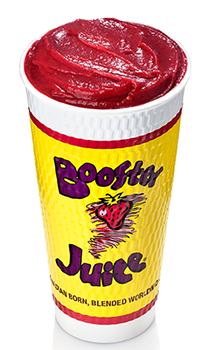 Booster Juice Cundles Rd.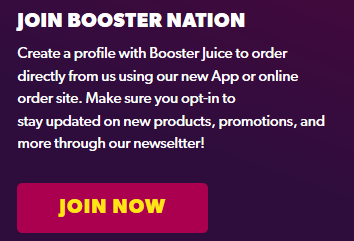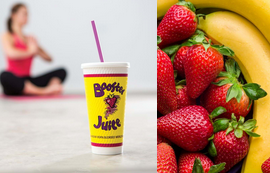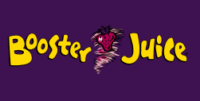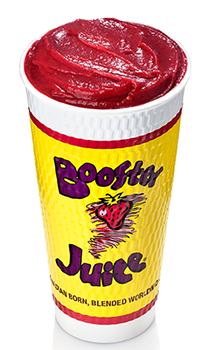 Barrie Business Details
🏷️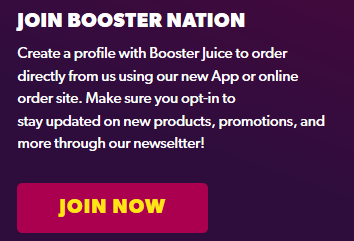 🕐
Monday 8a.m.–9p.m
Tuesday 8a.m.–9p.m
Wednesday 8a.m.–9p.m
Thursday 8a.m.–9p.m
Friday 8a.m.–9p.m
Saturday 8a.m.–9p.m
Sunday 9a.m.–6p.m
About this Barrie Area Business
Booster Juice is Canada's original juice and smoothie bar, so naturally you will find a few locations within Barrie to stop in for a healthy beverage. Get a nutritious boost in the form of smoothies, specialty shots, juices and even food. They have a HUGE variety of Booster juices available and they even deliver rite to your doorstep. The names of the smoothies will have you wanting to try them all…
Smoothies
Bananas-A-Whey
BananGo Burst
Berry Cream Sensation
Brazilian Thunder
Breezy Banana
Canadian Coloda
Coco Crush
Funky Monkey
High Impact Acai
Mango Hurricane
Marathon
Matcha Monsoon
Mind over Matcha
Nuttin' Better
Orangsicle
Pea (Not) Butter 2.0
Pineapple Freeze
Pomegranate Passion
Pomegranate Punch
Ripped Berry
Spinach Is In It
Strawberry Storm
Strawberry Sunshine
The Original
Tropi-Kale
Tropical Tornado
UnBeetable
Very Berry
Wildberry Rush
Specialty Shots
Lemon & Ginger
Lemon Ginger Turmeric & Coconut
Orange Ginger & Cayenne
Wheatgrass

Listing Owner
Member Since: December 27, 2016
BarrieAds has been helping businesses in the Barrie since 2016. Register FREE and have your ads listed in minutes!.
Contact Owner
Complete the form below to send a message to this owner.