Buy CIBC Gold & Silver online
Photo Gallery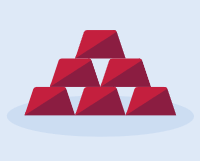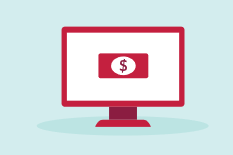 Buy CIBC Gold & Silver online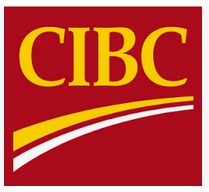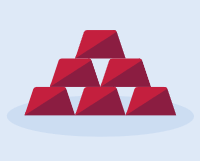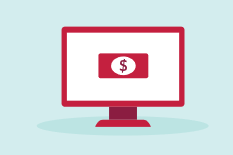 About this Barrie Area Business
Buying gold and silver at competitive rates has never been easier. CIBC makes it simple to buy gold in the form of bars, medallions coins and even e-certificates. Get it delivered to your home or your local banking centre.
Cibc offers you a great opportunity to diversify your portfolio or start an investment strategy. Purchase from a trusted source at very competitive rates.
Bullion bars and coins
Competitive pricing
Customized alerts for the lowest prices
Sell back items at a CIBC Branch
e-Certificates
Watch your investment online
Hold your e-Certificates in your secure registered account
Collector coins and medallions
Competitive pricing
Buy exclusive products
Get alerted when new products are available

Listing Owner
Member Since: December 27, 2016
BarrieAds has been helping businesses in the Barrie since 2016. Register FREE and have your ads listed in minutes!.
Contact Owner
Complete the form below to send a message to this owner.