Photo Gallery



Embody Nature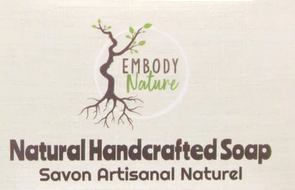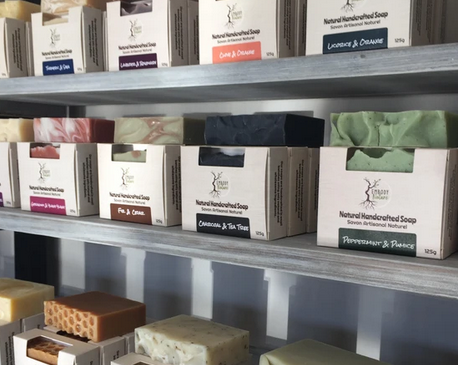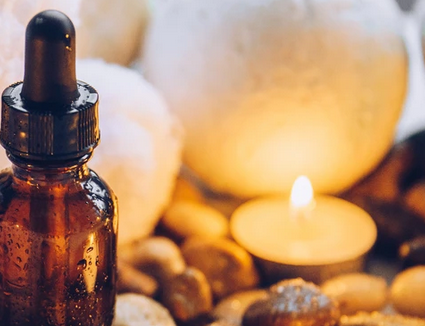 Barrie Business Details
🏷️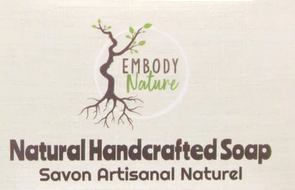 5 Artisan Soap Bars for $30
Free Barrie Delivery over $40
🕐
Monday Closed
Tuesday Closed
Wednesday 11a.m.–4p.m
Thursday 11a.m.–4p.m
Friday 11a.m.–4p.m
Saturday 11a.m.–4p.m
Sunday Closed
About this Barrie Area Business
Embody Nature is handcrafted on-site at the Artisan Boutique . The boutique has over 85 artisan vendors who handcraft all kinds of amazing products. Embody Nature doesn't believe in using products filled with toxic chemicals, allergens and carcinogens… They ONLY use high quality natural ingredients and they increase the freshness and quality by making small batches. They have a wide variety of products and even offer free delivery in Barrie for orders over $40.
Products
Artisan soap bars
Natural deodorant
Skin care products
Lip/Skin Balms
Face masks
Lotions/Creams/Butters
Massage/Bath oils
Essential oils
Sugar scrubs
Diffusers
Aromatherapy Infusers
Packaging
They use recycled materials and any plastic packaging they use is BPA free

Listing Owner
Member Since: December 27, 2016
BarrieAds has been helping businesses in the Barrie since 2016. Register FREE and have your ads listed in minutes!.
Contact Owner
Complete the form below to send a message to this owner.