Photo Gallery
HAUNTED MAZE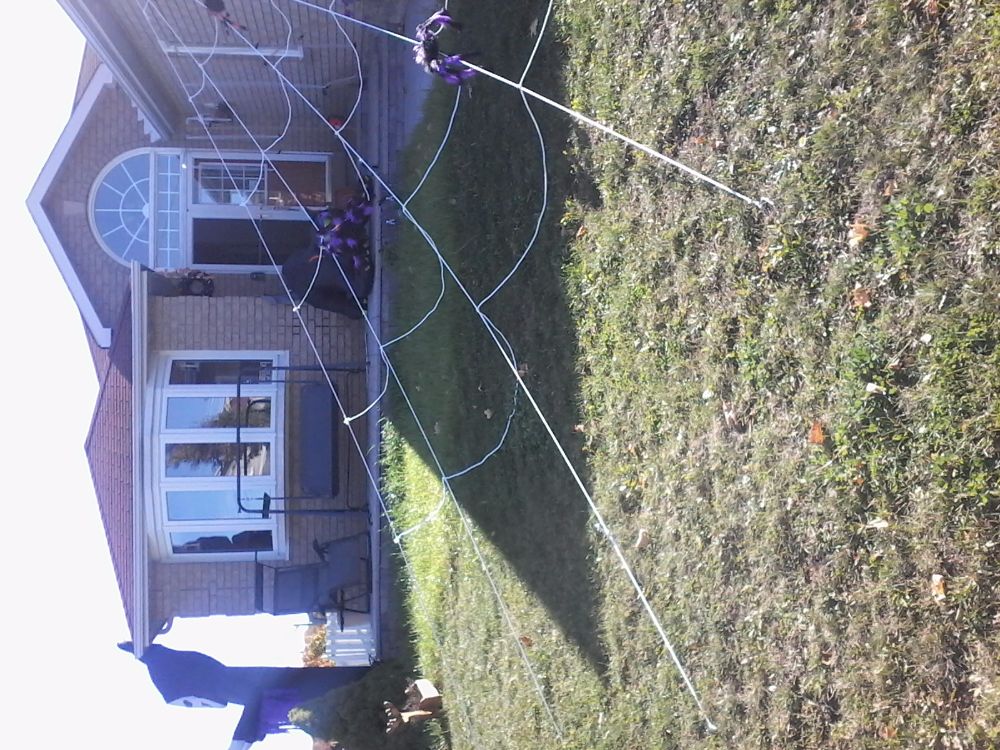 Barrie Business Details
| | |
| --- | --- |
| 🛣️ | 7 Assiniboine Dr |
| 🗺️ | Barrie |
| 🛣️ | Ontario |
About this Barrie Area Business
Please join us at 7pm-9pm on October 19th to 22nd, 26th to 27th, and 31st for a haunting time! We encourage a canned food donation for the Food Bank. We look forward to a scary night! Listing Owner
Member Since: October 20, 2017
Contact Owner
Complete the form below to send a message to this owner.
Featured Listings
Tiles, Renovations, Scrap Pick-up and Pressure Washing
Tiles, Renovations, Scrap Pick-up and Pressure Washing
Reach 30,000+ Barrie Residents
Reach 30,000+ Barrie Residents
Now Hiring ★Increased Wages★Bonuses
Now Hiring ★Increased Wages★Bonuses
Wise Words Tutoring
| | |
| --- | --- |
| 🛣️ | Peel Street |
| 🗺️ | BARRIE |
| 🛣️ | Ontario |
| 📮 | L4M 3L3 |
| ⚙ | Contact Us |
| ☎ | 9057589435 |
Dr. Seyedeh Neda Mozaffari, Naturopathic Doctor
Dr. Seyedeh Neda Mozaffari, Naturopathic Doctor