Junk removal/ yard clean up
Photo Gallery


Junk removal/ yard clean up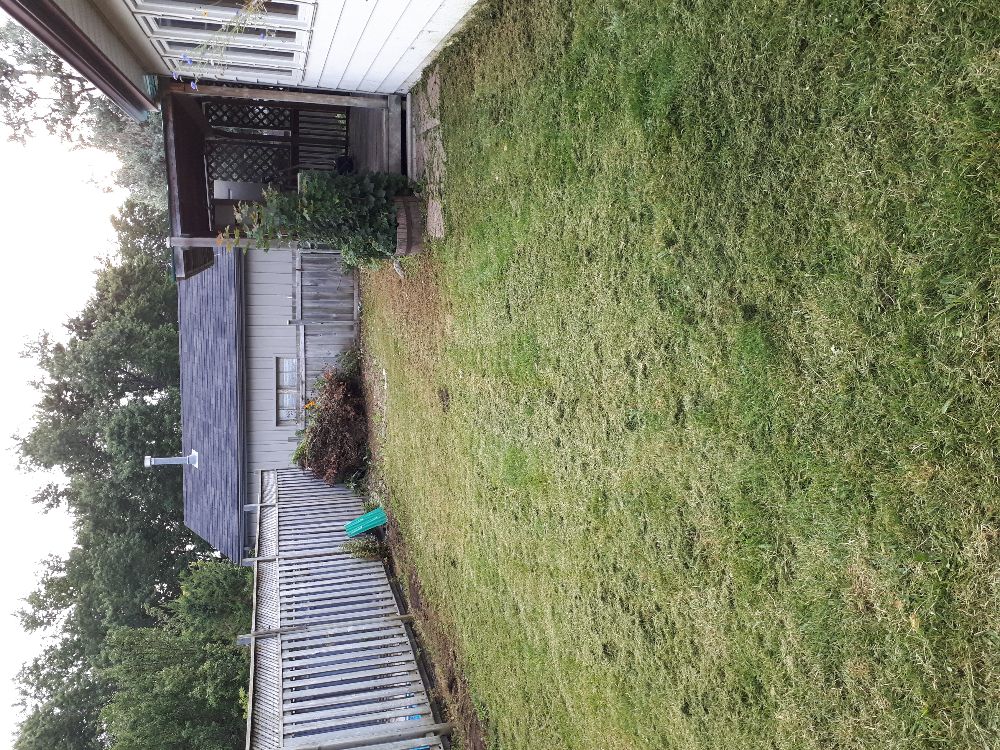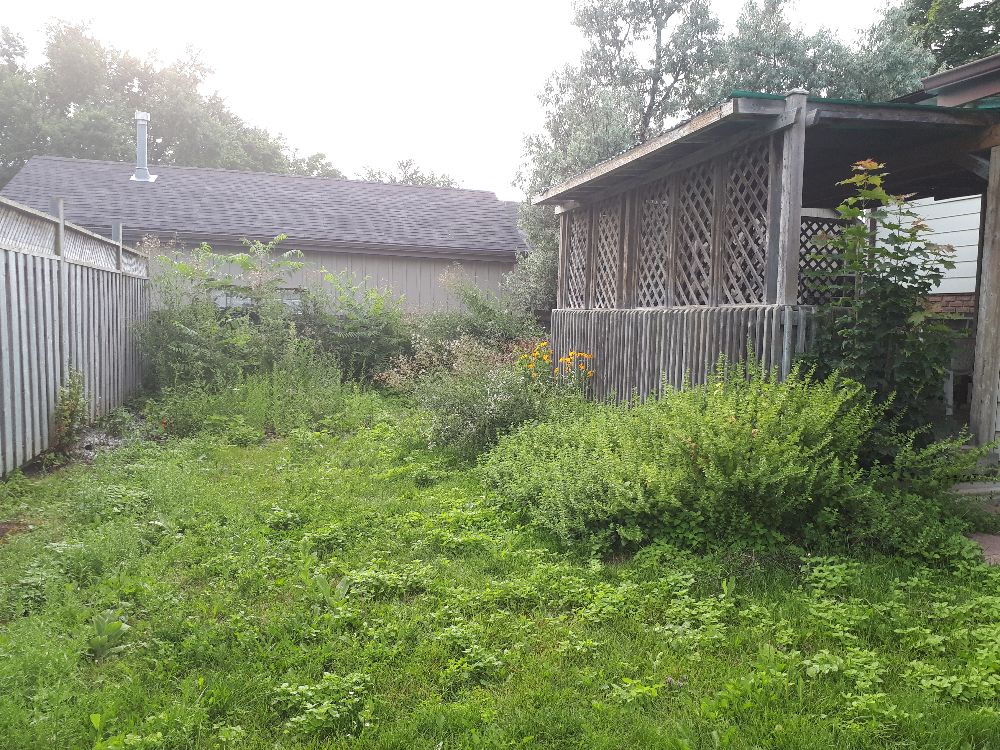 About this Barrie Area Business
Offering junk removal and lawn services/ clean up. Rates starting at $40. Cut grass, trim edges, rake leaves etc. Have items you don't want? I will take them away. Just say the word and it's gone! Listing Owner
Member Since: October 19, 2017
Contact Owner
Complete the form below to send a message to this owner.