Are you a small business owner in Barrie? Are you looking to establish yourself online and build a presence? In this post, we will look at some common mistakes small businesses make, and some tips to help them out along the way, in the ever changing world of SEO and online advertising.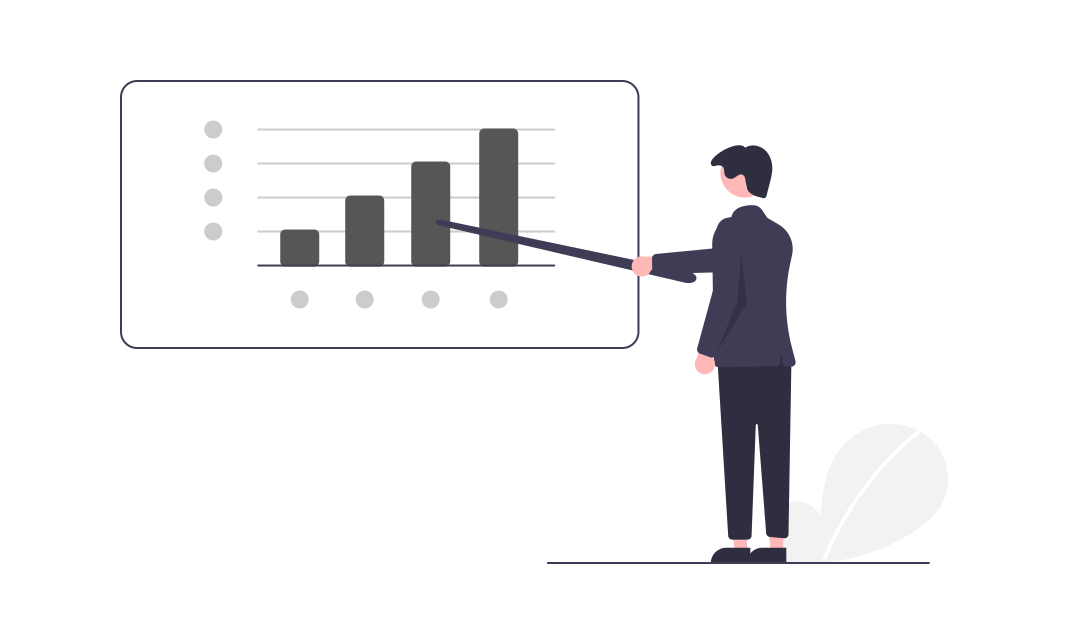 Most people think of 'online' as Facebook or Instagram and will start immediately advertising on these platforms before implementing important elements to their website. When it comes to establishing your business online, you have many factors to consider.
Before you even start advertising online, you should ensure your website has some of these important elements:
Contact Details – Ensure you have all details available about your business. e.g: phone number, email, business hours, location, etc.
Call for action button(s) – A call to action button is one that entices a website visitor to take an action, whether that be to signup for something or purchase something. Buttons will convert more above the page fold (first top of the page), giving you an advantage.
Well converting website – You need to have all the elements needed to capitalize on each and every website visitor. Make it simple for them to find what it is they are looking for and take action. Give them ample opportunity to do so by having multiple calls to action through out your website.
Capture Email leads – Capturing emails is another good way to make the most out of every visitor and can be easily done regardless of what space your in. Offer monthly newsletters, tips or promotions!
HTTPS – SSL (Secure Socket Layer) encryption helps install confidence as people know your a secure site to purchase from. This secures data sent between your website and the server.
Great content that showcases your business.
Online Business Tips for Barrie Small Business
Research competition and find a way to stand out.
Fine tune your website. Make sure everything is working properly before you waste advertising dollars.
Improve your Google My Business Listings.
Encourage happy customers to leave a good review with Google.
Consider purchasing advertising through Google Adwords, Facebook and Instagram. These are some of the places you will find Barrie residents hanging out online!
Improve your local SEO.
Obtain quality Do-follow backlinks. Our latest post goes into details about Do-follow links and how to get them.
Start capturing visitors emails to build a list which you can in-turn send newsletters to. This is something that can be very effective!
Split testing. This is a big one… as everything from landing pages, ad copy, ad images, calls to action, colours, fonts, etc. can be split tested.
Improve click-thru rates on advertising can lower ad spend costs.
Also consider buying CPM vs clicks. CPM is impression based advertising which you are charged per 1000 impressions. This can result in a lower ad spend.
Partner with local influencers. Own a cake business in Barrie? Find local influencers on Instagram or Pinterest that are passionate about cakes to help share your business with their followers.
Create interesting content that is engaging so that people share.