Pay-per-click (PPC), is advertising in which you pay each time a visitor clicks your ad. Most advertising platforms work on either the PPC model or the Impressions model which is called CPM (cost per 1000 impressions).
Knowing the terminology surrounding online marketing can help you make more effective campaigns.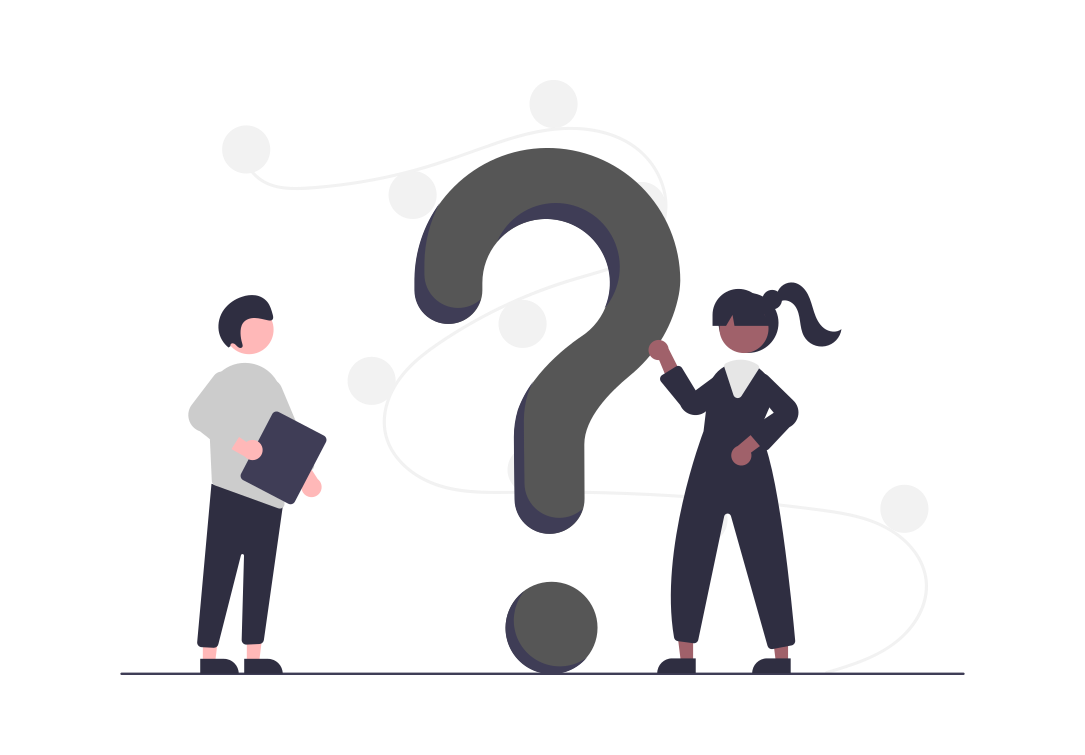 In most cases, we suggest starting with PPC until you can fine tune your advertising campaigns. However, if you have ad creatives with a high click-thru rate (CTR), I would suggest converting that campaign to the CPM model as you will likely reduce your CPC (cost per click) dramatically.
And just like that, you have learned four PPC abbreviations and below are a few more to help you get started with some profitable campaigns.
More PPC Terminology
Conversion rate: the percentage that you turn visitors into customers, buyers, subscribers, etc.
Bounce Rate: the percentage that determines how long a visitor remained on your website.
Quality Score: Most advertising platforms have their own factors for determining quality score. Some will base their quality score upon your website/landing page. Other platforms may factor in keywords, landing pages and ad copy into determining quality score. A high quality score can help reduce overall cost per click. A good way to increase quality score would be to make landing pages geared specifically to keywords/phrases or interests. The same can be said for ad copy!
Ad Copy: the text, url and headline that are used in your advertisement.
Ad Creative: the image used in your ad or banner creative.
Daily Budget: the maximum you are willing to spend on your campaign per day.
CPM: cost per 1000 impressions.
CTR: click thru rate.
CPC: cost per click.
PPC: pay per click .
ROI: return on investment.
Impressions: the number of times your ad copy/ad creative is displayed.
Keyword: is a word used within search engines that advertisers can also target
Keyword Bid: the amount your willing to spend per click.
Geo Targeting: a option to target different locations.
Interest Targeting: a option to target different interests.
PPA: pay per action.
Hopefully you have a better grasp of some of the terminology surrounding Pay-per-click marketing.
Do I need a website for PPC marketing?
The answer is no. However, it will be more effective long-term if you send the traffic to your own property, rather than to a Facebook page. Facebook is one of the only platforms in which you can advertise something outside of a website, most ad networks require you have a website.